Six days after being admitted for seizures, Lil Wayne remains in the intensive care unit of Cedars-Sinai Medical Center in Los Angeles.
"They've done the tests, and they did tests last year," a friend close to the rapper told The Daily Beast. "They even gave him seizure medicine last year that was supposed to help. It did for a while, but I'm not sure how much Wayne takes care of himself when no one is around."
Ceder-Sinai's staff is continuing to monitor Lil Wayne's condition, and in the meantime the hospital is reportedly crawling with the rapper's famous friends. Nicki Minaj, Drake and Usher are among those who've stopped by to see Wayne amid his recovery. TMZ reports that visitors' moods have been "very serious."
Doctors had to pump Lil Wayne's stomach three times after he overdosed on codeine, the key ingredient in sizzurp. Rumors that the rapper might die flew across the Internet on Friday night after a source told TMZ he was being given his last rites.
The rapper tweeted the following to clarify the speculation. He has not tweeted since.
Related
Before You Go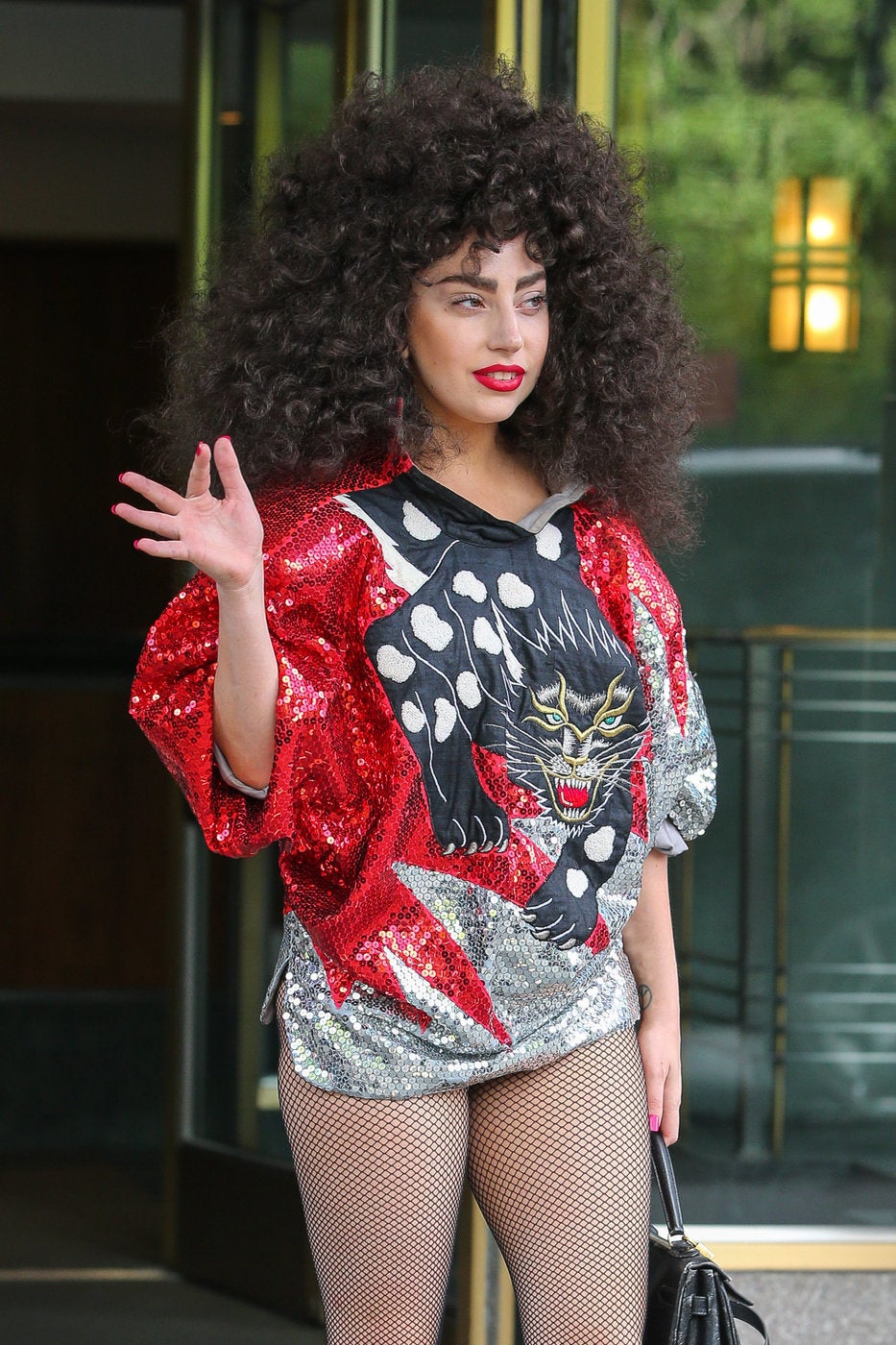 Celebrity News & Photos
Popular in the Community