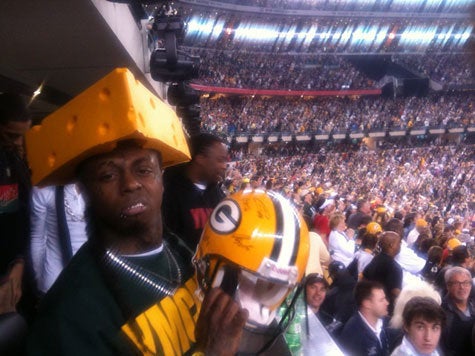 Lil Wayne is a native of New Orleans, Louisiana, and like many other New Orleans sports fans, he isn't much of a fan of the city's actual teams. Instead of riding with the New Orleans Saints as his favorite NFL team, Lil Wayne has shed his geographic sports birthright by becoming a Green Bay Packers fan.
Here's how he explained he became a lifelong Cheesehead: Lil Wayne's father went to Super Bowl XXXI in New Orleans in 1997 and watched the Packers defeat the New England Patriots. Wayne, who was 14 years old at the time, saw his dad buy all kinds of Packers gear for the family.
"The Packers won, pops came home with Packers everything, cups, towels," he said.
But none of those souvenirs were for sentimental viewing and safe-keeping. Coming from a poor family, every item was used for utility ahead of whatever ornamental purpose they could've served.
As he explained, "They get put with the real towels. You bathe and use those towels every day and those cups are used every day. I had to use a Green Bay Packers cup, a Green Bay Packers towel every day."
When the 1998 edition of "Madden NFL" came out later that year, Lil Wayne, having ostensibly showered in nothing but Packers towels, was all-in on rooting for the Pack. Playing the video game using Packers quarterback and three-time NFL MVP Brett Favre was enough to push the Saints to the wayside.
"I'm a Green Bay fan forever ... There is no comparison [between the Packers and the Saints]," he told First Take's Stephen A. Smith after making an obvious Super Bowl prediction:
Good pick. Although, Lil Wayne's other postseason sports prediction was a bit more questionable: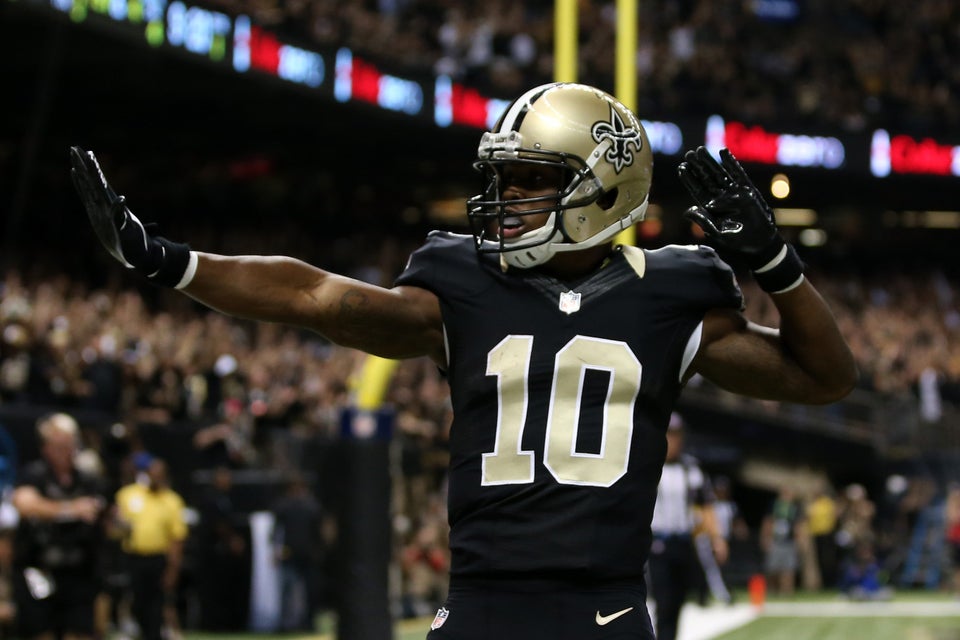 2015 NFL Breakout Stars
Support HuffPost
The Stakes Have Never Been Higher
Related
Popular in the Community