Note: Quite obviously, this article contains explicit language that some readers may find objectionable.
"I hope she make me eat my words / 'Cause my words is pussy, pussy, pussy."
Spoken word poet Franny Choi has a history of writing poetry for and to Lil Wayne, an artist himself known for his punch line-laden couplets. And each poem Choi writes is anchored to a specific song.
For a song like "Pussy Monster" -- a song as straightforward in its language as Lil Wayne's desires -- Choi went super simple. She took the song lyrics apart, word by word, and rearranged them in order of frequency of appearance. A recent performance of the poem was uploaded by Button Poetry.
The poem starts out as a celebration of phonetics, syllables clicking against one another, but quickly becomes something a little bit more... repetitive. Which, if nothing else, demonstrates what deconstruction is really good at.
For a poem so intent on convincing someone -- a woman -- to participate in certain activities, it becomes very, very focused on one thing.
Related
Before You Go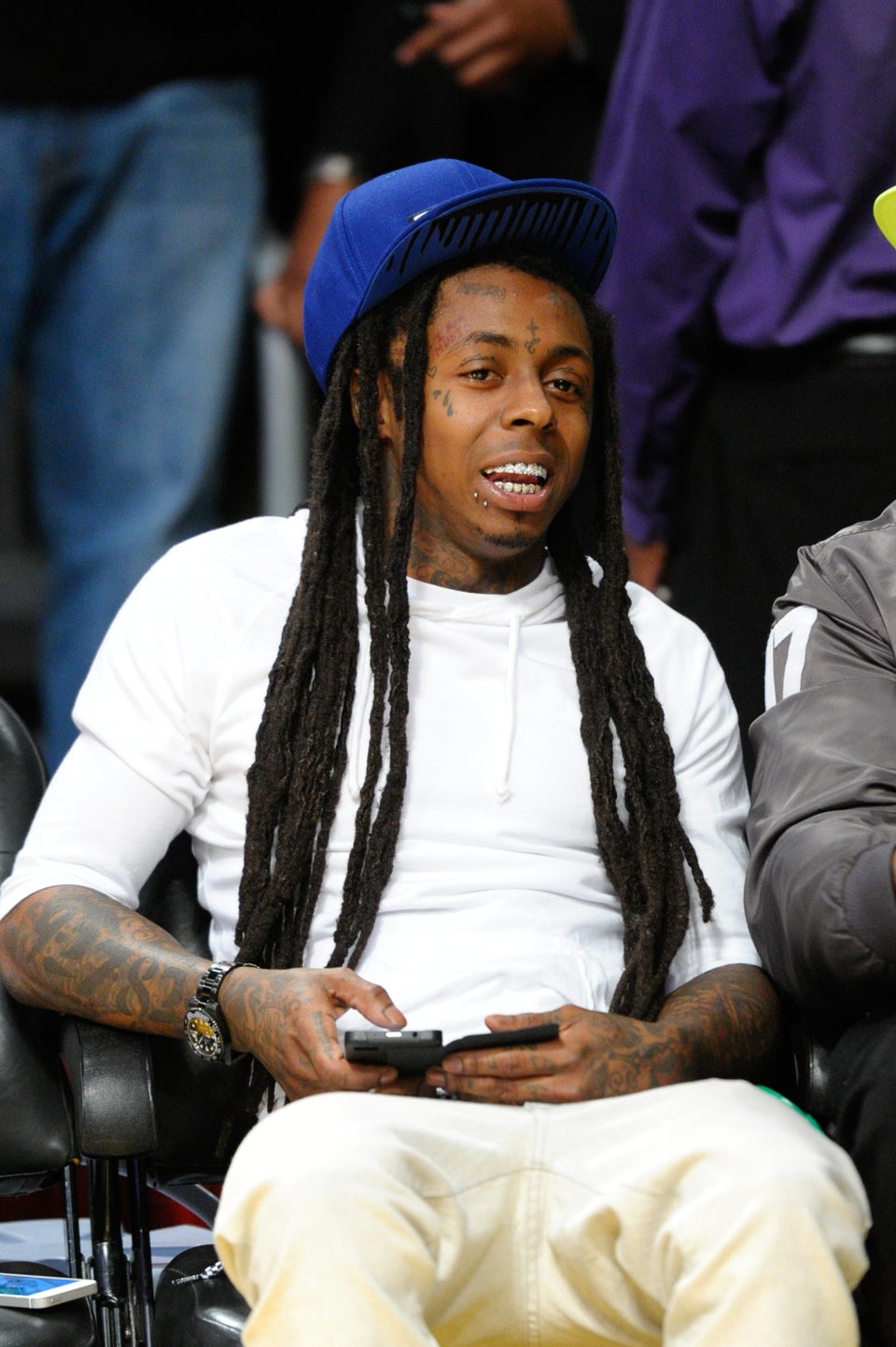 Lil Wayne Photos
Popular in the Community