It's been a star-studded affair at Los Angeles' Cedars-Sinai Medical Center this weekend as Lil Wayne's hip-hop cohorts have turned out to see the rapper, following his reported seizures.
"[Nicki Minaj] cried because she didn't want to see him in the hospital with shit in his arms and doctors around," a source reportedly told Hollywood Life. "After a while, though, Nicki managed to compose herself, and she and Wayne ended up having a nice time together."
Lil Wayne got fans' adrenaline coursing on Friday evening when TMZ erroneously reported that he was in critical condition and being given his last rites. It turned out Lil Wayne was indeed in the hospital after experiencing seizures but that he was recovering and doing just fine.
"He needs rehab, but he's not close to death or anything," the source said. "He's fine and just coming down off the high."
These are just a few examples of the outpouring of grief that resounded throughout the hip-hop community over the weekend, with the following stars among the many who tweeted their condolences and kept the world informed of Weezy's situation.
Great to hear, was so worried. Love you Wayne. ☺♡ RT @liltunechi: I'm good everybody. Thx for the prayers and love.

— Paris Hilton (@ParisHilton) March 16, 2013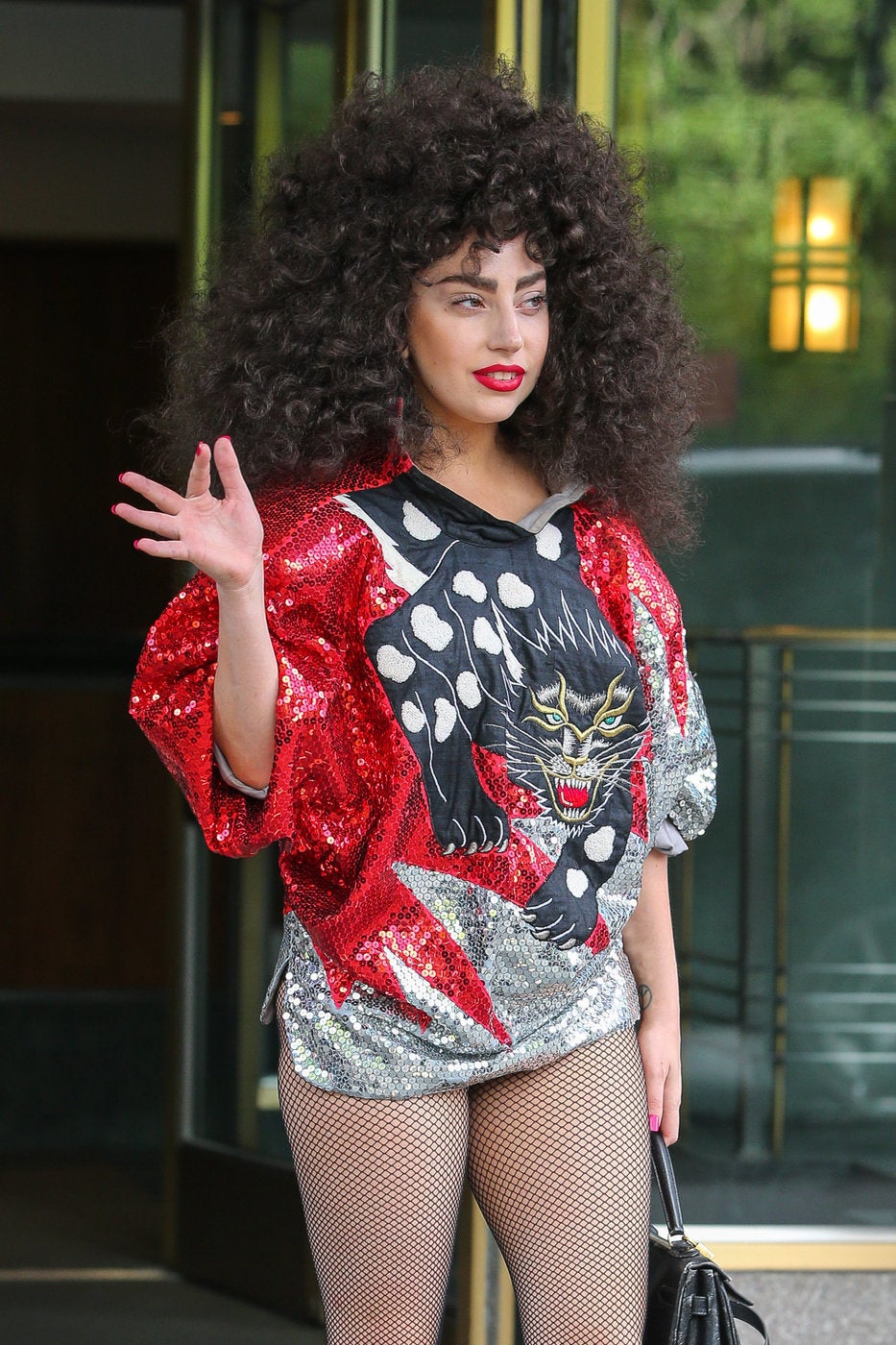 Celebrity News & Photos
Popular in the Community