The new mixtape features 2 Chainz, Drake, Christina Milian and more. It also has Lil Wayne's remixes of Beyoncé's "Drunk In Love," iLoveMakonnen's "Maneuvering," Dej Loaf's "Try Me" and Rae Sremmurd's "No Type." The tracklist is below and you can download "Sorry 4 The Wait 2" over at MyMixtapez.com.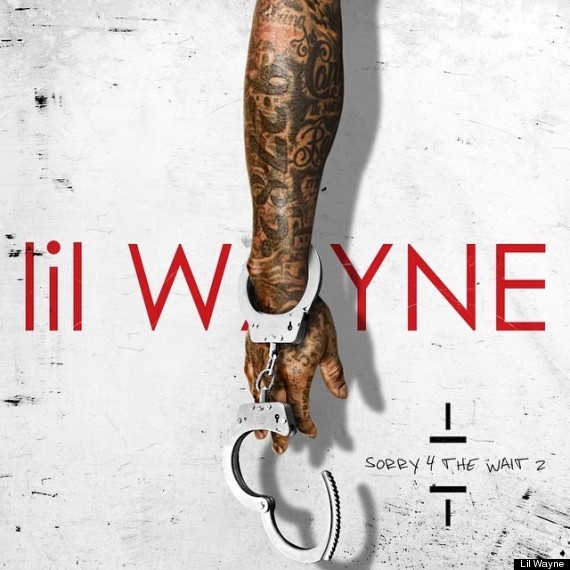 1. CoCo
2. Sh!t
3. Trap House
4. Selsun Blue
5. Used To [ft. Drake]
6. No Type
7. Fingers Hurting
8. Hot Nigga
9. HollyWeezy
10. Drunk In Love [ft. Christina Milian]
11. You Guessed It
12. Try Me [ft. Mack Maine]
13. Preach [ft. 2 Chainz]
14. Alphabet
15. No Haters
16. Admit It [ft. Shanell]
17. Dreams & Nightmares
CORRECTION: Despite multiple reports to the contrary, Nicki Minaj does not appear on this mix tape.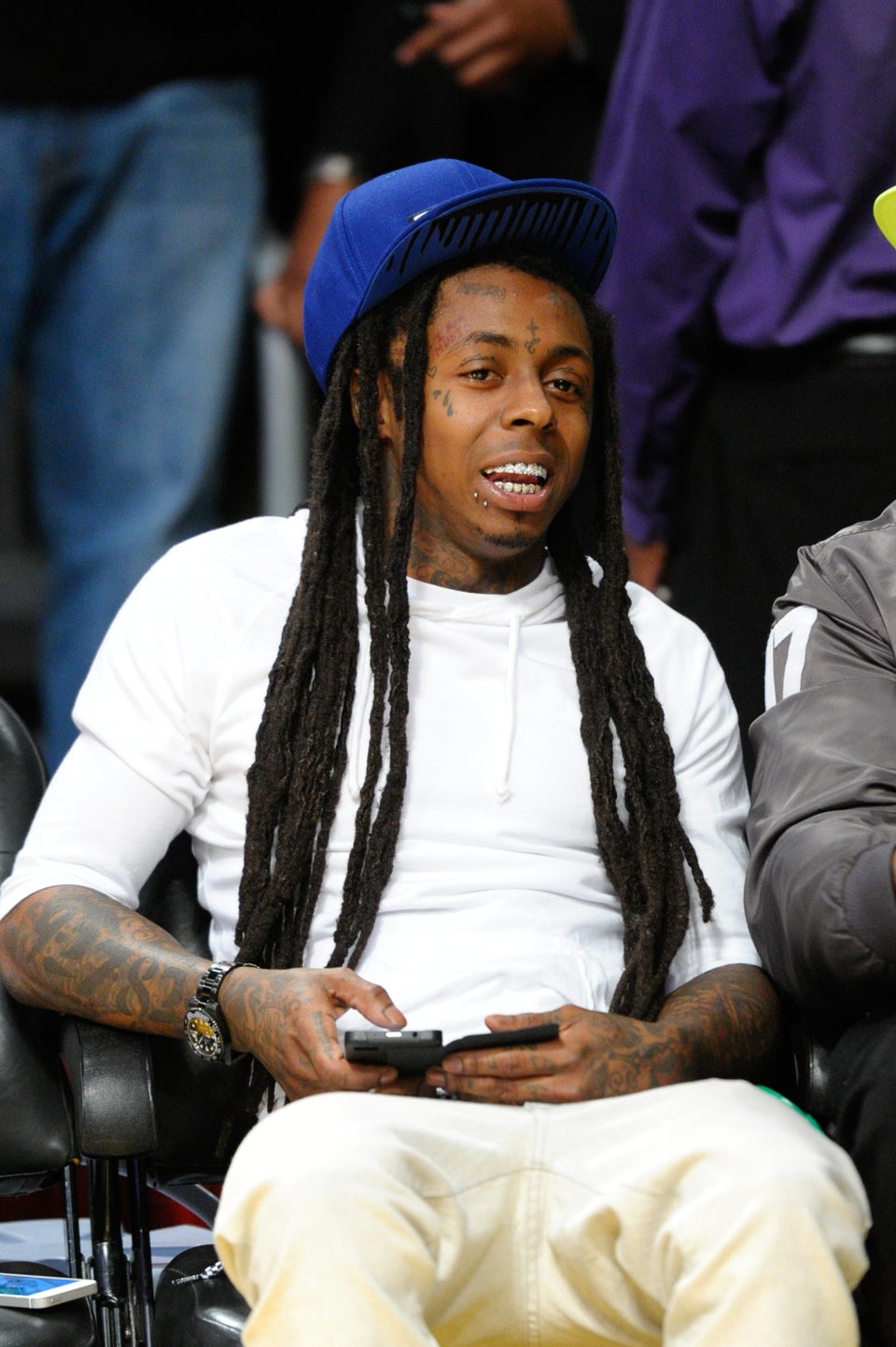 Lil Wayne Photos
Popular in the Community