The case of a young woman who was denied a life-saving abortion this week by El Salvador's Supreme Court has captured international attention and exposed the dangers of the country's ban on abortions. But Lila Rose, president of the anti-abortion activist group Live Action, said the case has not convinced her that abortion should be allowed under any circumstances.
"We can do better than pitting the life of a mother against her child," she told The Huffington Post in an interview on Friday. "Abortions are never medically necessary. Some doctors prescribe abortion as if it's a treatment for a disease or a problem, but that's not a solution a truly compassionate and just society should turn to."
Beatriz, a 22-year-old mother in El Salvador, is 26 weeks pregnant with an anencephalic fetus that is missing most of its brain. Beatriz was diagnosed with lupus and kidney failure during her first trimester, and her doctors determined early on that neither she nor the fetus were likely to survive childbirth. Her hospital asked for permission from Salvadoran authorities to perform an abortion to save Beatriz's life, but El Salvador's Supreme Court voted 4 to 1 on Wednesday to deny her request.
Following the court's decision, Salvadoran Health Minister Maria Isabel Rodriguez decided to grant Beatriz a C-section, which would not be considered an abortion because the pregnancy is too far along.
Rose said she doubts that Beatriz actually needs to end her pregnancy in order to live. "I don't know what the doctors are advising her, but doctors have certainly been wrong," she said.
The American Congress of Obstetricians and Gynecologists estimates that more than 600 women a year die from pregnancy and childbirth complications in the United States.
"Unfortunately, pregnancy is not a risk-free life event, particularly for many women with chronic medical conditions," the group said in a statement after then-Rep. Joe Walsh (R-Ill.) claimed abortions are never medically necessary. "Despite all of our medical advances, more than 600 women die each year from pregnancy and childbirth-related reasons right here in the US. In fact, many more women would die each year if they did not have access to abortion to protect their health or to save their lives."
Rose said the U.S. should look to Ireland as an example of a successful abortion ban. "Ireland is abortion free, and look at the way they've succeeded in protecting both the woman and the child," she said. "That's why Ireland has the lowest maternal mortality rate in the world."
Ireland's mortality rate may be among the lowest in the world, but the country experienced its own version of the Beatriz situation in late 2012. Savita Halappanavar, a 31-year-old woman who was 17 weeks pregnant at the time, died from an infection after doctors at a hospital in Galway refused to give her an abortion while she was experiencing severe pregnancy complications.
Rose said the consequences of abortion are worse than the consequences of requiring women to continue their pregnancies. "Think about what a late-term abortion does to a woman," she said. "We can do better than pitting the life of a mother against her child."
Before You Go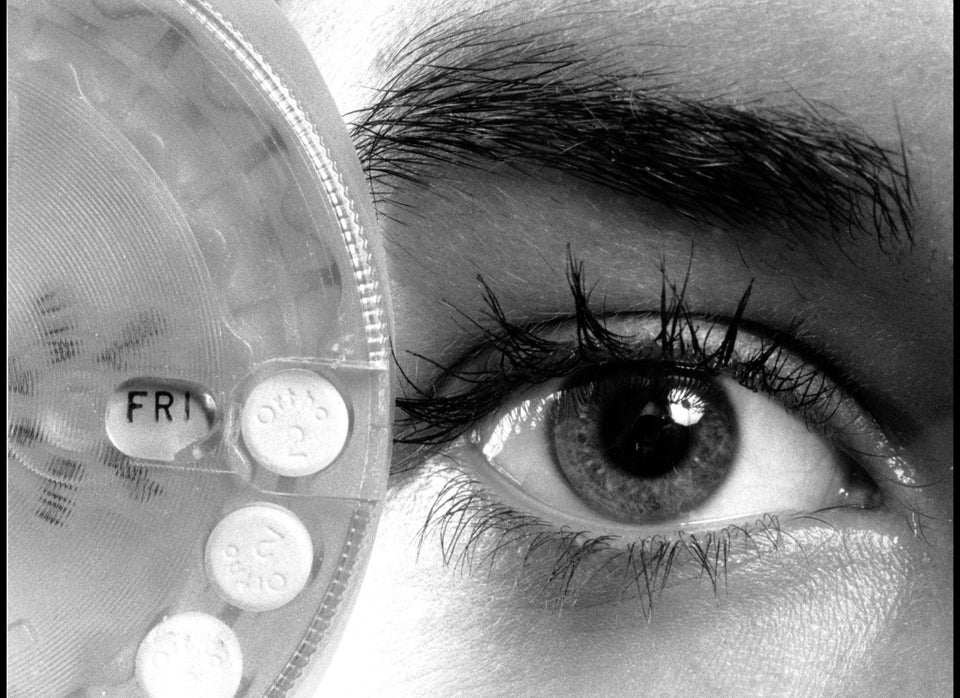 Lies GOP Tells About Women's Bodies
Popular in the Community