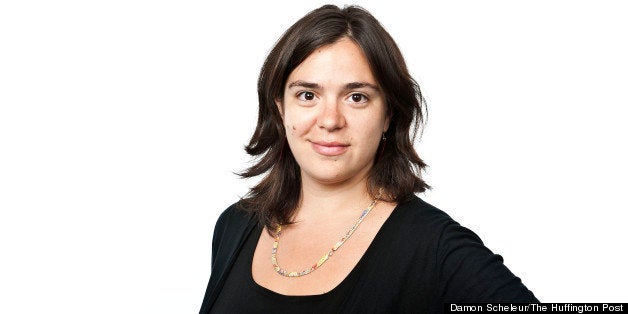 Congratulations are in order for one of Huffington Post's very own!
One of the judges from NLGJA specifically praised Shapiro for her reporting: "Shapiro shows a sophisticated understanding of sensitive topics - her story about life in Harlan County (and the alleged hate crime there) went far beyond any other story I have seen on the topic to get at the true nature of the people there and the complicated secrets they must keep."
NLGJA's Excellence in Journalism Awards were introduced in 1993, and honor exceptional reporting in various journalistic areas such as feature writing, online reporting, photojournalism and student journalism.
We wanted to send out a quick congrats to Shapiro, and if you want to read more of her fantastic reporting the following pieces are more than worth your time:
Popular in the Community