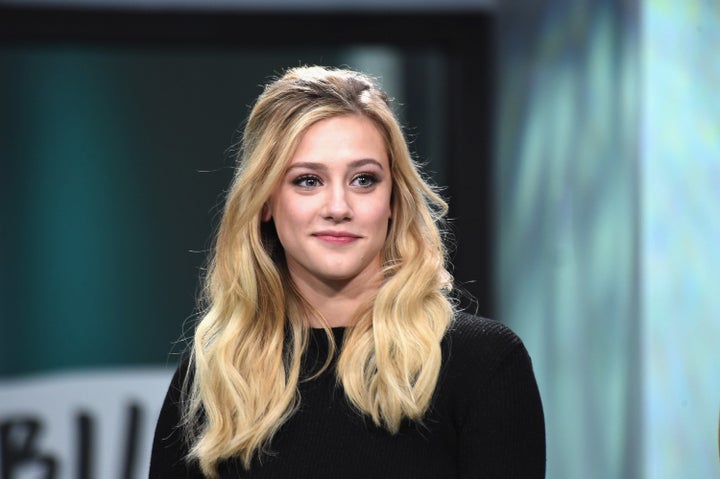 Need proof anxiety can be physically debilitating? Look no further than Lili Reinhart's experience.
The "Riverdale" actress recently opened up to W magazine about her mental health. After she moved to Los Angeles in 2015 to pursue her acting career, she began to spend lots of money as she went on auditions. It was also during this time that her anxiety started to peak, she said, calling it "the most miserable time of my life."
Reinhart got a part-time job as a server in order to earn extra cash as she looked for acting gigs. When she was out shopping for a uniform to wear to work, she suffered a panic attack so severe she threw up.
"I get home, lock the door in my room, immediately Skype my mom and said, 'Mom, I'm not okay,'" she told the publication. "I had to get a brown paper bag and breathe into it, which felt so dramatic, but I really could not breathe."
"I felt like my world was crashing," she continued. "I didn't want to admit defeat, but I was like, 'I need to come home. My mental health is suffering, and it is making me physically ill.'"
Reinhart told W she moved back home to North Carolina after her severe panic attack and went to see a therapist.
"She really helped me build myself back up again," she told the publication, adding that she ended up getting called to audition for "Riverdale" shortly after arriving back home. She also began taking medication for her anxiety.
"For teenage kids, they feel a pressure to sweep things under the rug because they feel like they're not important enough to have problems. I dealt with that," she said. "People were like, 'You have no reason to be upset. Your feelings are illogical.' My message is that that's not true. You don't have to have a reason. Your feelings are validated by the fact that you're feeling them."
A round of applause for that message.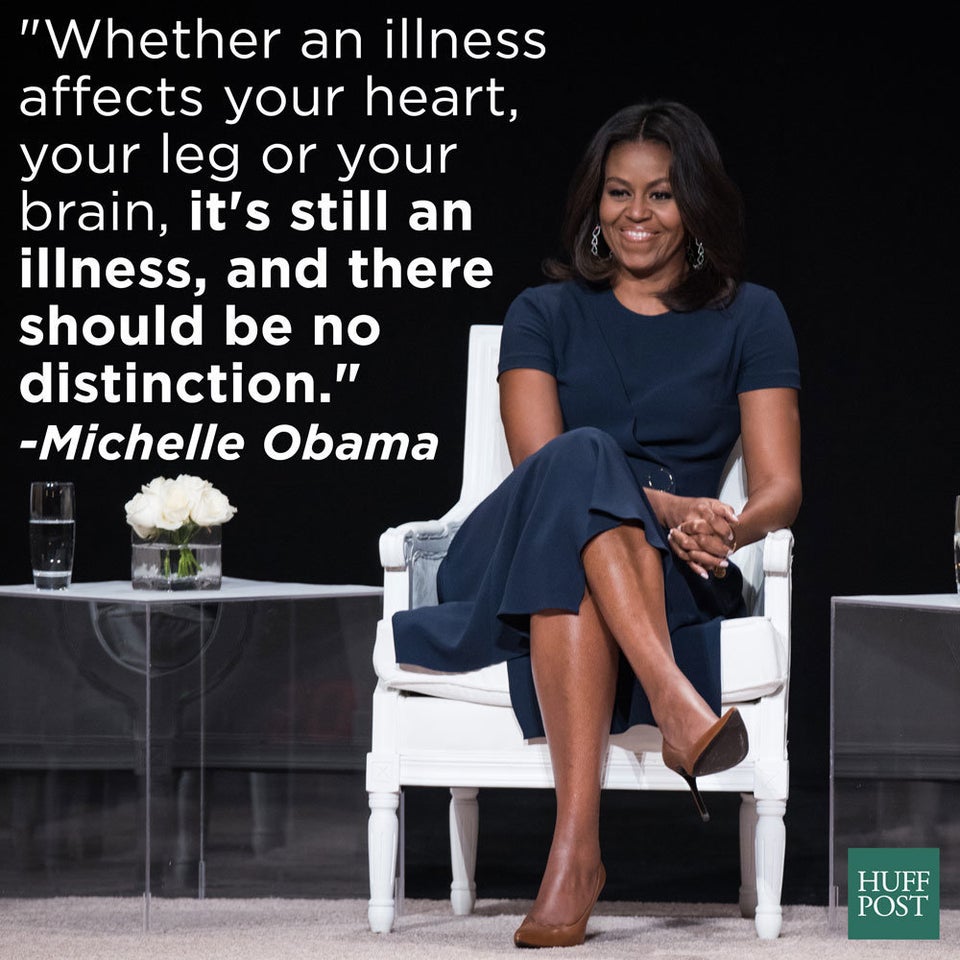 Celebrities On The Importance Of Mental Health