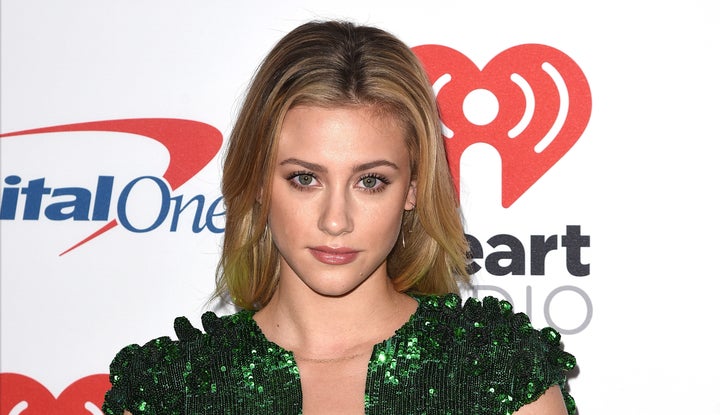 Reinhart, who regularly posts updates about her life on Tumblr, bravely penned an emotional story about being sexually harassed by an older co-worker when she was just a teenager. 
The two met while working together on a project and developed a flirtation despite their age difference. They even went out on a date, but she left feeling "completely violated" after he tried to force himself on her. 
"He was incredibly charming and charismatic — we flirted for a while before we went on our first date," the 21-year-old actress explained. "He was pretty significantly older than me, but I thought of myself as mature so it didn't seem like a big deal."
"All that matters is that he tried to force himself on me when we were on a date," she continued. "I had to stop him and say 'no, I don't want that,' and 'I can't do that.'" Reinhart said she had to walk away to prevent the situation from going further.
"I remember feeling like this was a scene right out of a horror movie," she added.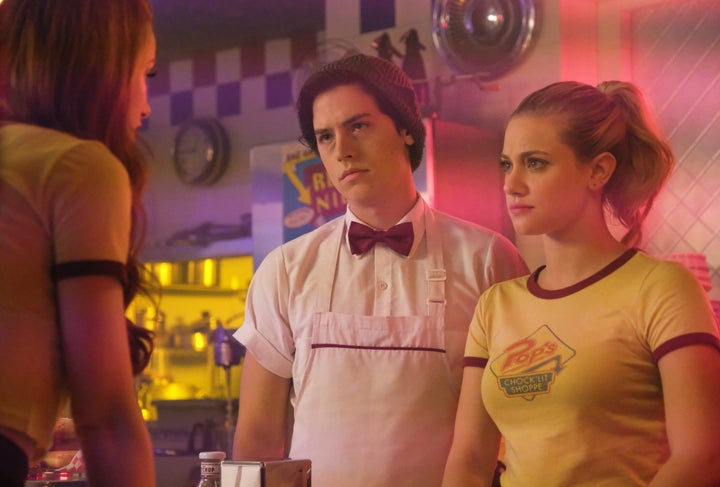 Despite her insistence on wanting to be taken home, the individual started driving back to his apartment instead, where Reinhart suspected he planned to take advantage of her. 
"If I made it there, something bad was going to happen to me," she continued. "I told him to drop me off at my home, that I didn't want to go back to his place. He said some snarky comment but reluctantly brought me to where I was staying."
Reinhart purposefully doesn't mention the perpetrator by name, writing that she didn't comfortable or believe it's necessary, but reveals she confronted him the next day about how "how wrong it felt."
"This guy proceeded to tell me that it was my fault for leading him on. Saying that 'I seemed like a sexual girl and that I'd be down for it,'" Reinhart wrote.
The actress said that the individual later became angry and defensive, "claiming that I was 'a tease' and 'the most manipulative woman he'd ever met,'" she said.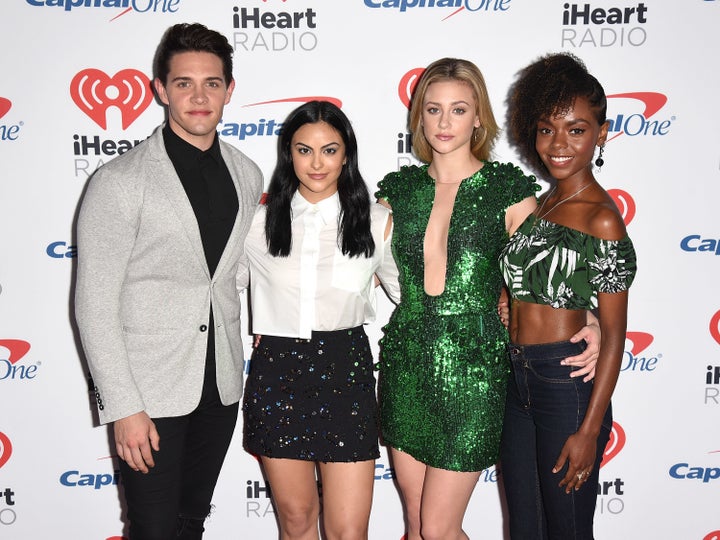 At the time, Reinhart chose to stay silent, given how much power the manhad on set. She also feared that no one would believe her if she spoke up, and recalled feeling guilty about the situation and doubted her own instincts during their encounter.
The actress is speaking out now to demonstrate how common these abuses toward women are in the film industry, and to show her support for all who choose to speak out about similar experiences. 
"So I understand how these women feel - the women coming forward about being harassed and assaulted by Harvey Weinstein," she concluded. "I stand with them. I believe them. I believe in standing up for yourself as a woman and coming forward about sexual harassment."
To read Reinhart's full post, head over to her Tumblr page. 
Calling all HuffPost superfans!
Sign up for membership to become a founding member and help shape HuffPost's next chapter
BEFORE YOU GO
PHOTO GALLERY
Fall TV Preview