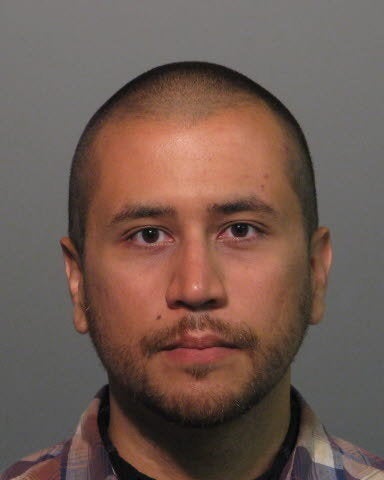 Another NBC News staffer has been fired over the network's botched editing of Trayvon Martin shooter George Zimmerman's 911 tape — but this time, she was let go over an entirely different error from the one that has roiled the division.
TVNewser reported Wednesday that Lilia Luciano, a correspondent based out of Miami, is no longer working with the network. Luciano was one of the chief reporters covering the Martin case, though at least two of her reports appear to have been scrubbed from the "Today" website.
Luciano is at least the third person to be let go by NBC after it aired misleading clips of the Zimmerman tape. In the edit that has drawn the most attention, viewers heard Zimmerman say that Martin "looks black," but did not hear the dispatcher he was speaking to ask him what race Martin was.
According to TVNewser, one of Luciano's pieces made a completely new mistake, combining sections from two different portions of the tape to give the misleading impression that Zimmerman said the phrase, "This guy looks like he's up to no good or on drugs or something. He's got his hand in his waistband. And he's a black male."
Zimmerman is currently facing a second-degree murder charge for the Martin shooting.
Popular in the Community