If you're familiar with Lillet, you know that this company makes a refreshing and floral drink perfect for any warm, lazy evening. And if you've yet to try a glass of this aperitif, Lillet's introduction of its new rosé makes it just the right time to give this drink a taste. It's light, has a hint of fruit flavor and is at its best when very well chilled.
Lillet has been making white and red fortified wine -- a blend of wines from Bordeaux mixed with citrus liqueurs -- since the late 1800s; and they are largely enjoyed in France as a thirst-quenching drink to enjoy before dinner. The debut of the new rosé wine is the first time in 50 years that the company has launched a new product, and it was well worth the wait. The rosé is a blend of the red and white wine varietals used in Lillet's Rouge and Blanc, along with citrus and red berry liqueurs -- it's the perfect drink to unwind with after a long summer day.
Lillet is classically served chilled, over ice, but you can also enjoy it in a cocktail. Check out these refreshing cocktails that highlight the fruity, floral flavors of this new summertime favorite.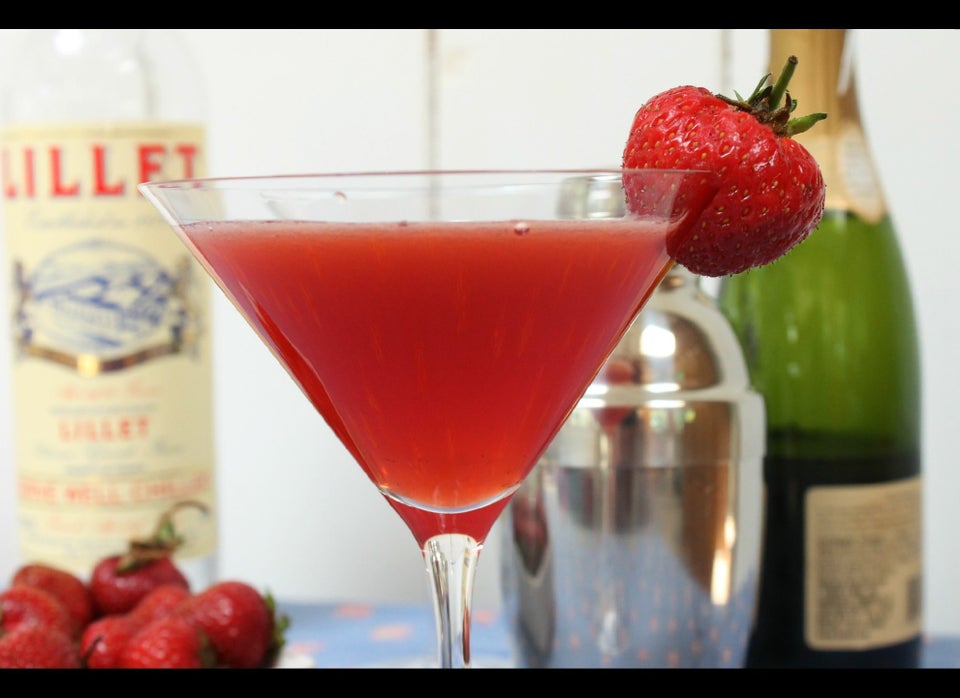 Lillet Rose Cocktails
Popular in the Community