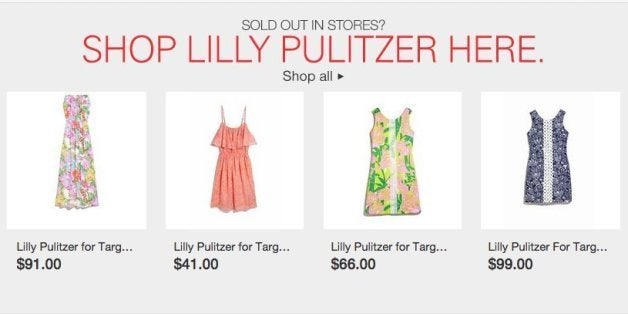 Lilly Pulitzer once said, "Anything is possible with sunshine and a little pink."
Tell that to the hoards of Lilly fans, left empty-handed after the Target collection sold out, who now have to turn to eBay and, in some cases, pay double the price for a pastel shift dress.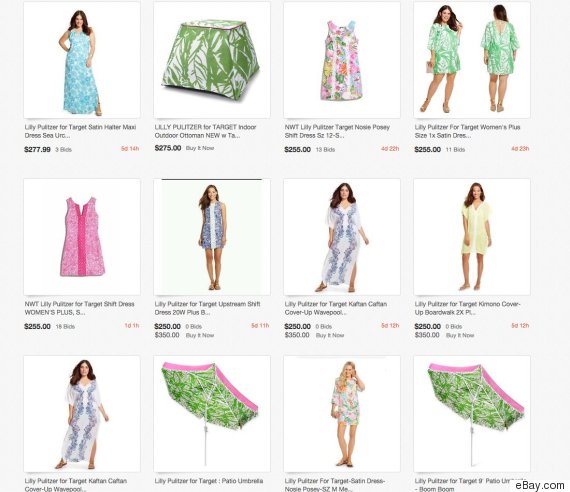 That said, not everything is marked up to extremely sky-high prices: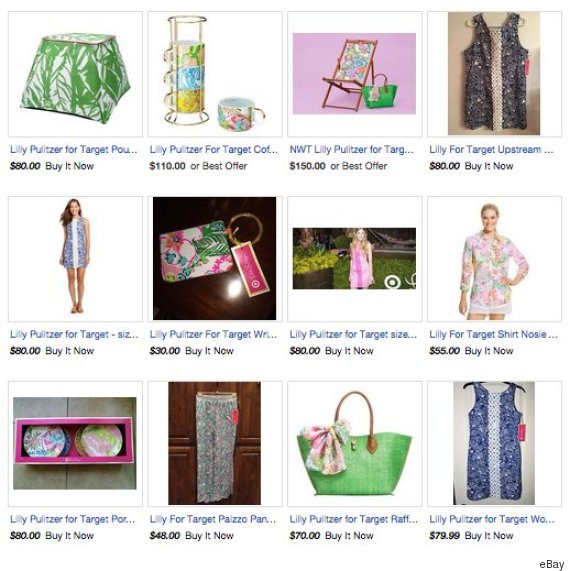 Target rep Jessica Carlson told The Huffington Post that most people kept the goods for themselves.
At Target we work with designers to make great design accessible to everyone. We're always disappointed to see people buying product from Target and then trying to resell it for a profit. This takes away from the spirit of these programs. To put things into perspective, though, the amount of Lilly Pulitzer for Target product currently for resale on secondary markets that we're aware of equates to about 1.5 percent of the total collection. This tells us that the vast majority of product was purchased by guests who are enjoying it for themselves.
There were never plans to have put purchase limit in place.
"This was a lifestyle collection and by nature people want to purchase everything from home to apparel to create the Lilly lifestyle," Carlson added. "Product purchase limits would have prevented guests from being able to create the resort experience in their own homes."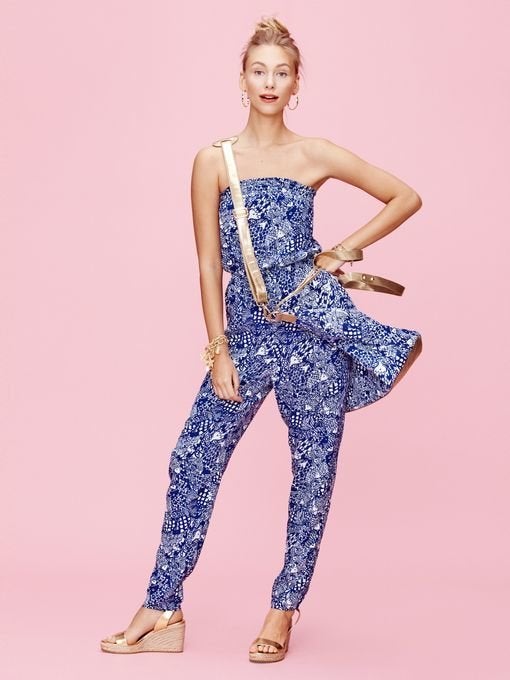 Lilly Pulitzer x Target
Popular in the Community