"Lilo & Stitch" was the feel-good film the country needed when Disney released it in 2002.
The animated hit features Hawaii's beautiful scenery and explores themes of loss and unity ― which particularly resonated after the terrorist attacks on Sept. 11, 2001.
But Disney made one major change to the film between the 9/11 attacks and the film's release date.
"Lilo & Stitch" originally was supposed to end with an action-packed scene featuring Stitch and Jumba hijacking a commercial airplane to rescue Lilo from evil Gantu ― something that's visible in a side-by-side video produced by Vox. The protagonists take over a passenger-filled Boeing 747 and go on a high-speed chase through a dense city, brushing the sides of skyscrapers and coming close to pedestrians on the ground.
Deleted Scene:
Final Scene:
The original scene is still chilling to watch.
Watch the original and deleted scenes in Vox's video below.
Before You Go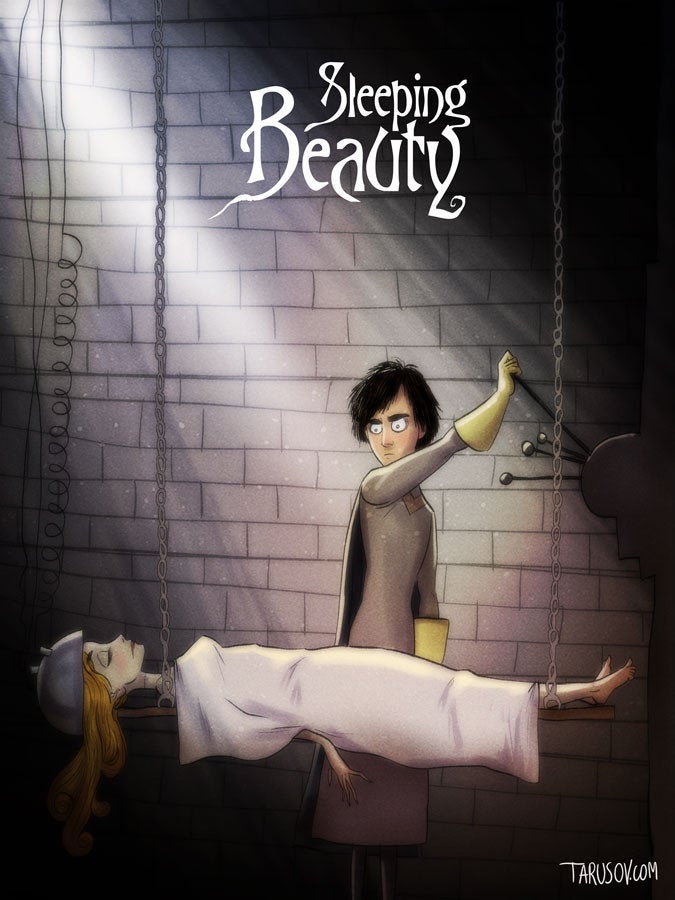 If Tim Burton Remade Disney Films
Popular in the Community