 It only makes sense that Lily Allen would have a cameo on her brother Alfie Allen's hit show "Game of Thrones," right?
While we love Gemma Whelan as Yara Greyjoy, Theon's sister, it would be pretty awesome if Alfie Allen's real-life pop star sister played Yara. The "Sheezus" singer revealed during her Reddit AMA on Tuesday, May 13, that she was actually asked by the show's producers if she would play the courageous, badass Yara. There was one major "GoT" plot point that made her refuse the offer, though.
Remember when Theon first returned home to the Iron Islands and didn't recognize Yara as his sister? He rode behind her on her horse and tried to work his charm on her, aka he felt her up. Well, Lily Allen though that would be taking it a little too far. "I felt uncomfortable because I would have had to go on a horse and he would have touched me up and shit," Allen said in her AMA. "Once they told me what was entailed, I said no thanks."
We may still get a bit of the singer in "Game of Thrones," however. She said she'd be willing to make a musical cameo like Sigur Ros did for the Purple Wedding. "Hard Out Here" would be the perfect Cersei anthem.
"Game of Thrones" airs Sunday at 9 p.m. EDT on HBO.
Before You Go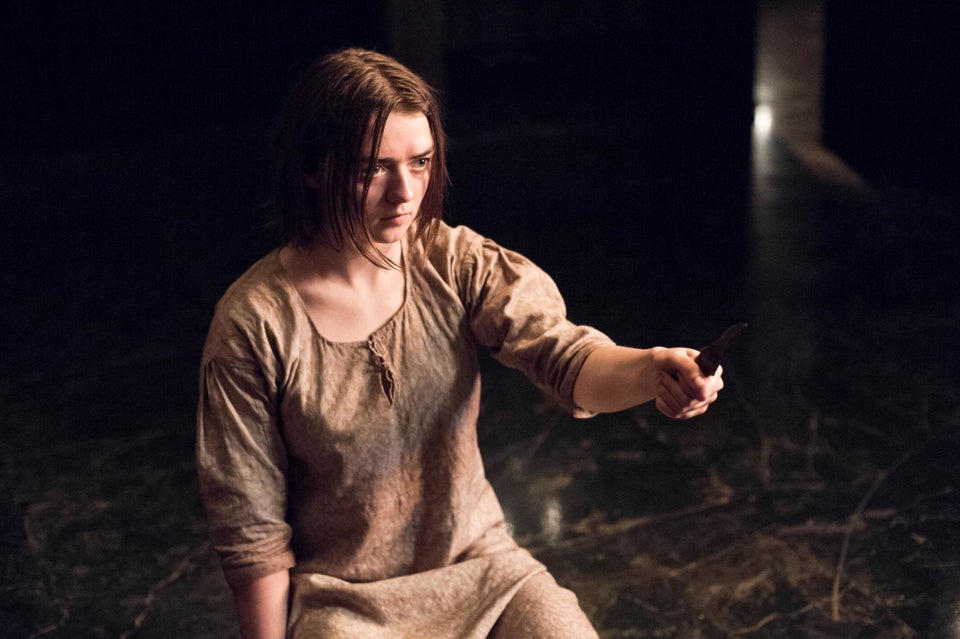 "Game Of Thrones"
Popular in the Community