British singer Lily Allen is the latest target of internet trolls after a Twitter user shared a very explicit photo of her without underwear.
The image was taken at an unfortunate angle while Allen was performing on stage in 2014. The Twitter user then tagged Allen in the post, writing, "this photo will be on the internet forever."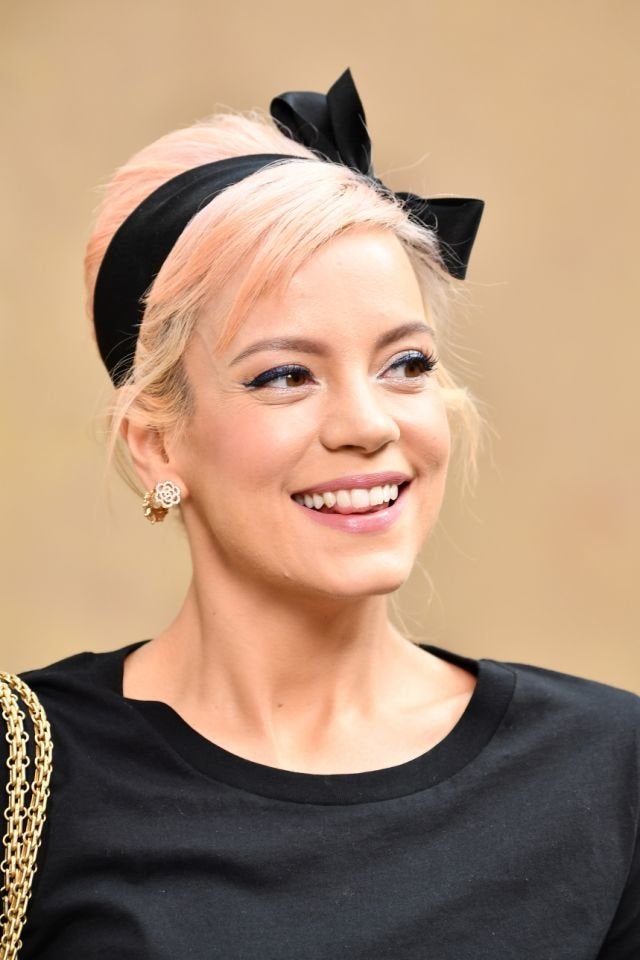 However, the 33-year-old singer took it all in her stride, and clapped back at the troll with the best response.
"Look at my 2014 neatly trimmed vαgina — three humans came out of there," the proud mom replied.
She continued to own the situation by tagging further posts with #NoShame — which is fittingly the name of her new album — and its release date of June 8.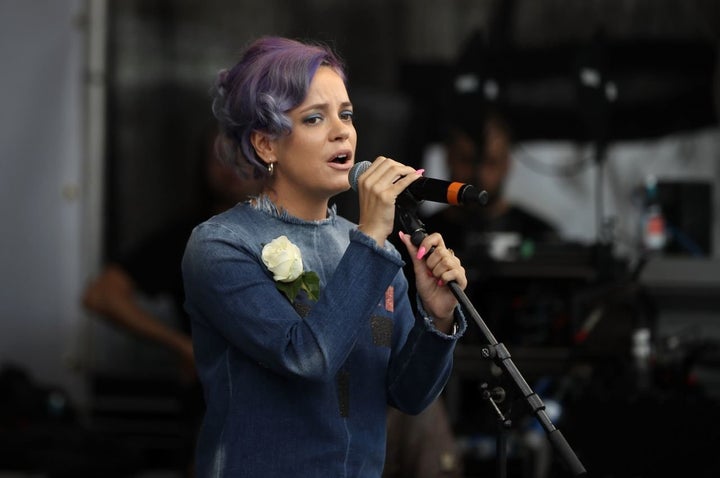 Loyal fans have praised her for her witty response.
"No Shame" will be the singer's fourth album, which Allen has hinted will be a personal look into her experiences of managing a career as well as family and parenthood.
Read more from Yahoo Lifestyle: