In early August, British singer Lily Allen announced she was three months pregnant with boyfriend Sam Cooper, but we've barely gotten a glimpse of her baby bump until now.
On Monday night, the now four-months pregnant Allen attended the British premiere of the film "Tamara Drewe" in London, wearing a maxi-dress straight out of the sixties.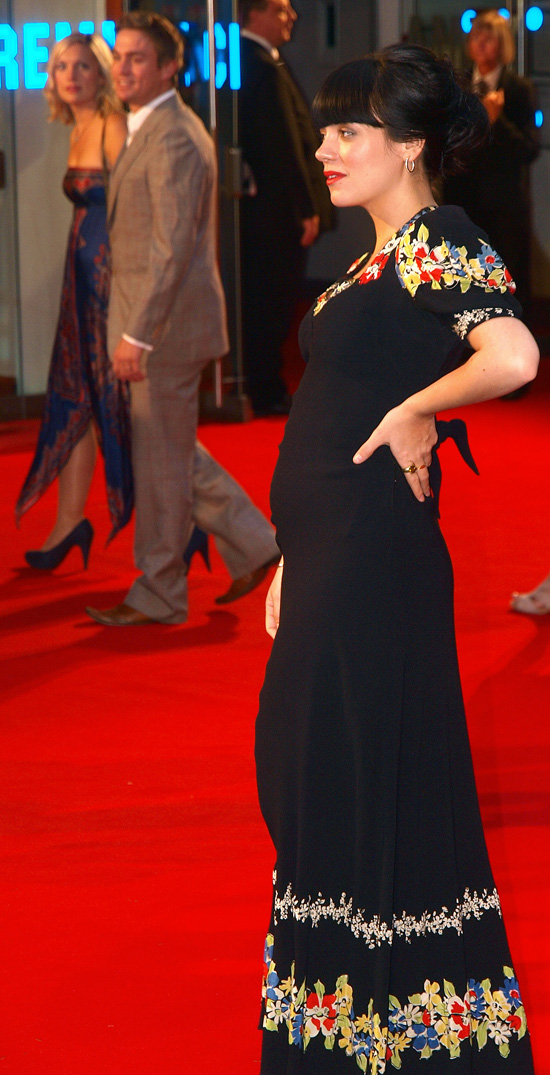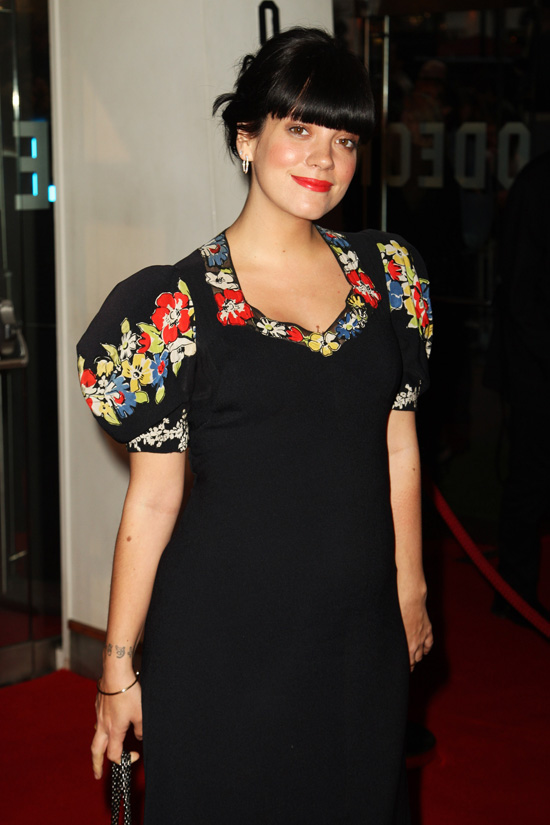 She did make one other pregnant appearance this summer. Right after announcing she was with child, Allen performed at the Big Chill festival near Ledbury, England on August 8th.