Lily Collins told a pretty haunting story last night on "Late Night with Jimmy Fallon."
While filming her new movie, "The Mortal Instruments: City of Bones," Collins stayed at the Shelbourne Hotel in Dublin, Ireland, a hotel regularly visited by celebrities. Yet this visit included a presence, or as Collins said, a person standing in her room.
"I open my eyes and I hear a giggle," she said. "And then I felt a rush of air across my body and I heard all these doors slamming, like fire doors -- the ones you don't hear opening, but then the air -- it closes. Three of them -- and there were three doors outside my room."
Watch the video above for the full spooky story.
Related
Before You Go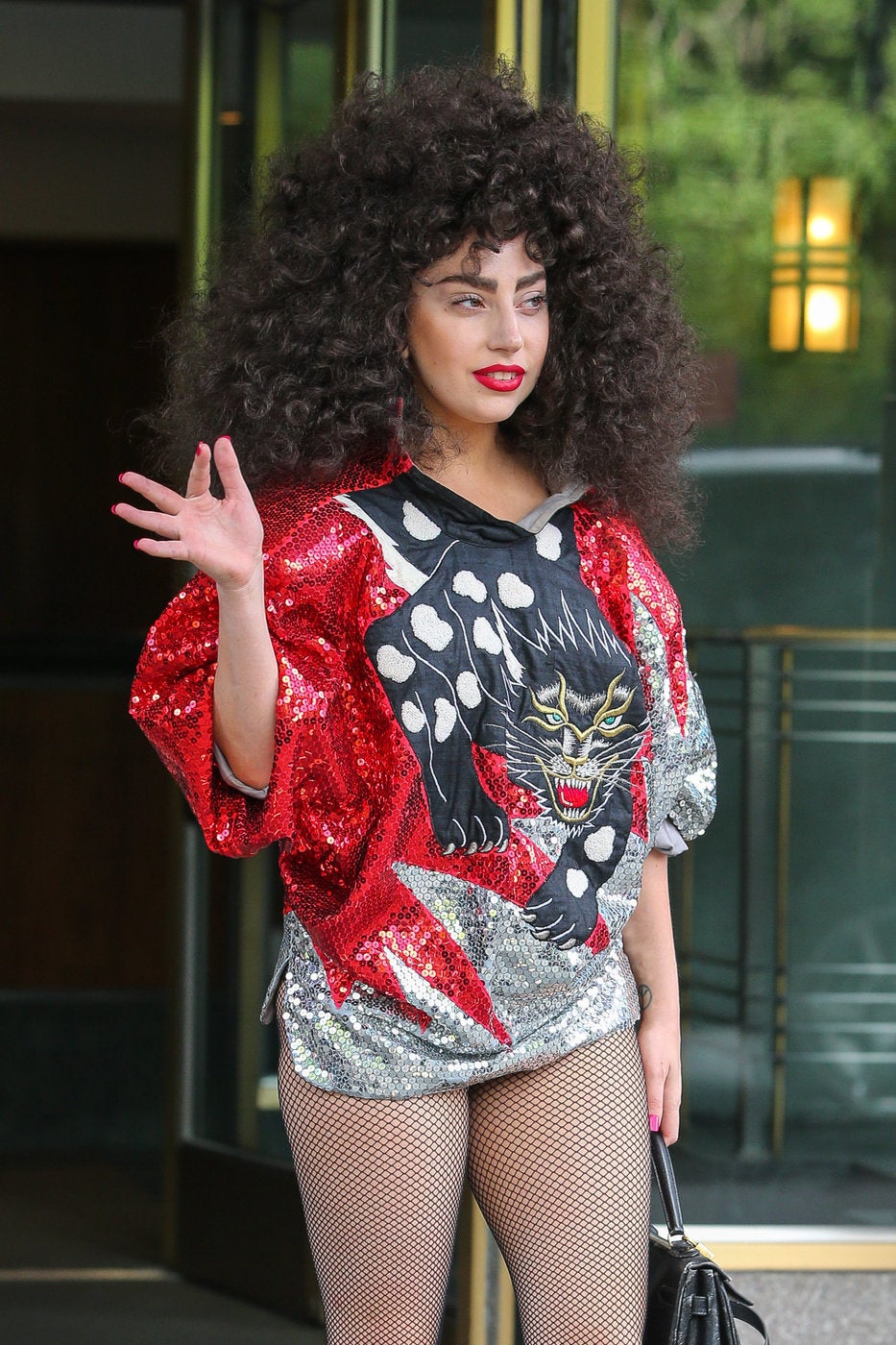 Celebrity News & Photos
Popular in the Community