We love dudes in skinny jeans as much as the next girl, but we had to take a moment to consider Jamie Campbell Bower's choice of pants. Is there such a thing as too skinny when it comes to men's denim?
The 24-year-old actor strolled hand-in-hand with girlfriend Lily Collins in New York City on Friday, sporting the tightest jeans we've ever seen a man brave. The stretchy fabric of Jamie's gray pair seriously rivaled the tightness of Lily's bottoms.
Sure, as one of the stars of "Twilight," Jamie can't do much to alter his heartthrob status, but do you think he pulled off his über skinny jeans? And who do you think wore their respective pants better: Jamie or Lily?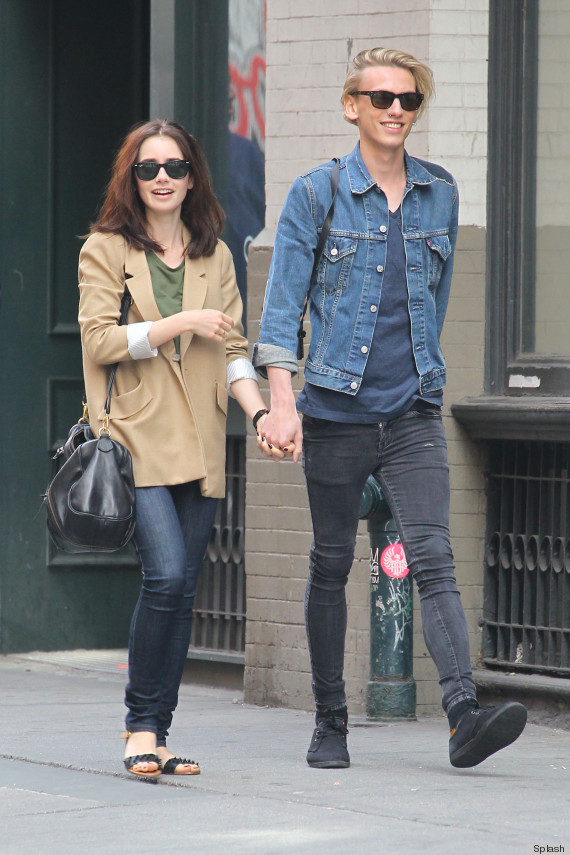 A lot of couples do the matchy-matchy thing: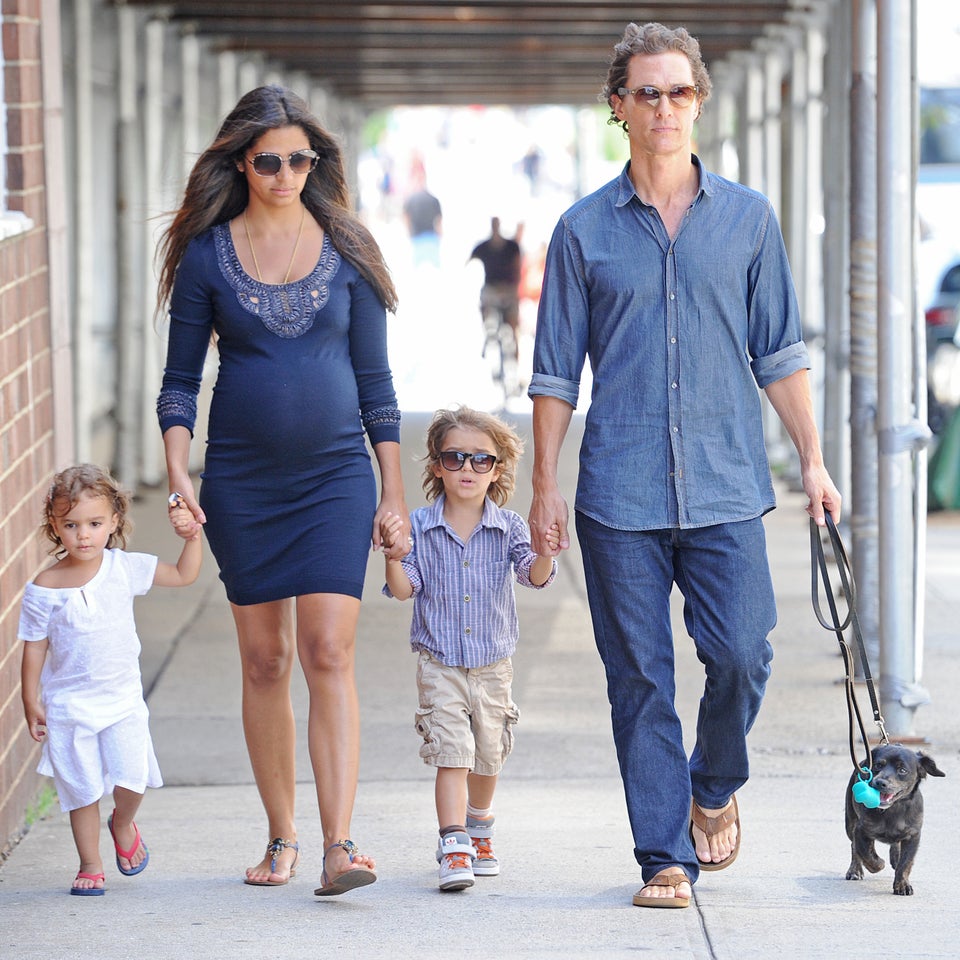 Stylish Celebrity Couples
Popular in the Community