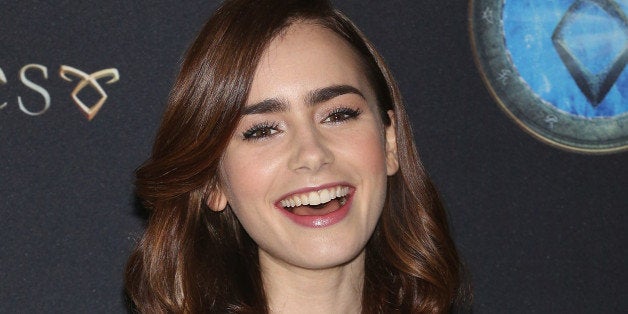 Don't know who Lily Collins is just yet? Well, you're about to see her face in every major fashion magazine.
The actress has just been announced as Lancôme's latest global ambassador, and she's set to appear in ads promoting the spring 2014 cosmetics. Collins joins a pretty impressive roster of ambassadresses for the brand, including Julia Roberts, Kate Winslet and Emma Watson.
"With her charm, gracefulness, modernity and lively wit, Lily Collins is the perfect embodiment of femininity according to Lancôme," said Françoise Lehmann, general manager of Lancôme International.
We couldn't agree more. We recently declared that the 24-year-old would be topping annual best-dressed lists by 2014, and this Lancôme gig just serves as confirmation of Collins' style savvy. As the daughter of musician Phil Collins, she's always had access to high fashion and top beauty products, so it's no wonder she can sport bold brows and crop tops with the best of them. Watch your back, Watson.
You can expect to see Collins promoting Lancôme's French Ballerine collection starting in January.
In the meantime, here's a sneak peek: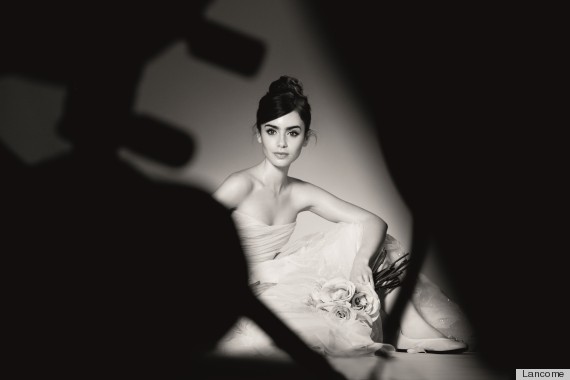 We always knew she had it in her: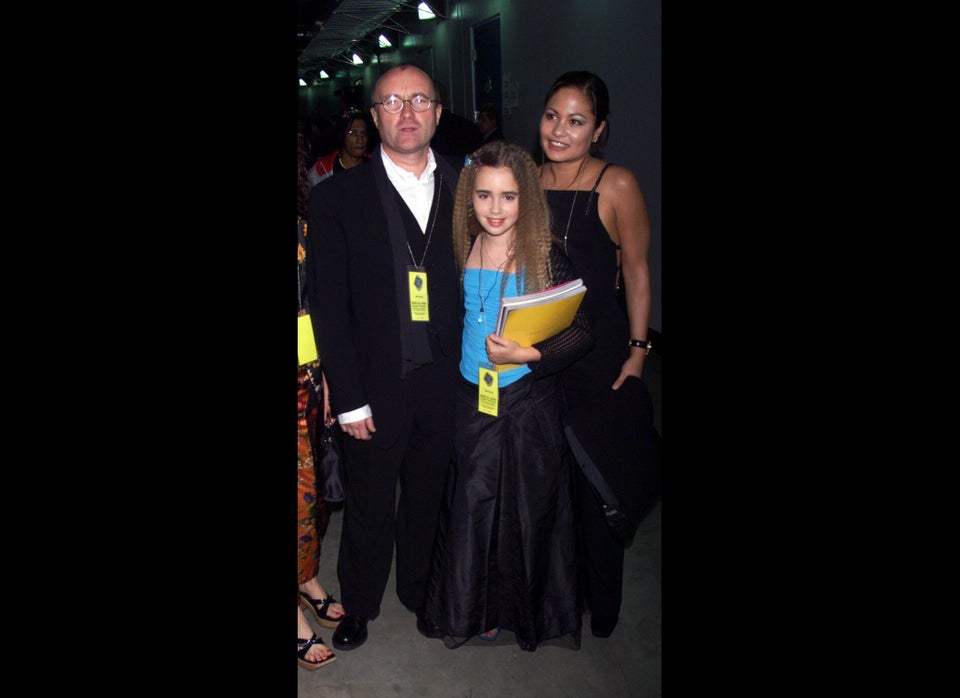 Lily Collins Style Evolution