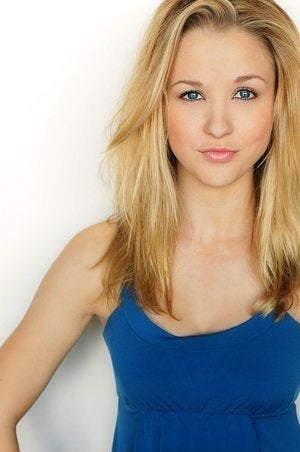 Lily Nicksay might have been just five-years-old when she joined the cast of "Boy Meets World," but her character, Cory's (Ben Savage) little sister Morgan, quickly became a favorite. Rumors surfaced that the Disney Channel is planning a sequel series tentatively called "Girls Meets World" and Nicksay wants in.
"I'd love to talk [to Disney] about being a part of it," the actress, now 24 years old, told TMZ. She is reportedly very excited about the Disney sequel, but revealed that she has not been approached by the network yet.
Lily Nicksay played Morgan Matthews, Cory and Eric's little sister, from 1993 to 1995. After that, she was replaced by older actress Lindsay Ridgeway. Nicksay went on to appear in Michelle Pfeiffer and Robert Redford's 1996 film "Up Close & Personal" and then scored smaller roles in "The Negotiator," "Judging Amy" and "8 Simple Rules."
"Boy Meets World" aired from 1993 to 2000 and took viewers through Cory's roller coaster adolescence and ended with him and longtime love Topanga getting married and moving in together.
Savage and Fishel have both been mum about the possibility of signing on for "Girl Meets World." Fishel even played coy with fans, tweeting, "Just want you guys to know that @BenSavage and I have talked and we've decided...Thanksgiving is going to be delicious this year!"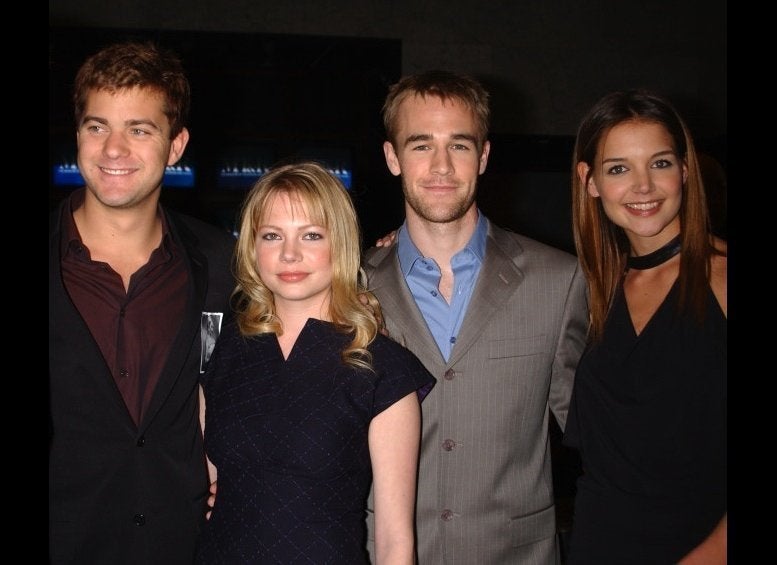 TV Reunions We Want To See
Popular in the Community