There's one thing in the office, however, that comes as quite a surprise: fat-shaming cartoons on the walls.
Two images of a woman are hung on a wall next to a bikini top and a sign that says "I'm just saying." The captions read, "Just another day of fat, white and hideous... You should probably just kill yourself," and "Put it down, carb face."
Jane Schoenborn, Vice President of Creative Communications, addressed the cartoons in an email to The Huffington Post. "These illustrations were the work of one individual and were posted in her personal work area," she wrote. "While we are an employer that does encourage people to decorate their own space, we are a female-dominated company and these images do not reflect our values. We apologize for any harm this may have caused."
An updated version of the magazine's feature includes a caption that reads, "This image shows an employee's personal illustrations at her cubicle." But regardless of the drawings' origins or whether or not they are meant as a joke, the fact that these fat-shaming images are not only on display, but highlighted in the article, is disconcerting to say the least.
The cartoons have become public just after the brand's recent collaboration with Target was criticized for failing to include extended sizing in stores. Plus-size options were available online only.
Related
Before You Go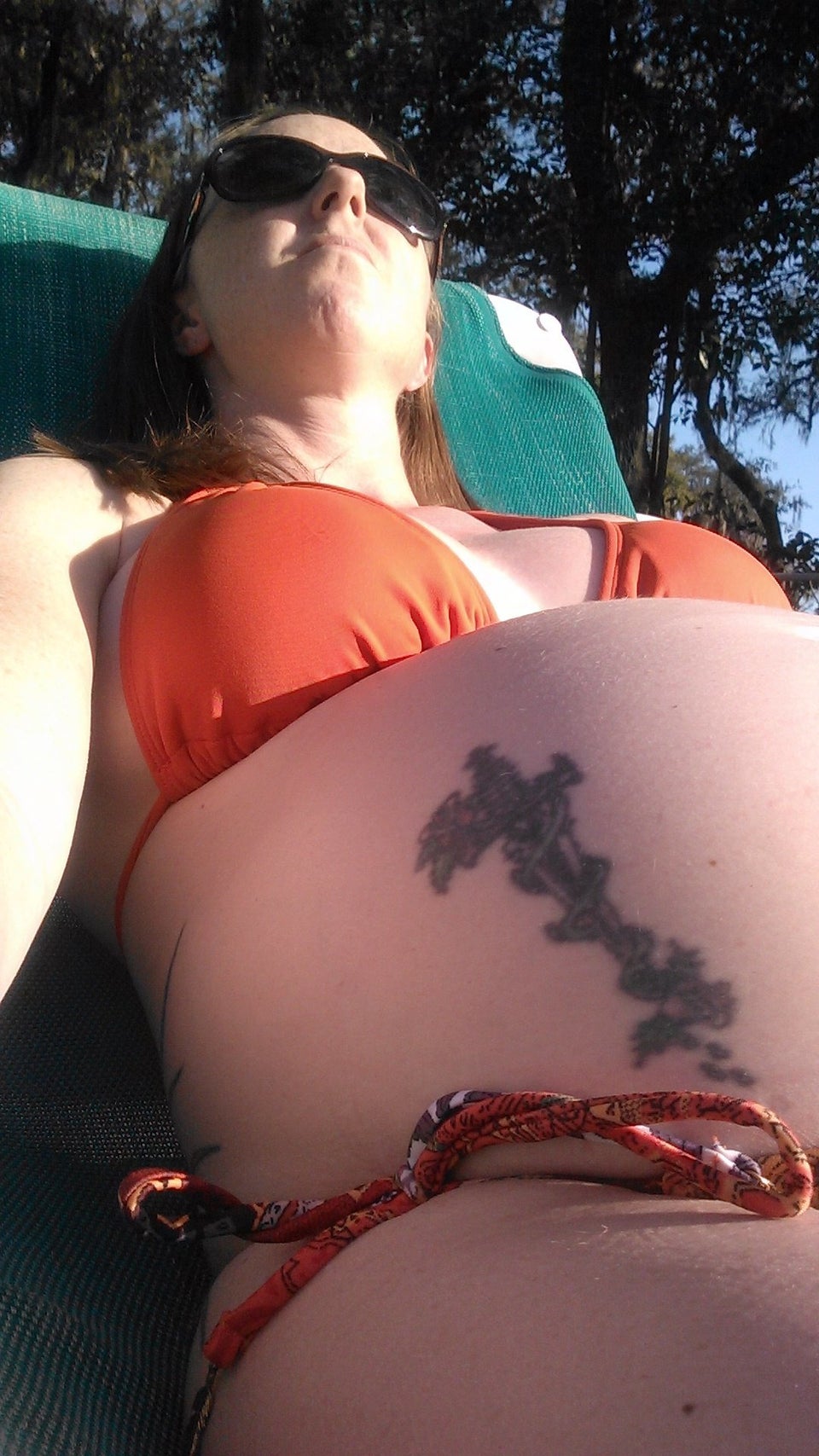 This Is What "Beach Bodies" Look Like