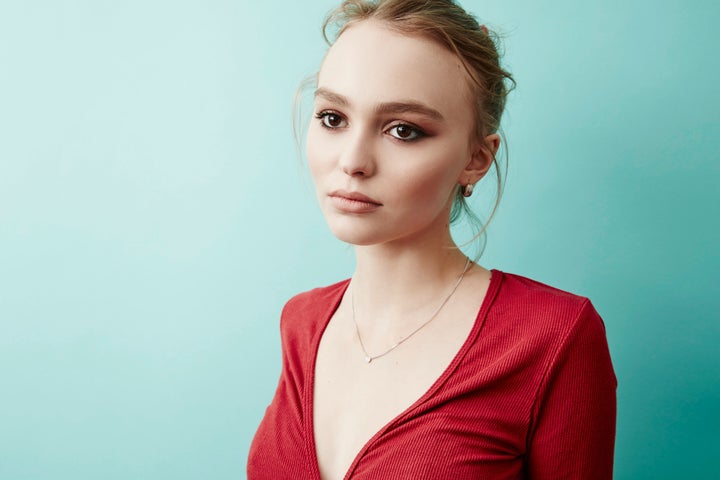 Lily-Rose Depp wants to set the record straight about her sexuality -- so to speak.
The 16-year-old model and actress made headlines last year when she came out as "[falling] somewhere on the vast spectrum" of sexuality when she posed for The Self Evident Truths project, a "photographic record of 10k people in the US who are ANYWHERE on the LGBTQI spectrum."
Now Depp, the daughter of actor Johnny Depp and French singer, model and actress Vanessa Paradis, is saying the moment was "really misconstrued" and that she was not trying to come out as gay.
"I was literally doing it just to say that you don't have to label your sexuality; so many kids these days are not labeling their sexuality and I think that's so cool," Depp told Nylon magazine this month.
"I guess it came off the wrong way, because then everyone labeled me as gay," she added. "That's not what I was trying to say. Not that there's anything wrong with that, of course! But I did that literally just to say you don't have to label yourself, and then everyone was like, 'Lily Rose Depp comes out as gay!'"
Depp said that her sexuality is "not anybody's business" and she is going to "date whoever I'm going to date."
In November 2015, her father responded to his daughter's original social media post. "She's got thousands of followers on social media, and they were all taken completely by surprise... But not me," he said. "I already knew because she tells me everything -- she's not afraid to say anything to me. We're super-tight and I'm very proud of our relationship. Lily's really together -- she's a sharp kid and one of the smartest human beings I have ever met."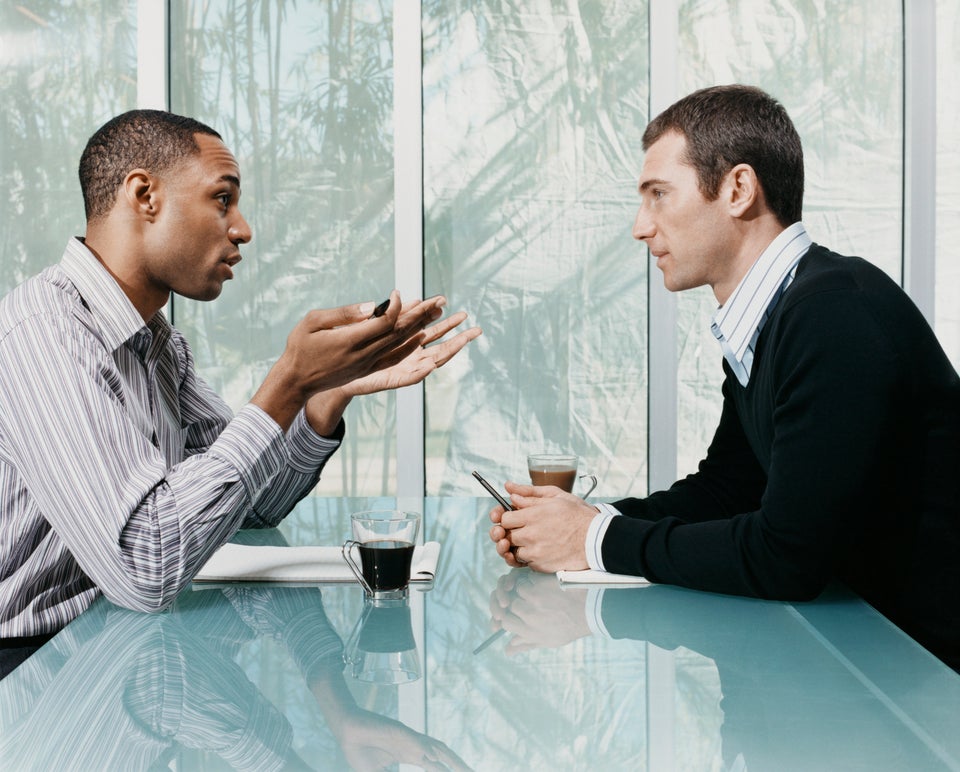 Lesser Known Sexual And Romantic Identities
Popular in the Community