 "I think it's too sexually focused. I think it should have a little more range," Tomlin told Vanity Fair. "But the sexuality is what is going to bring the big audience, and a lot of young girls, I suppose, puzzling over what to do and what not to do or how to do it. Life is very different from the time when I was 20 and the time Lena is ..."
Tomlin, who calls herself a feminist, said one of the fallouts of feminism is girls have become more accessible. "Maybe not wisely accessible. A lot of young girls -- they're expected to give blow jobs now. Young, young girls, as far as I can perceive. Maybe 12 or 13 years old. I mean, that's a rite of passage, I suppose," Tomlin said. "As a feminist, I don't want those girls to be used. Maybe they love giving blow jobs, I don't know. Maybe they do? But I don't think you really love giving boys in general blow jobs without any feeling to someone you're not close to. I don't try to speak for people that young. I'm not that young anymore. But my own sense of self -- I wouldn't give myself away that easily."
Do you think "Girls" is too sexually focused?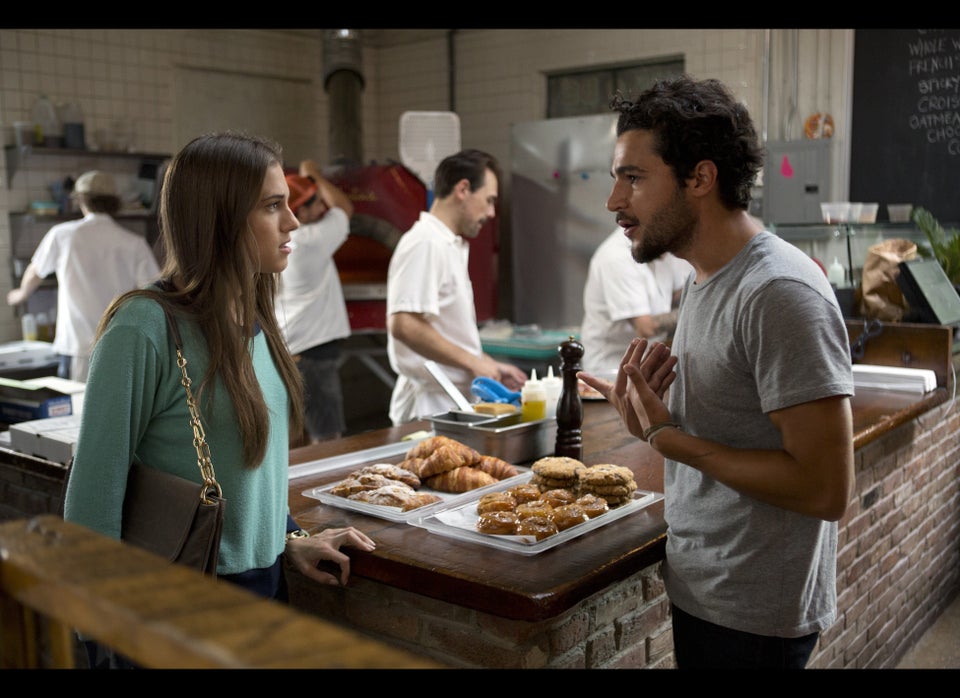 'Girls' Season 2 Photos
Popular in the Community