Lily Tomlin and Jane Wagner are married!
"IT WAS AN EVENTFUL NEW YEAR'S EVE," she wrote. "I WAS Hobnobbing with the attractive Madeleine and her hubby, the gifted Andrew Lloyd Webber, in Barbados in a gorgeous mansion by the sea... And my longtime friends, Lily Tomlin and her love, the writer Jane Wagner, got married on the eve of 2014. ... My wish is that their happiness will be as great as their combined talents."
"You don't really need to get married, but marriage is awfully nice," she said "Everybody I know who got married, they say it really makes a difference. They feel very very happy about it."
"No rings, no bridal dresses," she added. "Maybe we'll be dressed like chickens."
Congratulations to the newlyweds!
UPDATE: A spokeswoman for Tomlin confirmed the marriage to The Huffington Post Tuesday. The ceremony took place in Los Angeles on New Year's Eve and was a private gathering. The couple, she added, is "happy."
Before You Go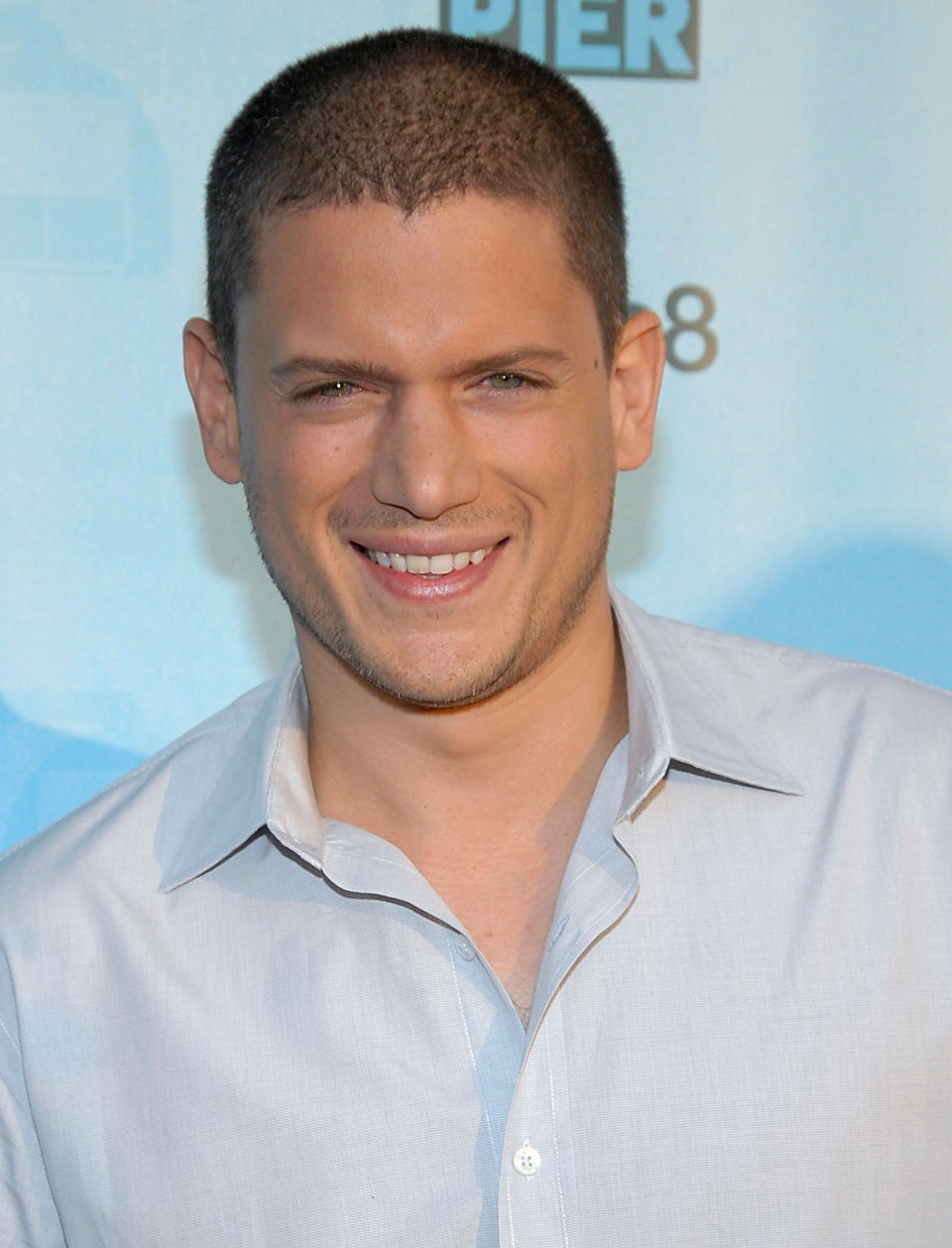 Celebrities Who Have Come Out As LGBT
Popular in the Community