Today, Lily Tomlin is both an icon of comedy and a figurehead for lesbians in Hollywood, but even once her comedy career had taken off, it took years for her to fully own her sexuality in public.
The actress discussed how she dealt with her sexual identity in the 1970s during a conversation with HuffPost Live's Alyona Minkovski about her new film "Grandma." Tomlin said things sometimes got awkward because of what she wasn't comfortable saying, like during an appearance on "The Tonight Show" when Johnny Carson asked Tomlin about being unmarried and childless. When she said she wasn't interested in having kids, the audience went "deathly still" because Tomlin was going against the norm for women at the time, she remembered.
"So finally I broke the ice. I said [to Carson], 'Well, who's got custody of yours?" Tomlin said. "And he laughed. He said 'touche' or something like that, and he got off of it."
Incidents like those kept Tomlin from revealing her full self even though she was confident with who she was.
"I wasn't totally forthcoming. Everybody in the business knew I was gay, and certainly everybody I worked with and everything like that. I just never had a press conference to announce it," she said.
She had the chance to announce it in 1975, when TIME magazine approached her to be on the cover -- if she would publicly come out of the closet in the story. Tomlin declined, later telling The Washington Post, "I wanted to be acknowledged for my work. I didn't want to be that gay person who does comedy."
The coming-out cover of TIME eventually happened, albeit with a different comedian -- Ellen DeGeneres in 1997. But Tomlin told HuffPost Live her career could have been very different if she'd taken the chance to be on the cover "just for being gay."
"I wonder if I'd come out on that '75 cover of TIME if I would have had as long a career as I've had, because it would have been an inopportune time to make such a grand statement," Tomlin said. "I mean, Ellen didn't really come out until 20 years later."
Sign up here for Live Today, HuffPost Live's morning email that will let you know the newsmakers, celebrities and politicians joining us that day and give you the best clips from the day before.
Before You Go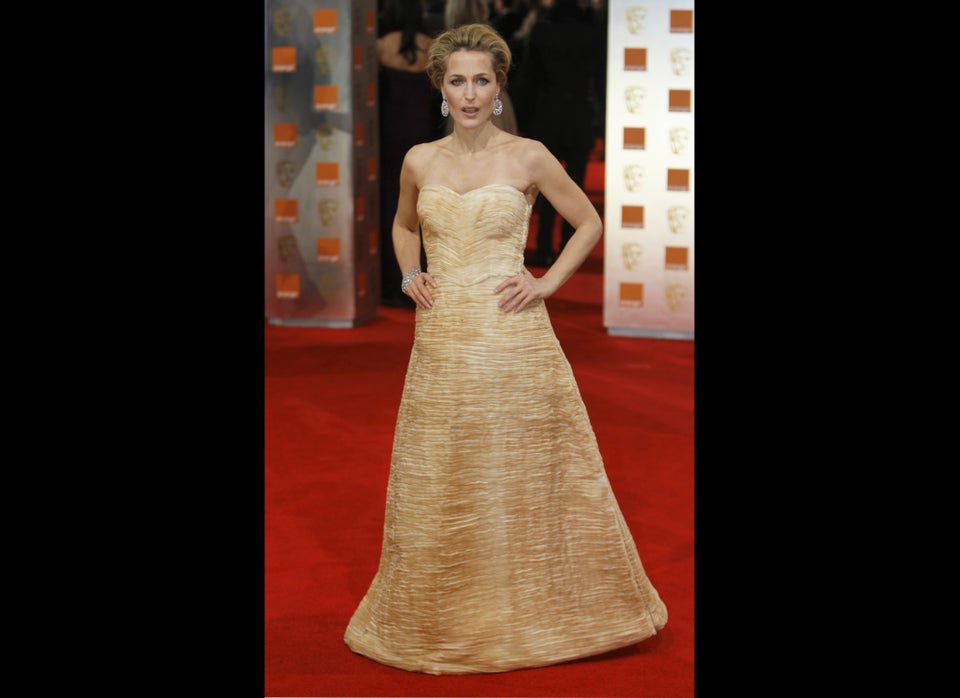 Celebrity Coming Out Stories
Popular in the Community