 The moratorium applies specifically to a class of advertisements called "barter spots," which are normally run by local affiliate stations in exchange for the right to syndicate radio programming, such as Limbaugh's daily broadcast. However, "[t]his suspension does not apply to in-program commercials provided by Premiere within any of its live news/talk programming," Premiere's letter to affiliates notes.
The move comes during a tumultuous period for Limbaugh. The conservative pundit first came under fire in late February, when he called Sandra Fluke -- a Georgetown Law student who had been denied a chance to testify before a congressional hearing on contraception -- a "slut." After doubling down on his incendiary statements a flurry of advertiser defections quickly snowballed into a mass exodus.
To date, around 50 advertisers have reportedly pulled their ads from Limbaugh's program. ThinkProgress claims that number is far higher. During Limbaugh's March 8 broadcast, nearly 90 percent of all ads that aired were "free public service announcements," rather than paid spots generating revenue the show and its handlers.
Premiere, which is owned by broadcasting goliath Clear Channel Communications, has not elaborated on or about the rationale for its decision. Radio-Info.com's Tom Taylor offered his own interpretation of the move during an interview with MSNBC's Lawrence O'Donnell on Monday:
Although Premiere doesn't really talk about why they did this, I suspect they just want to make sure that nothing happens, that there's no friction on the air with an advertiser. […] This is a fairly arcane area, Lawrence. A lot of advertisers don't like to be near controversial, or potentially offensive, programming. And they will instruct people quietly, "please don't put us there." Advertisers move in and out of this all the time, we just don't hear about it. This one we happen to be hearing about.
Related
Before You Go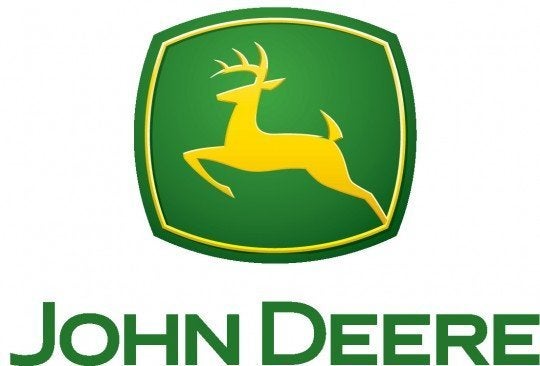 Limbaugh Advertisers
Popular in the Community