Butterfly clips and training bras and glittery nail polish, oh my.
Nineties babies, gird your loins, because it looks like your favorite mall store, Limited Too, is set to make a comeback.
Limited Too was at its height in the late '80s and '90s, and attracted young girls and tweens with their slogan tees and fuzzy pencils (which were conveniently located next to the checkout). But the store closed its doors in 2008 and replaced all of its locations with a new lower-priced teen store called Justice.
While millennials may be rejoicing the Limited Too news, an article in Policy Mic aptly pointed out that the reason the store is making a comeback has something to do with the fact that many of the young girls who shopped at the store in their youth are now moms ... who will soon have their own tweens. Yeah, we are just going to let that sink in.
We don't know about you, but we plan on taking our kids to our favorite childhood store -- though this time, the tchotchkes by the cash register might not seem quite as appealing.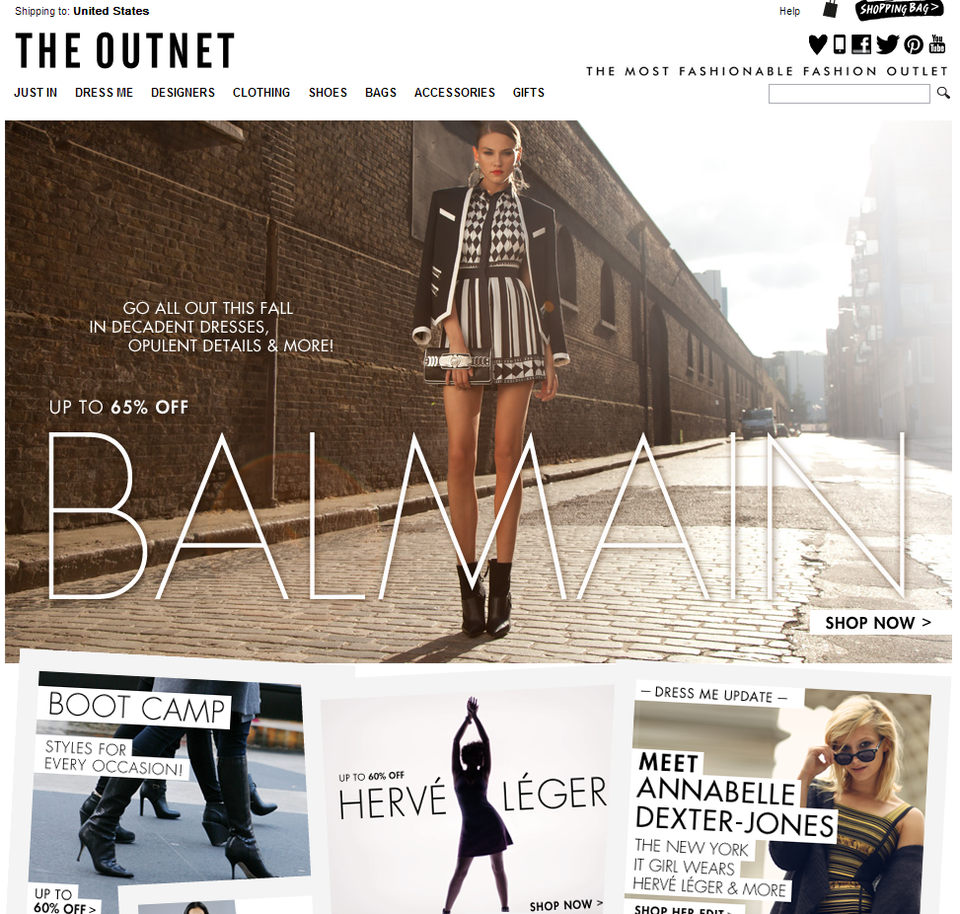 Our Favorite Online Shopping Sites