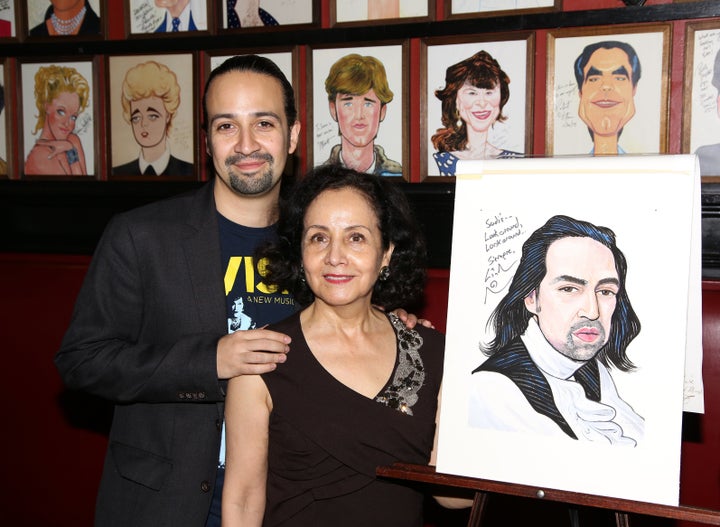 As a kid, Lin-Manuel Miranda vowed to take his mom to the Oscars as his date. This year, he'll be able to fulfill that promise.
"We gotta get my mom a dress. I've promised her she was coming with me to the Oscars since I was 10," Miranda said. "Obviously the first priority is getting my mom looking nice. I can wear any old penguin suit."
At the after-party following Miranda's final appearance in "Hamilton" in July, Towns-Miranda told The Huffington Post her son had played around with music and performing as a kid and that she's proud of what he's accomplished years later.
"It's an incredible feeling for a mom to know that her son has accomplished at least his dreams, because this is such a difficult field," she said. "And for him to reach this level of success is beyond what even he imagined."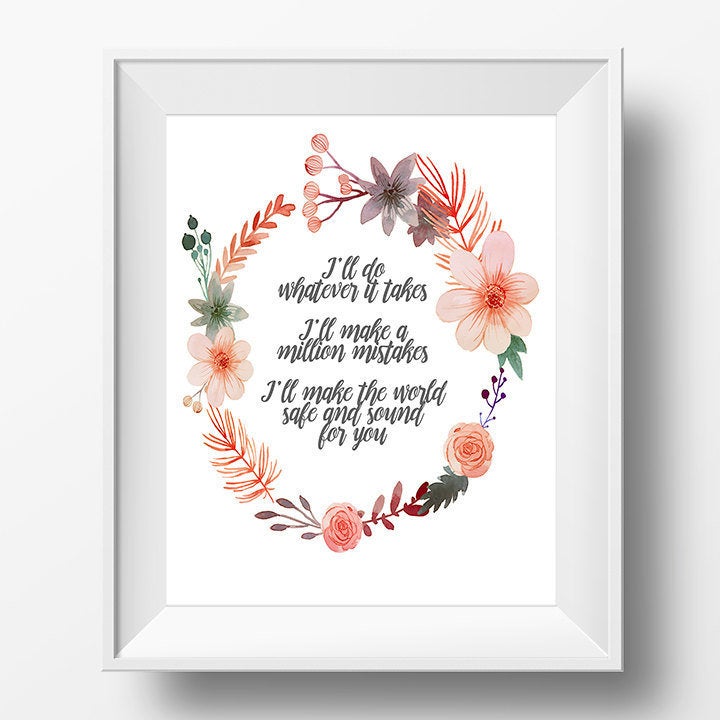 Hamilton Baby Products