Emma Watson and Lin-Manuel Miranda just made our feminist dreams come true.
Watson, a UN Women Goodwill Ambassador and the most visible driving force behind the #HeForShe campaign, and Miranda, composer and star of the Broadway hit musical "Hamilton," recently sat down for a chat about gender equality. Well, there was a chat, but there was also some freestyling.
In a video Miranda posted on Facebook on March 17, Watson put her beatboxing skills to the test while Miranda used his (ridiculously awesome) freestyle abilities to share his thoughts on #HeForShe and feminism. Watching, it's easy to see why everyone from Watson to President Barack Obama is a little bit obsessed with Miranda.
One of the highlights of his gender equality freestyle? "That means all day, every day, equal pay, every way, OK?"
To see more of Watson's chat with Miranda, check out part one below. The rest can be viewed on Watson's Facebook page.
Related
Before You Go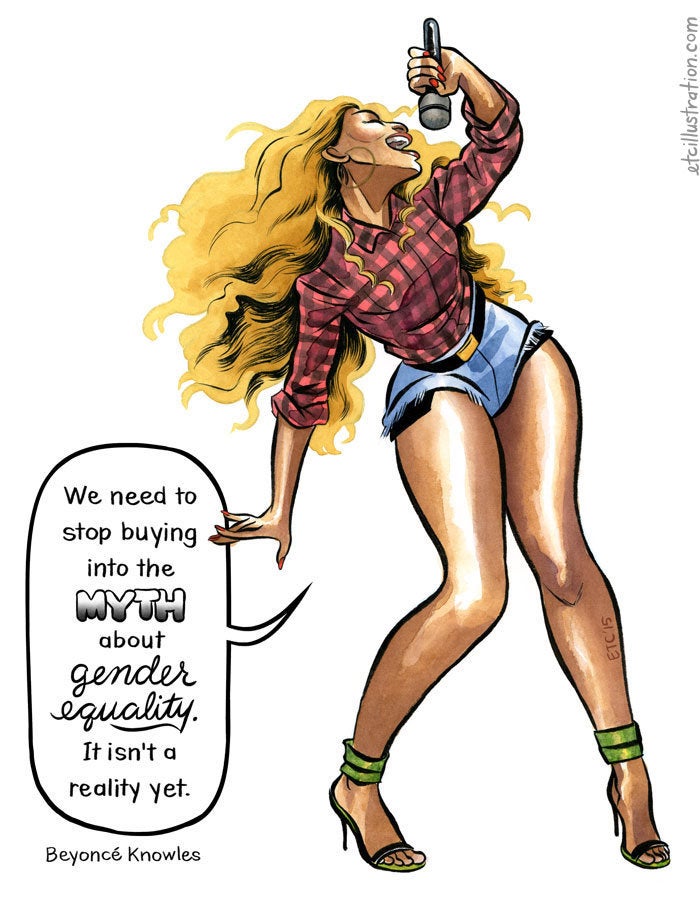 10 Women On Why Feminism Still Matters