After writing the Tony-winning musical "Hamilton" and starring in it for more than a year as its titular character, he'll be back on stage in Puerto Rico.
A CBS reporter announced Wednesday that the musical will be coming to the University of Puerto Rico in San Juan for a three-week run from Jan. 8-27, 2019. How could anyone say no to this?
Miranda ended his performance with the Broadway show in New York in July 2016, and we hope this isn't the one last time he reprises the role.
"Bringing [Hamilton] to Puerto Rico is a dream that I've had since we first opened at The Public Theater in 2015," said Miranda in a statement published by Playbill. "When I last visited the island, a few weeks before Hurricane Maria, I had made a commitment to not only bring the show to Puerto Rico, but also return again to the title role. In the aftermath of Maria we decided to expedite the announcement of the project to send a bold message that Puerto Rico will recover and be back in business, stronger than ever."
We're jealous of anyone who gets to be in the room where this happens.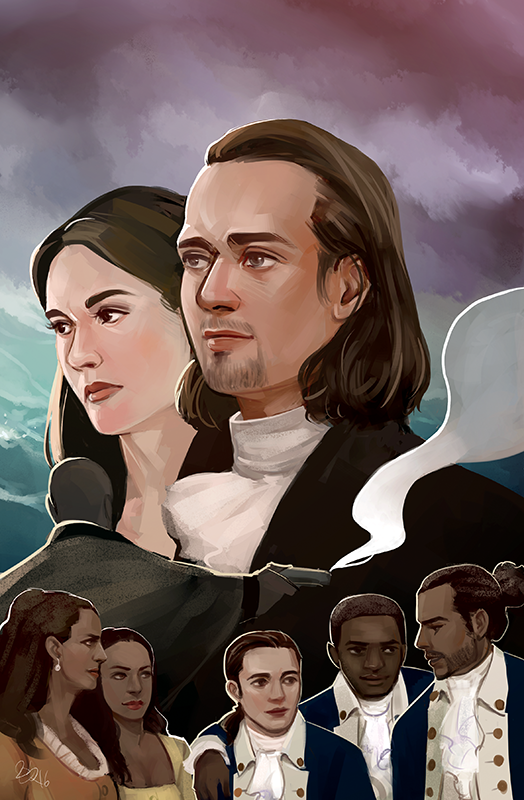 45 Illustrators Draw the 46 Tracks of "Hamilton"
Popular in the Community