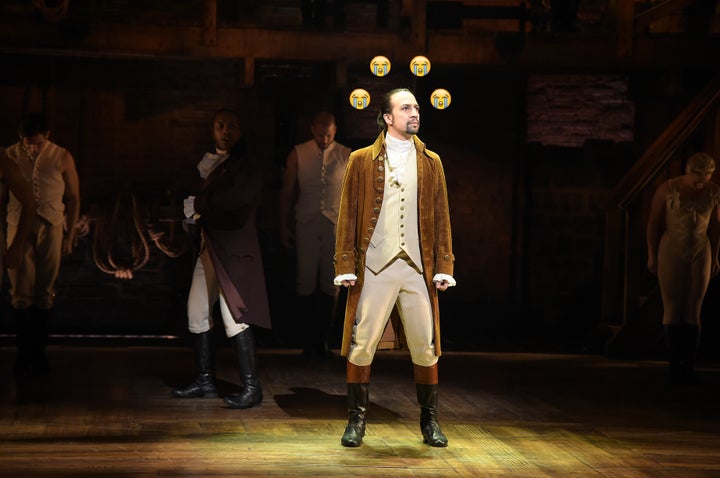 Get ready for an onslaught of crying emojis, because Lin-Manuel Miranda is leaving "Hamilton."
Cue the hordes of middle schoolers (the only theater demographic that's actually seen Miranda's masterpiece IRL) fighting their emotions by ripping up every history textbook, vowing never to tolerate another constitutional lesson lest Miranda deliver it himself. Same, guys, same.
According to The Hollywood Reporter, Miranda told "confidants" that he will leave the show on July 9 to work on other projects. Which, OK, is fair, because he's doing this, and this, and this, and this and probably one trillion other things. But still. What's a #Ham4Ham diehard to do other than lament the departure of one of Broadway's most innovative minds, even if it is only for a hot second?
"He has seeds of an idea for a new musical, he has told friends," THR reports. "It's unclear if Miranda would perform in the show periodically (rather than the seven shows a week he currently does), and producers declined to comment on his status."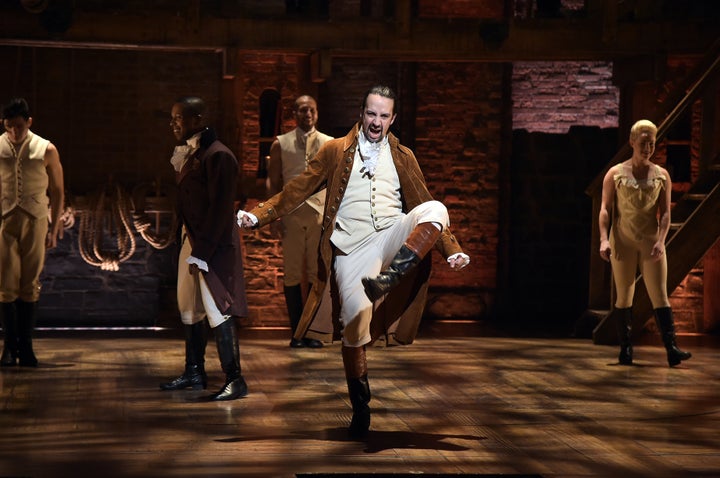 Another Miranda-penned musical? Fans should be happy with that, right? Well, THR's sources also note that the rest of the "Hamilton" cast members are reportedly seeking raises, as many of their contracts run out on July 9 too. If they don't get them, they "are prepared to walk."
Meanwhile, other key players' future with the show, which last week grossed a whopping $1.9 million, remain in flux, as they are seeking big pay raises (on top of a profit-sharing deal the original cast secured from producers in April) and are prepared to walk if they don't get them, according to sources.
Breathe, everyone, breathe. If you've secured tickets for a show in the near future, 1) How did you do that? Please, tell me. 2) Know that the production is not obligated to tell you about any cast members departing. So you might not see Miranda on stage, but you're -- you know -- still seeing "Hamilton."
Miranda has yet to comment on the news on Twitter, but he did post a photo of a dog.
It doesn't seem to be helping, though, because here's just a sampling of the responses to rumors Miranda is leaving:
Please place your bets on who will replace Miranda in the comments. Our money's on the obvious, and incredibly talented, Javier Muñoz, Miranda's alternate, or his understudy Jon Rua.
Correction: An earlier edition of this article stated that Muñoz was Miranda's understudy. We regret the error.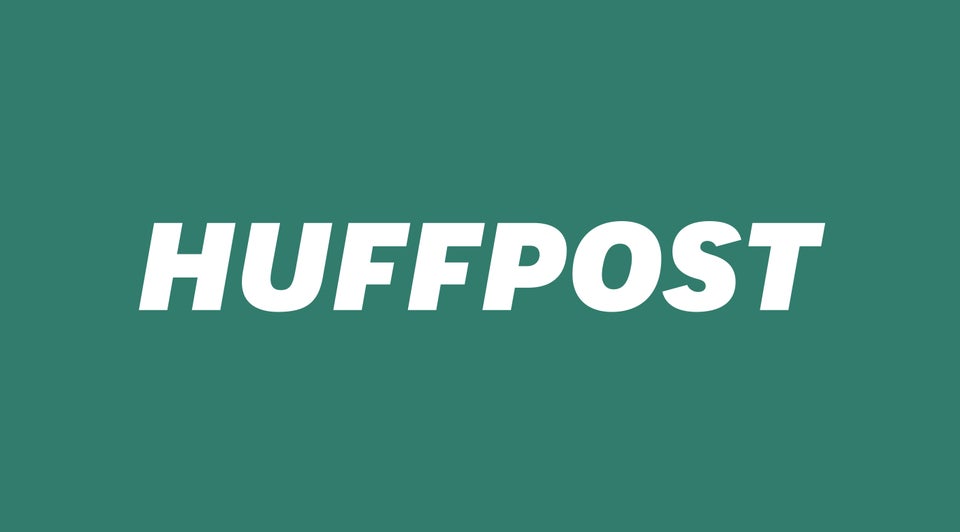 Struggles Only Diehard 'Hamilton' Fans Understand
Popular in the Community