Nothing gets a crowd riled up quite like a surprise appearance by Lin-Manuel Miranda, and that's exactly what happened at a Weird Al Yankovic show.
During his performance at Radio City Music Hall in New York on Saturday night, the parody singer brought out the "Hamilton" creator to help him sing "Yoda," a riff on "Lola" by The Kinks. Yankovic played most of the tune solo, pointing his mic at the crowd and inviting them to sing along toward the end.
Then, to the audience's surprise and delight, the singer announced, "Okay, now just Lin-Manuel!" And out came the Broadway star.
Following the performance, Miranda expressed his excitement over Twitter.
And when one fan wrote that he'd seen the whole spectacle from the audience, stating, "I'm OFFICIAL DEAD," Miranda responded wonderfully with this:
So when's the "Hamilton" parody album coming out, Weird Al?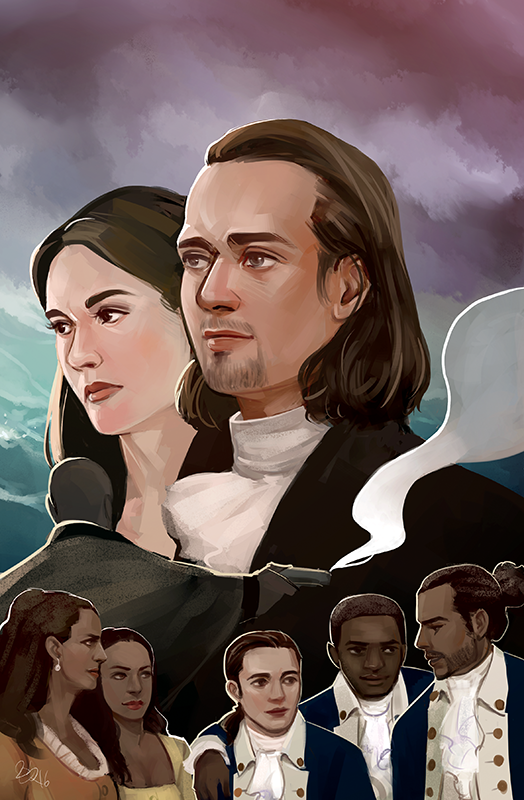 45 Illustrators Draw the 46 Tracks of "Hamilton"