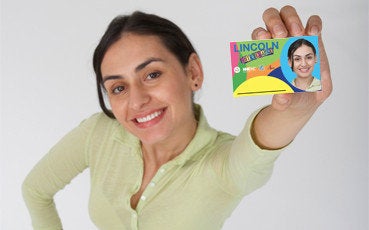 Got talent, but can't afford a visit to the doctor? A new program at the Lincoln Hospital in the Bronx is offering a unique healthcare option for uninsured artists and entertainers in exchange for their creativity.
The process is quick and friendly. It is designed to assess what area of the hospital would be best suited for your artistic abilities, and it gives you the opportunity to learn more about this program.

Executive Director Iris Jimenez-Hernandez explains the program, "We have a large artist community in the Bronx and northern Manhattan who often go without care. This (program) will change that and it allows artists to give back to their local community."
Once artists are enrolled, they will be required to work with hospital staff on various tasks such as performing for hospital events and helping with creative art programs to help ailing patients.
For each hour worked, individuals earn $40 of healthcare which can be used on a range of services including doctor visits, emergency care, and even surgery procedures.
Renata Marinaro of the Eastern Region for the Actors' Fund said artists generally make an annual salary of $24,000 and therefore, "They can't afford that kind of money and they need to get their health care and this is an excellent way for them to get that health care and contribute to the community."
The program, which started on Monday, comes at a time when the city's jobless rate continues to rise. In December, it was reported that New York's rate rose to 9 percent, with the private sector adding only 38,900 jobs in 2011.

Popular in the Community