Presidential candidate and former Rhode Island Gov. Lincoln Chafee struggled to explain during Tuesday's Democratic debate why he voted in favor of deregulating big banks in 1999.
CNN host and debate moderator Anderson Cooper asked Chafee how he could press Hillary Clinton on Wall Street when he voted for a bill repealing the Glass-Steagall Act, a landmark financial regulation bill that separated the banking industry from the securities industry.
"Glass-Steagall was my very first vote," Chafee said. "I'd just arrived, my dad had died in office."
Chafee was appointed to the U.S. Senate seat held by his father, John Chafee, until his death in 1999.
Cooper continued to press Chafee, asking if he didn't understand the bill before voting on it.
"I think you're being a little rough," Chafee replied.
Watch the exchange above.
For the latest updates on tonight's debate, visit our liveblog.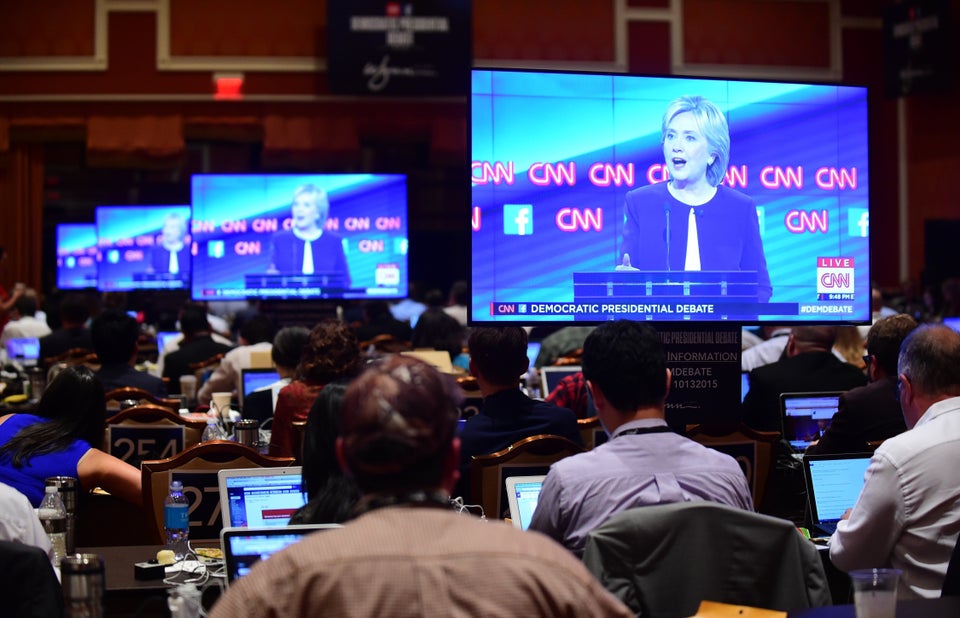 Democratic Debate 2016
Popular in the Community