Warning: This article contains imagery that may be disturbing to some.
Most often, addiction and the struggles that accompany it stay hidden behind closed doors. Yet in 1997, photographer Lincoln Clarkes explored the streets and alleyways of Vancouver's Downtown Eastside, capturing and exposing the images of over 400 female heroin addicts over the course of five years.
The project began with a 20-year-old addict named Patricia Johnson, a woman whose mix of innocence and illness drew Clarkes in. She invited the photographer into her home and simultaneously welcomed him into her world -- a place of danger, distrust and broken dreams. Clarkes then began photographing a number of heroin and crack cocaine addicts he encountered along the way, both to provide proof of Vancouver's horrific drug-addled underbelly and to give these long-neglected women a moment in the spotlight.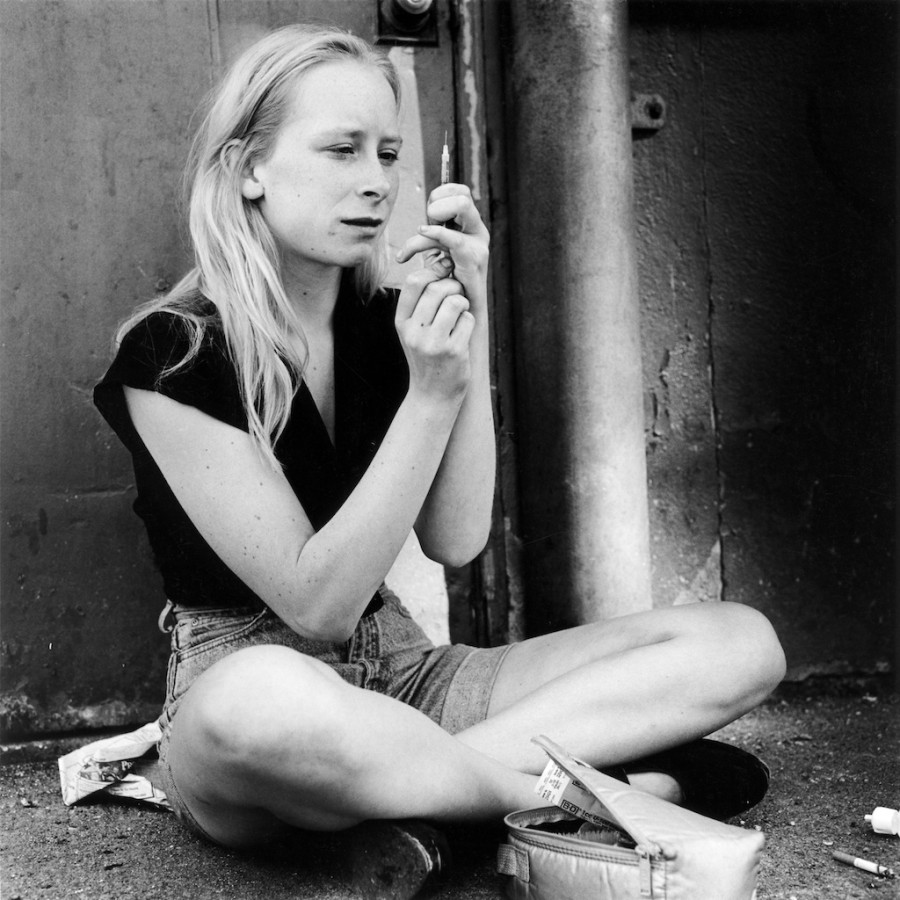 The resulting series, titled "Heroines," stands as visual evidence of sorts, capturing the stomach-turning realities that were so largely ignored as long as they remained unseen. Unraveling the order and propriety that keeps such startling images under wraps, Clarkes exposed the physical and emotional scars of women who inhabited a space somewhere between life and death. Once snapped, his images were impossible to look away from.
The title of the series both acknowledges the all-encompassing manner in which drugs have taken over these women's lives and identities, while casting them as protagonists and heroines instead of solely victims and unfortunate statistics. Of the women Clarkes photographed, many eventually went missing; five were tragically found dead at the hands of a serial killer.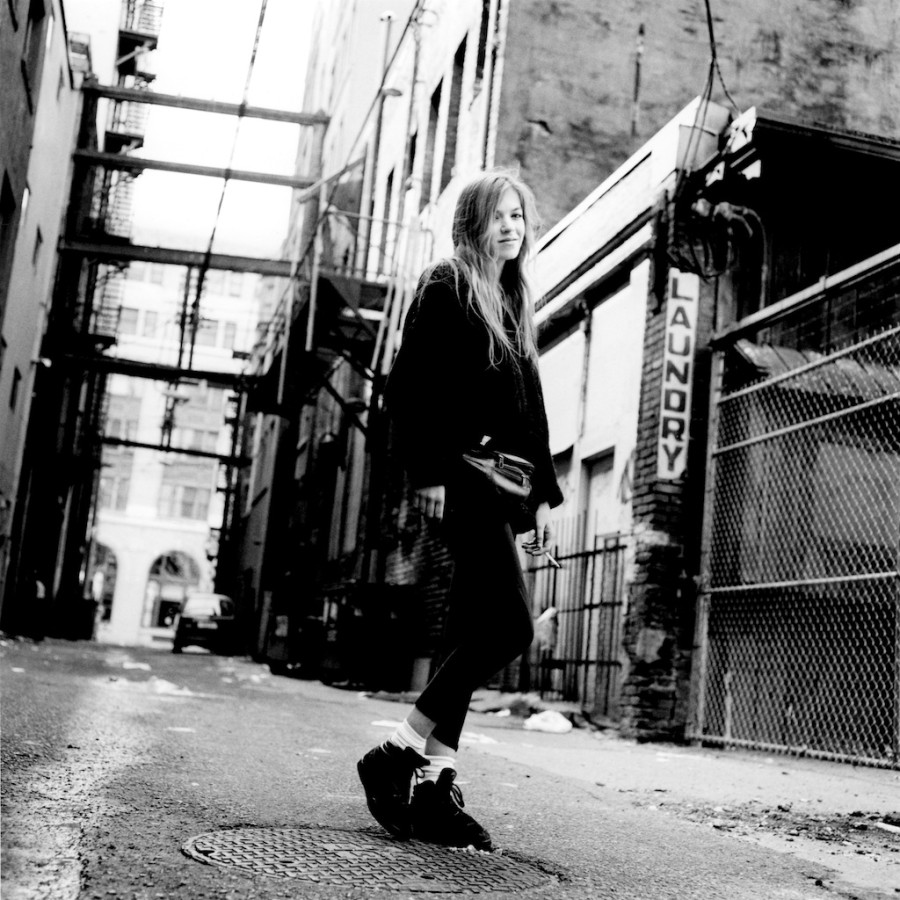 "The loneliness of the women was heartbreaking, they were dropping dead left and right and never knowing if they would make it to tomorrow. Many of their friends were going missing by the week. I think they really welcomed the attention and enjoyed participating in a photo project; the image being perhaps the only thread of their existence. Most of them lost everything that came before; they had nothing left to lose except their lives. Each woman had private tales that I tried to tell silently in the language of a photograph. It was an introduction to the people uptown that didn't want to see or know these women. For the first time they were looking into their eyes."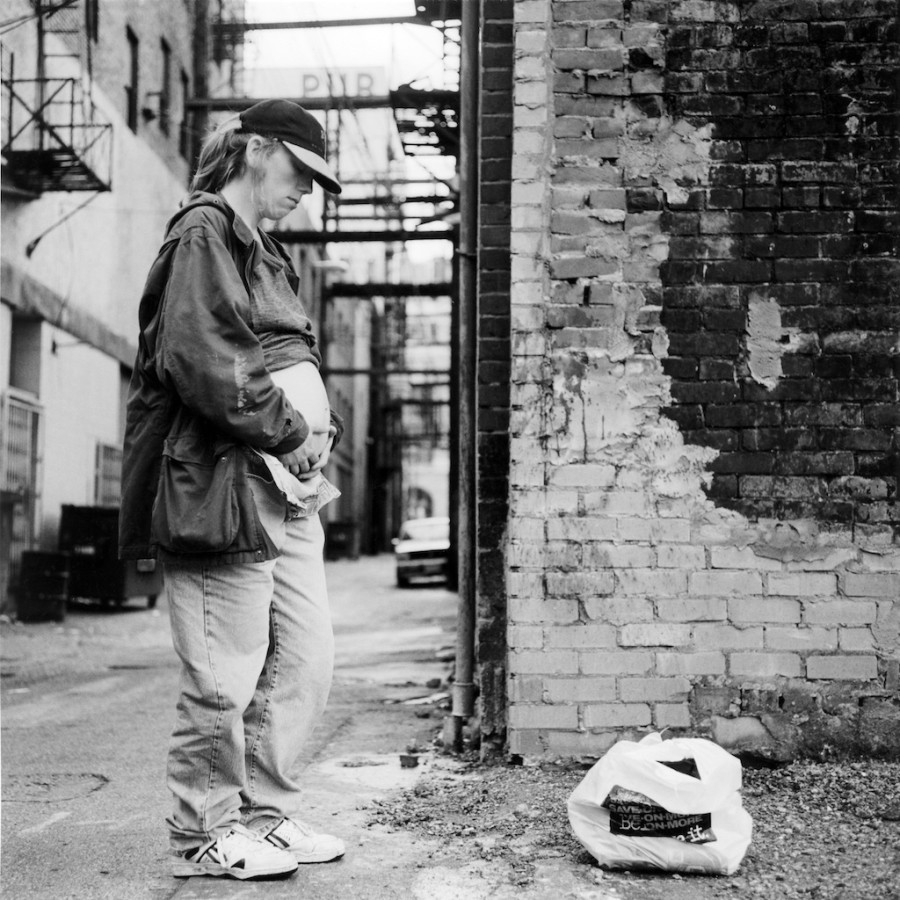 While some saw Clarkes' photographic work as necessary exposure of a crumbling aspect of society, others saw the images as exploitative and insensitive. We reached out to Clarkes for a comment on his work and he simply responded: "As far as writing about the images, I don't know where to start or what to say that the images don't say already."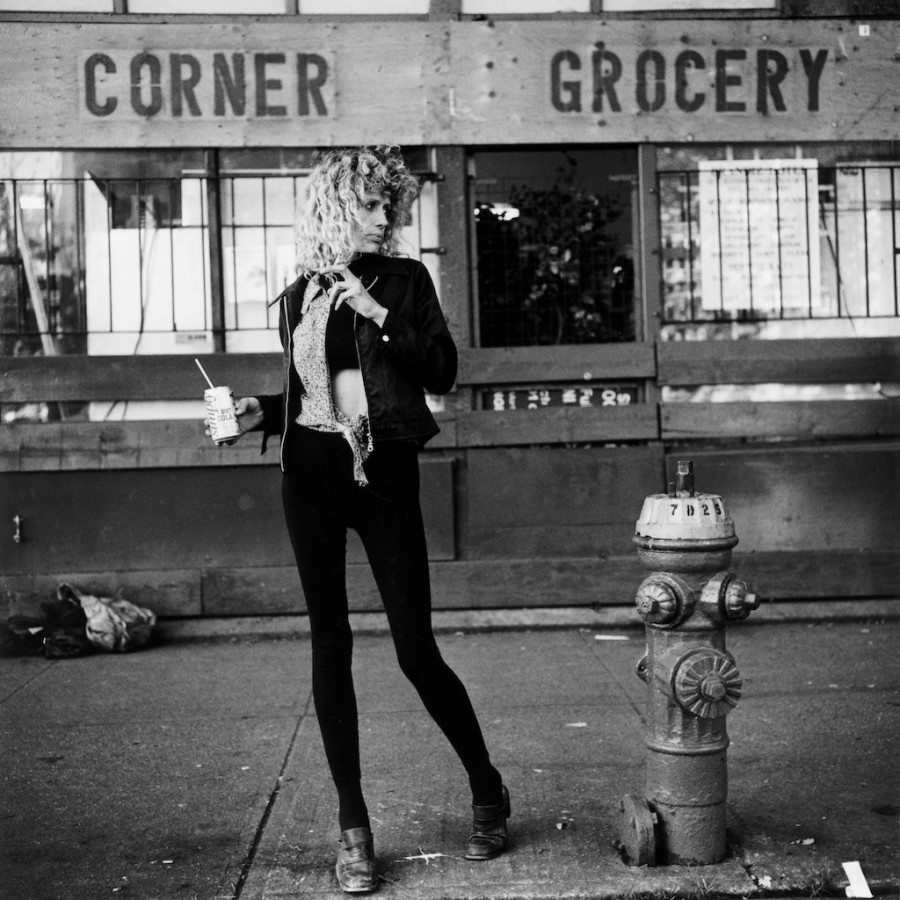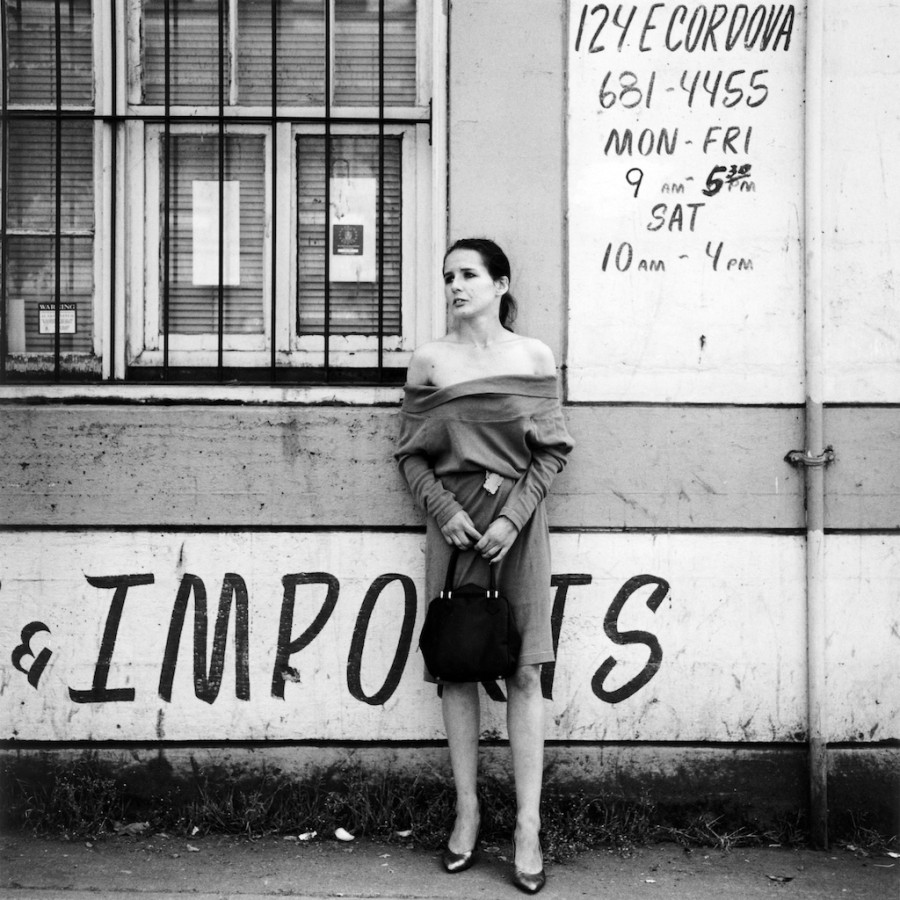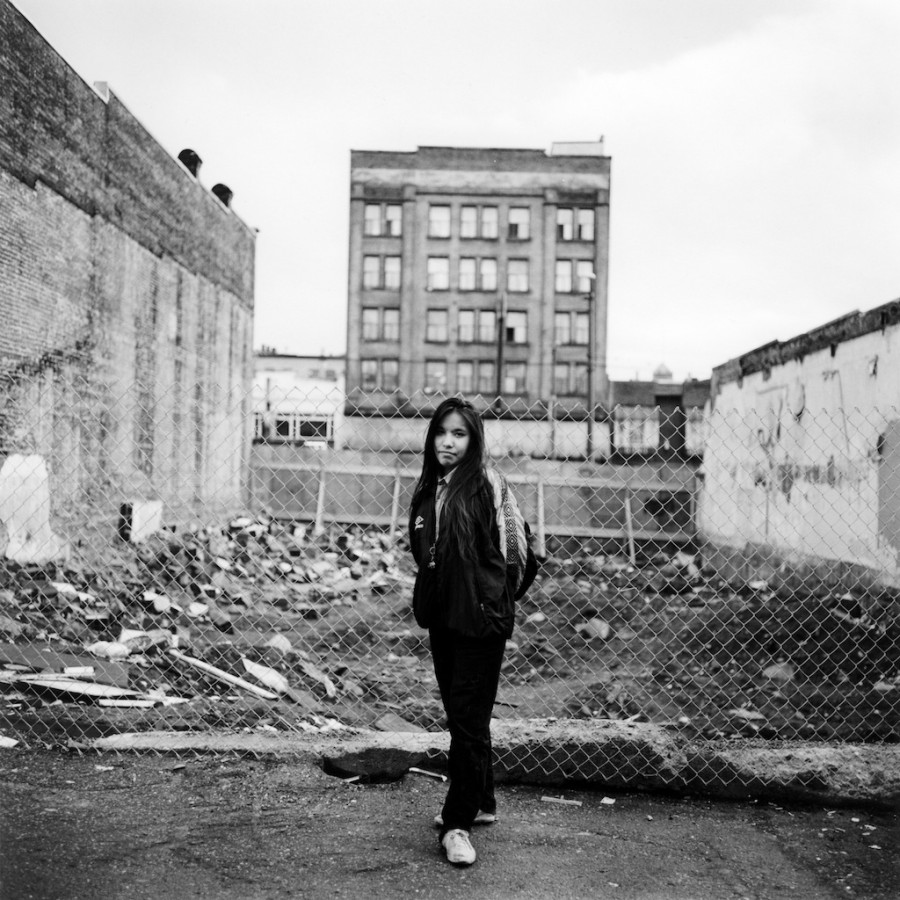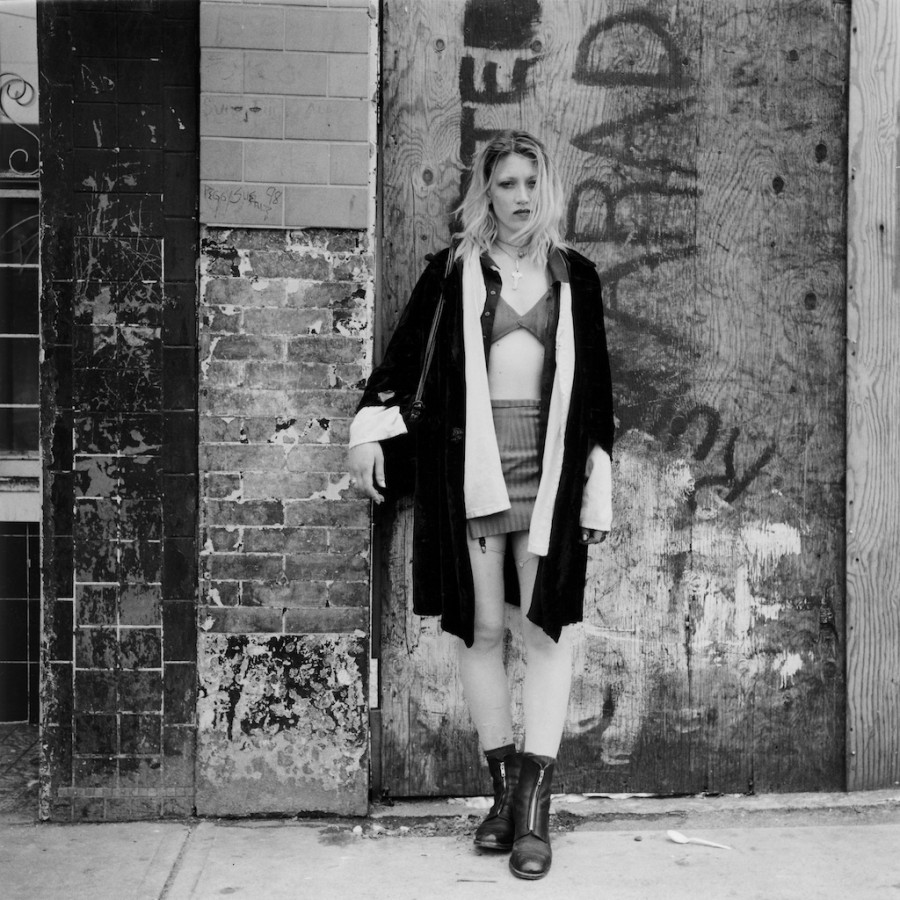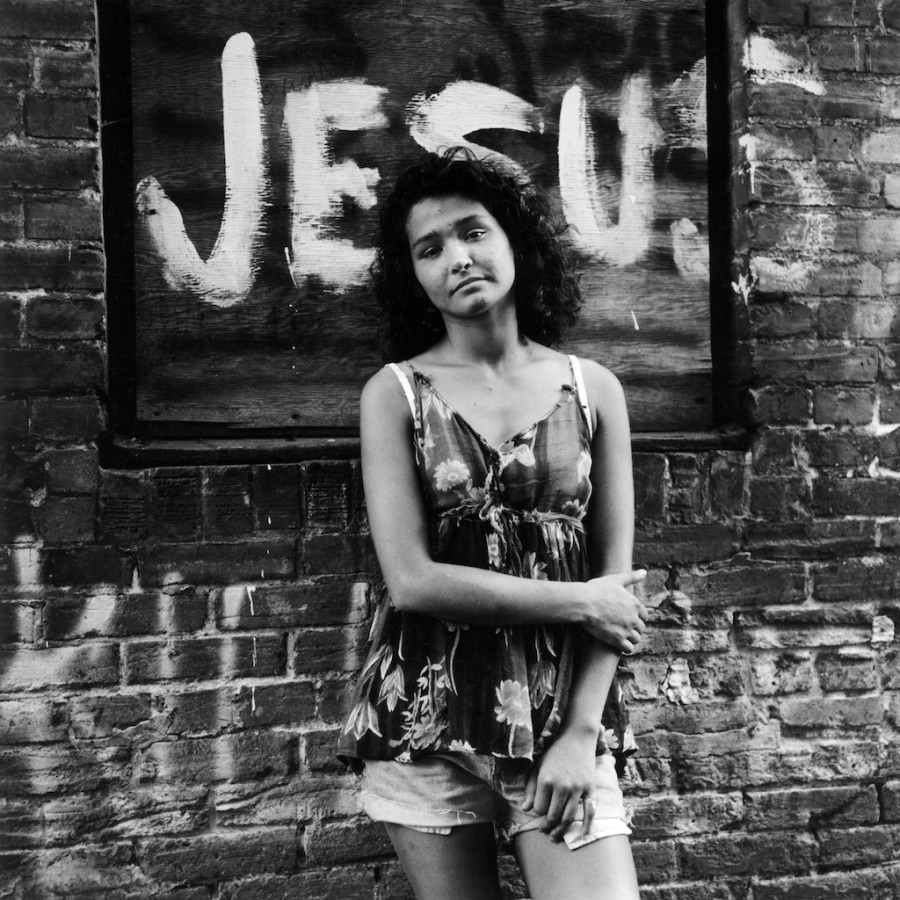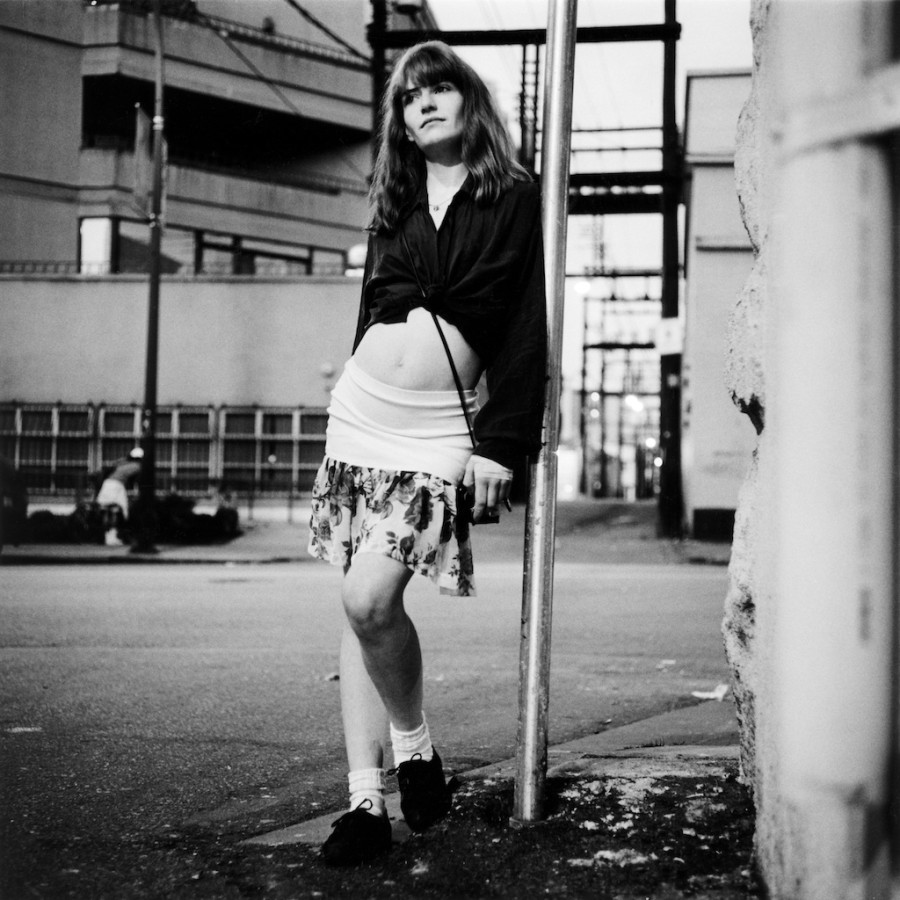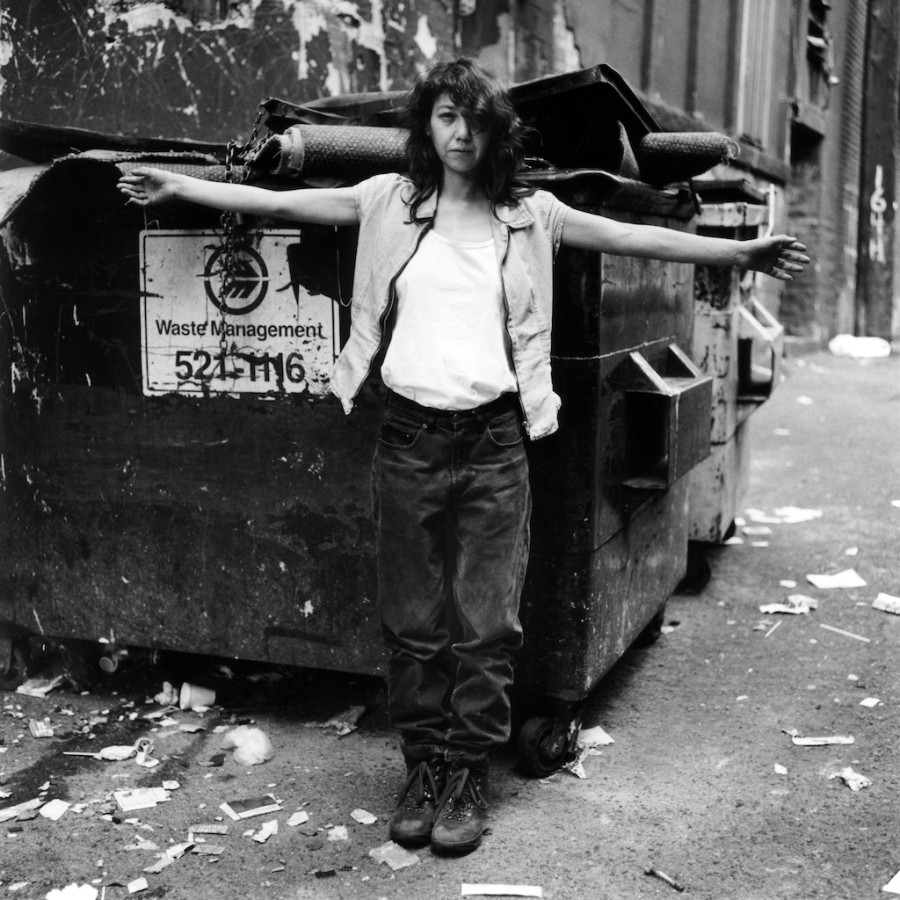 Related
Before You Go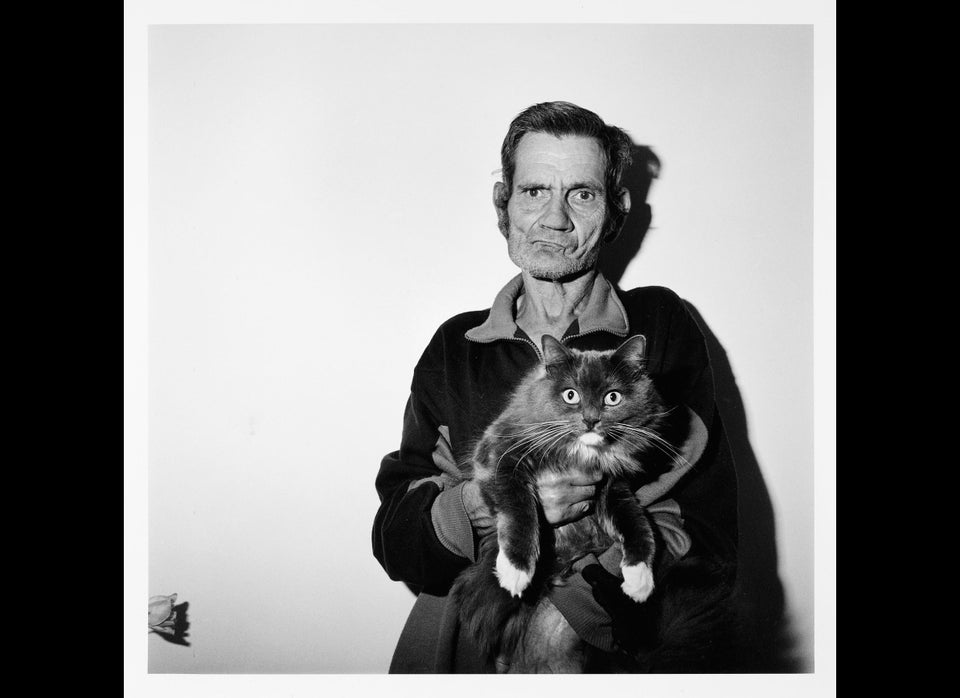 Roger Ballen