A YouTube video of the prayer, led by the 2013 class president Jonathan Hardwick, shows Hardwick receiving a standing ovation after he thanked the Lord for blessing the class of 2013 with many talents.
Earlier this year, several students complained to school officials that including a prayer in the graduation ceremony would infringe on their constitutional rights, according to WKYT. At least one student, who identifies as atheist, reportedly asked the school hold a moment of silence instead.
In previous years, the school relied on a unanimous vote to determine whether or not a prayer would be held during the graduation ceremony. This year, amid students' objections, the school did not hold a vote or include a prayer in the ceremony's schedule, principal Timothy Godbey told The Huffington Post.
At the same time, Godbey noted that Hardwick's First Amendment rights allowed him to include a prayer in his speech.
"Student speakers [including Hardwick] turned speeches into me, and there was no prayer in the speech," Godbey told HuffPost.
On the other hand, some YouTube commenters voiced support for Hardwick's decision to lead the prayer.
"Good lookin out! Way to go mr. Hardwick standing up for your Christian beliefs.. If we had a handful more like you in this world it would be a lot better of a place!," wrote TonyaTR Sizemore-Bishop.
"I though all was lost but you have given me hope in the new generation. Thank you for standing up for what you believe in," wrote EandD Torres.
Support HuffPost
The Stakes Have Never Been Higher
Related
Before You Go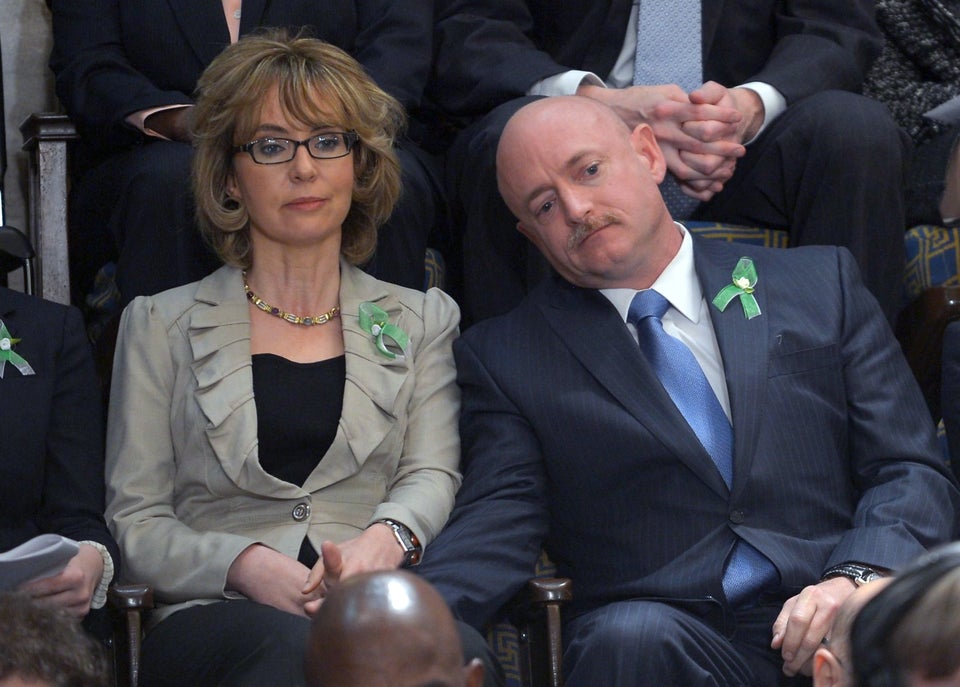 Politicians Giving Commencement Speeches In 2013
Popular in the Community