But in the early 20th century things began to change. The Republican Party became increasingly divided, particularly over the issue of tariffs. Then the Great Depression happened and Republican President Hebert Hoover refused to provide government aid to struggling people. His successor, Democrat Franklin Delano Roosevelt, on the other hand, provided relief to the poor and put more regulations on the economy through the New Deal. The Democratic Party shifted left. The Republicans inched further right toward opposition to civil rights, anticommunist fear-mongering and -- as National Review founder William F. Buckley Jr. put it -- "stand[ing] athwart history, yelling Stop." Once the GOP of the 1960s began to actively fight racial equality, many of the remaining progressives left the party.
So when the GOP says things like "Happy birthday to a great Republican," it's worth noting a few Lincoln-era Republican policies that today's GOP would have railed against:
Federal Income Tax
Railroad Expansion
In 1862, Lincoln signed into law the Pacific Railroad Acts, which provided federal funding for the western expansion of the railroad. Modern Republicans, on the other hand, fought to a privatize a planned high-speed Amtrak line and last year stalled congressional efforts to fund our nation's highways.
Funding For Public Education
Expansion Of Presidential Powers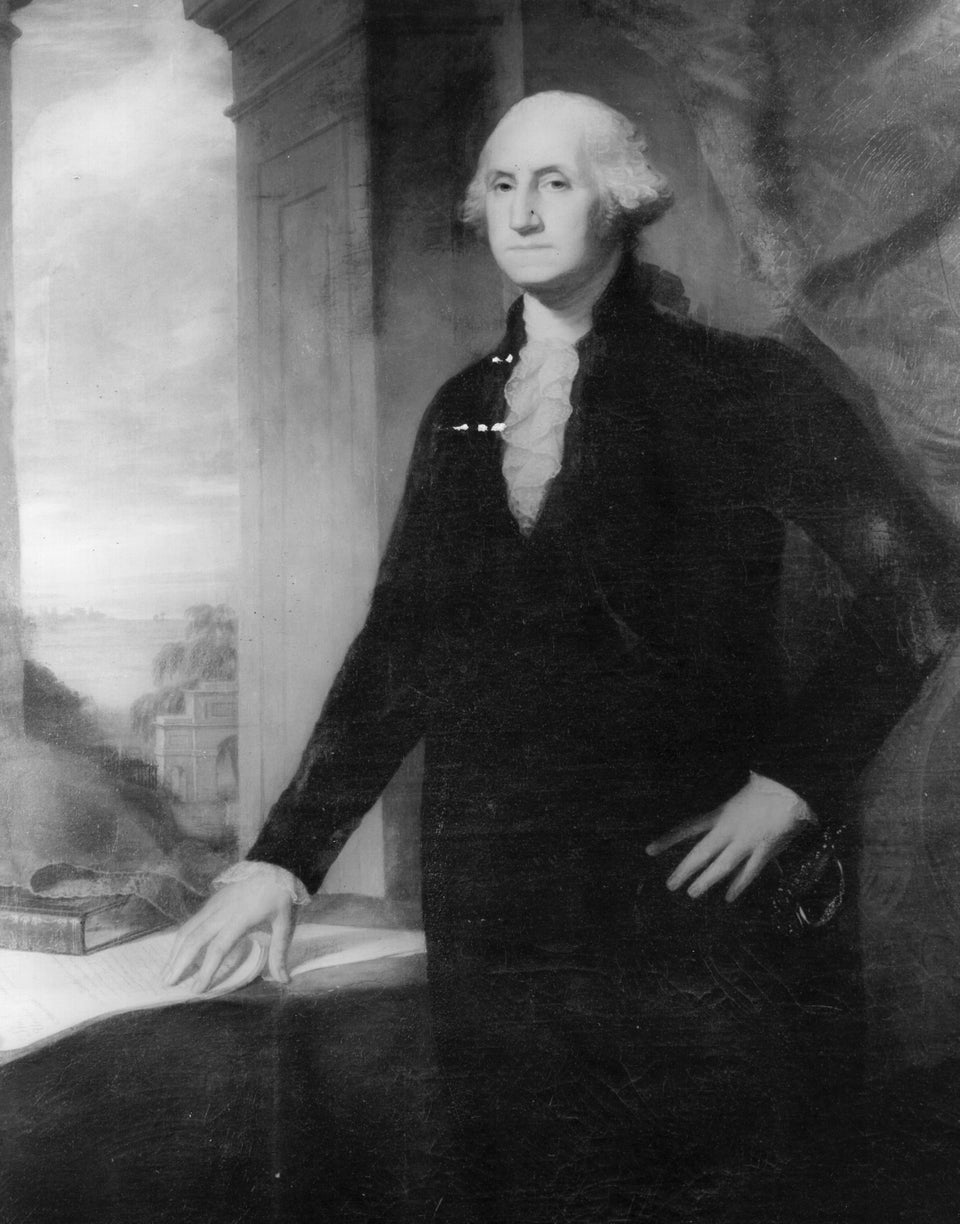 Two-Term Presidents
Popular in the Community