 Kristen Bell is finally a mom!
This is the first child for the 32-year-old "House of Lies" actress and her comedian beau, who have been dating since 2007 and have been engaged since 2009.
"I've got nothing to prove," she told Ellen DeGeneres earlier this month. "I feel like when I arrive at the hospital I want a glass of whiskey, I want the epidural in my back. And, I want to get hit in the face with a baseball bat and wake me up when it's over because I've seen the videos and it looks terrifying."
As for their marital status, the couple previously said they don't care about having a baby out of wedlock since not everyone in the county can legally marry yet, Us Weekly notes.
After she gets settled into motherhood, Bell has a movie role waiting for her. A Kickstarter campaign to get the television cult-hit "Veronica Mars" made into a movie in the summer of 2013 was a success. It surpassed its goal of reaching $2 million to secure over $4 million in funding. "I promise to give it my all," Bell wrote on the website. "I promise to work my hardest to give everyone a little bit more Veronica, and I will be oh so honored to do so."
Related
Before You Go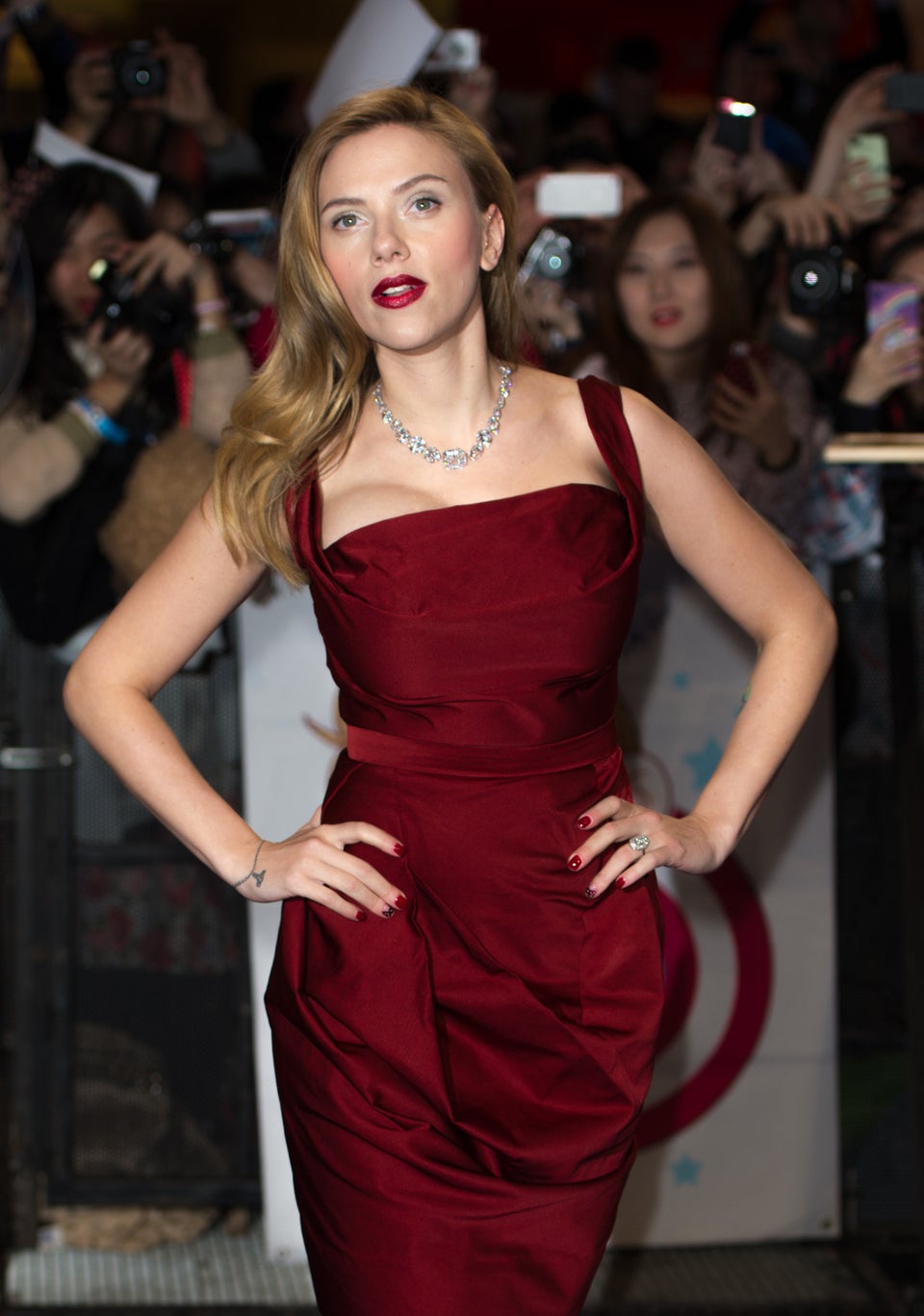 Celebrity Babies On The Way
Popular in the Community