With "Argo," "Cloud Atlas," "Silver Linings Playbook" and "The Master" screening at film festivals over the last two weeks, and trailers for "Les Miserables" and "Django Unchained" online for months, Steven Spielberg's "Lincoln" has remained the one last big Oscar contender that no one knows anything about. Until now.
With the first trailer for "Lincoln" set for debut on Thursday as part of a special Google Hangout presentation with Spielberg and co-star Joseph Gordon-Levitt, a teaser for the trailer has snuck online. The immediate reaction: "Lincoln" is the somber epic you expected from Spielberg, though maybe with a twist. The teaser features a character that isn't Lincoln (played by Daniel Day-Lewis) reciting the famed Gettysburg Address.
"Tony Kushner wrote the script -- it's a really smart script," Gordon-Levitt told HuffPost sister site Moviefone when asked about the film. "It's not just a feel-good bio pic. I mean it feels great, I think it feels better because it actually delves into something. It's not just patriotism and icon worship. It really examines him as a human being and all of his imperfections and both his virtues and his flaws. It is a fascinating script. I can't wait to see it. It is such a brave take. Steven Spielberg, he's the biggest filmmaker in the world. There would be a lot pressure on him to make a more watered-down version of the story and I think it's so brave of him to have really done something provocative and interesting."
Watch the teaser above. The trailer premieres on Sept. 14, while "Lincoln" is set to arrive in theaters on Nov. 9.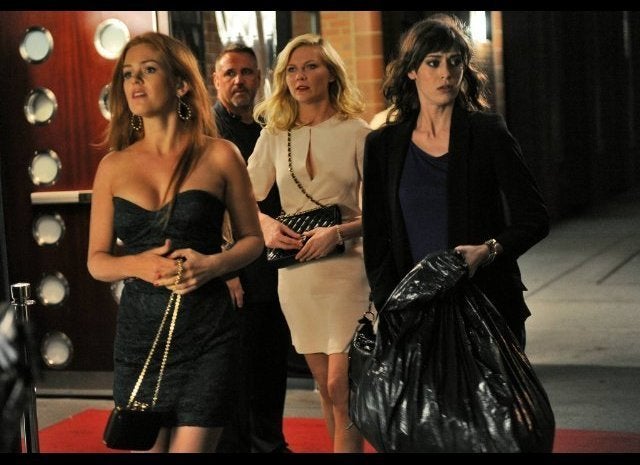 Fall Movie Preview 2012
Popular in the Community