A Dallas Veterans Affairs Medical Center spokesperson confirmed that nurse practitioner Lincy Pandithurai would "retire from federal service" effective Jan. 21. Pandithurai reportedly told Esther Garatie, a honorably discharged Marine Lance Corporal who was seeking treatment for severe depression and possible post-traumatic stress disorder, that the reason she was depressed and contemplating suicide was because she was a lesbian.
"The board was able to substantiate material portions of the veteran's claims," the spokesperson said in a statement as quoted by the Dallas Observer. "Our commitment to equal rights remains strong as we practice our core values of integrity, commitment, advocacy, respect and excellence."
Upon learning of Pandithurai's removal, the 28-year-old Garatie also issued a statement. "I really want to thank all of the people that have come together to support me and other veterans," she said "Thank you for standing up against anything like this ever happening -- to any veteran -- ever again."
"She sat down and looked at me, and her first question was, 'Are you a lesbian?'" Garatie wrote in a statement. "Her second question to me was, 'Have you asked God into your heart? Have you been saved by Jesus Christ?'"
She concluded, "This is when I realized that I was no longer a United States veteran in her eyes, I was just a homosexual."
View other anti-LGBT encounters in other industries below:

Before You Go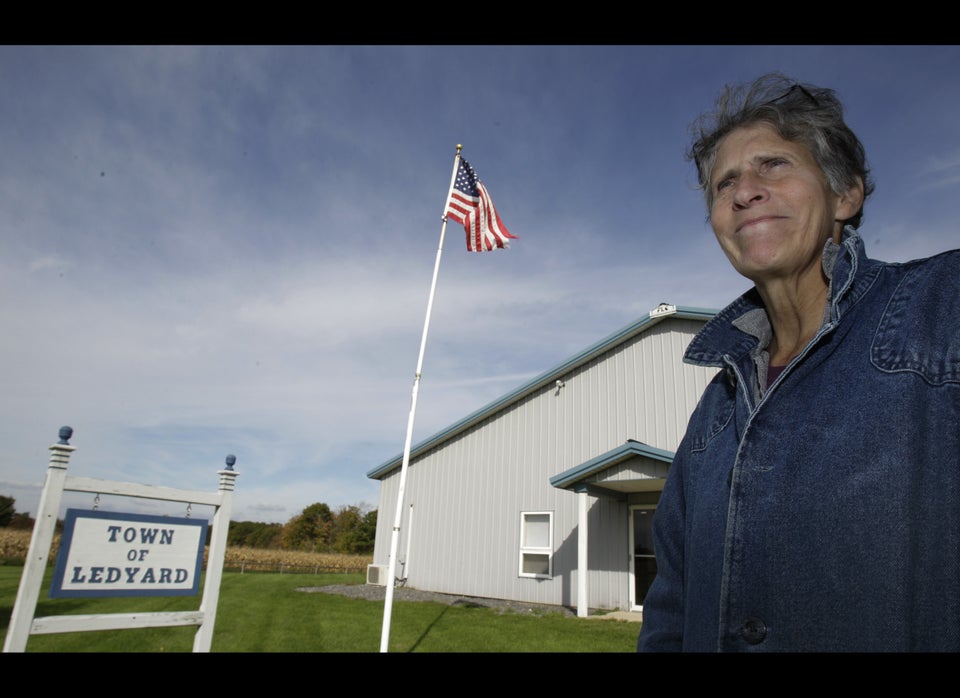 LBGT Service Cases
Popular in the Community