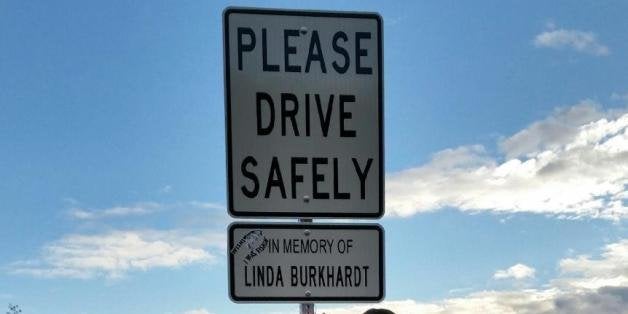 Linda Burkhardt was killed by a drowsy driver on her way home from Christmas shopping on December 7, 2012. Her daughter, Ana Burkhardt, 31, of Sumner, Washington, shared her story with The Huffington Post in honor of Drowsy Driving Prevention Week.
My mother had been out Christmas shopping for her two very young grandchildren. At the time, one was 4 months and one was 4 years old. She was on her way home when the other driver fell asleep at the wheel after she had left a party. That driver has admitted to the police that she knew she was drowsy when she left the party.
The crash happened at 9:41 p.m. Police came to my sister's house, and she notified me. My mom was 55.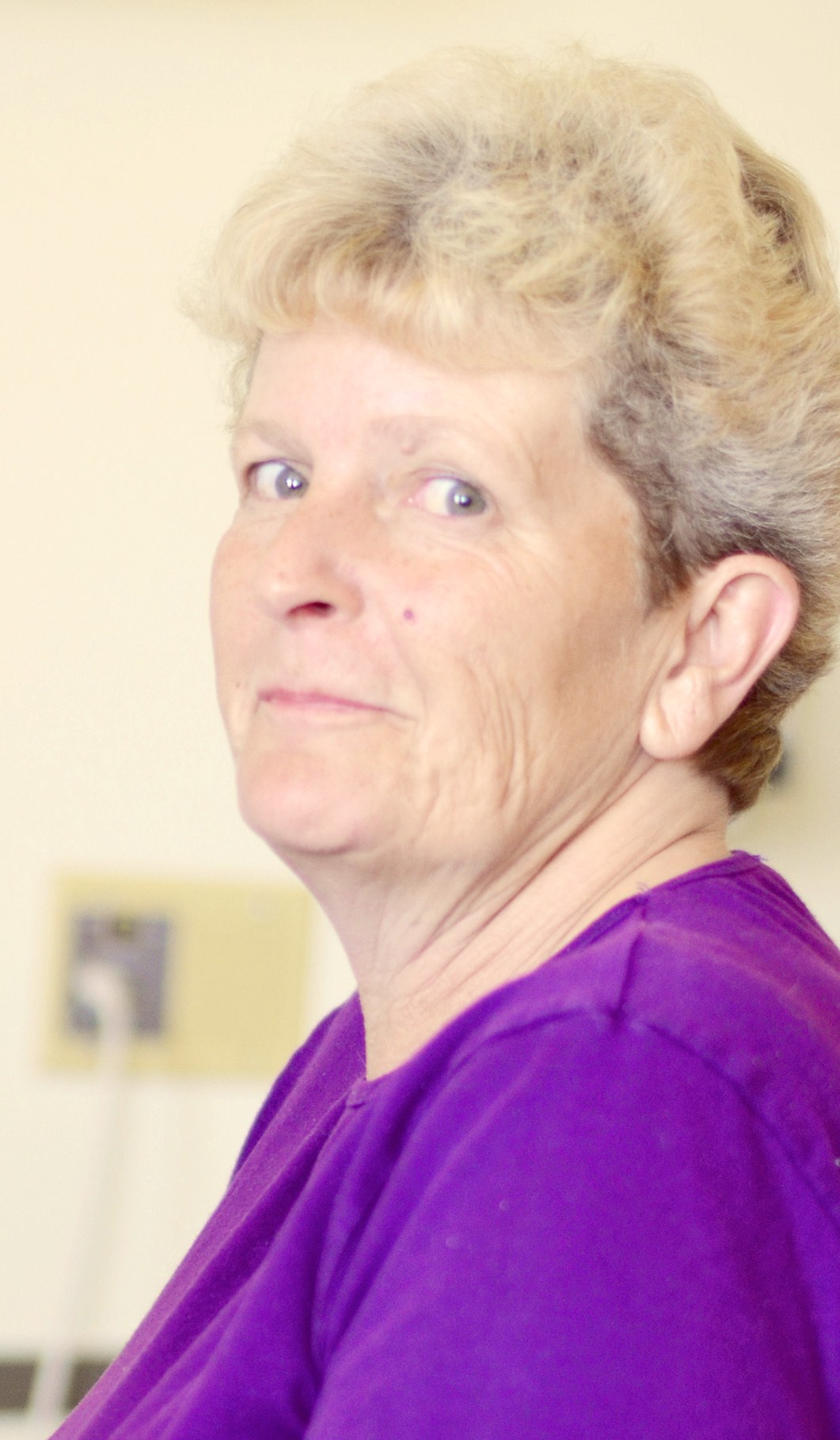 Linda Burkardt. Photo courtesy of Ana and Alicia Burkhardt
Prior to the accident, I didn't know anything about drowsy driving. I'm trying to get the word out, by connecting with other families who have lost someone to this. I emailed and called county officials about putting up a sign in memory of my mom [at the site of the accident]. Eventually they told me they would do that and that we could watch them put it up.

Ana, right, at the sign memorializing her mother in Yelm, Washington. Photo: Steven Wyble, Nisqually Valley News

I also requested other changes. I asked for rumble strips to be put in, and they're working on that now. They repainted the lines on the road, they put in road turtles [raised pavement markers] in the center lanes, and they added signs warning of approaching intersections. It's a very windy, 50 mile-per-hour road. I know by making changes on that road, I've saved someone's life or made someone think they should be more responsible on the road.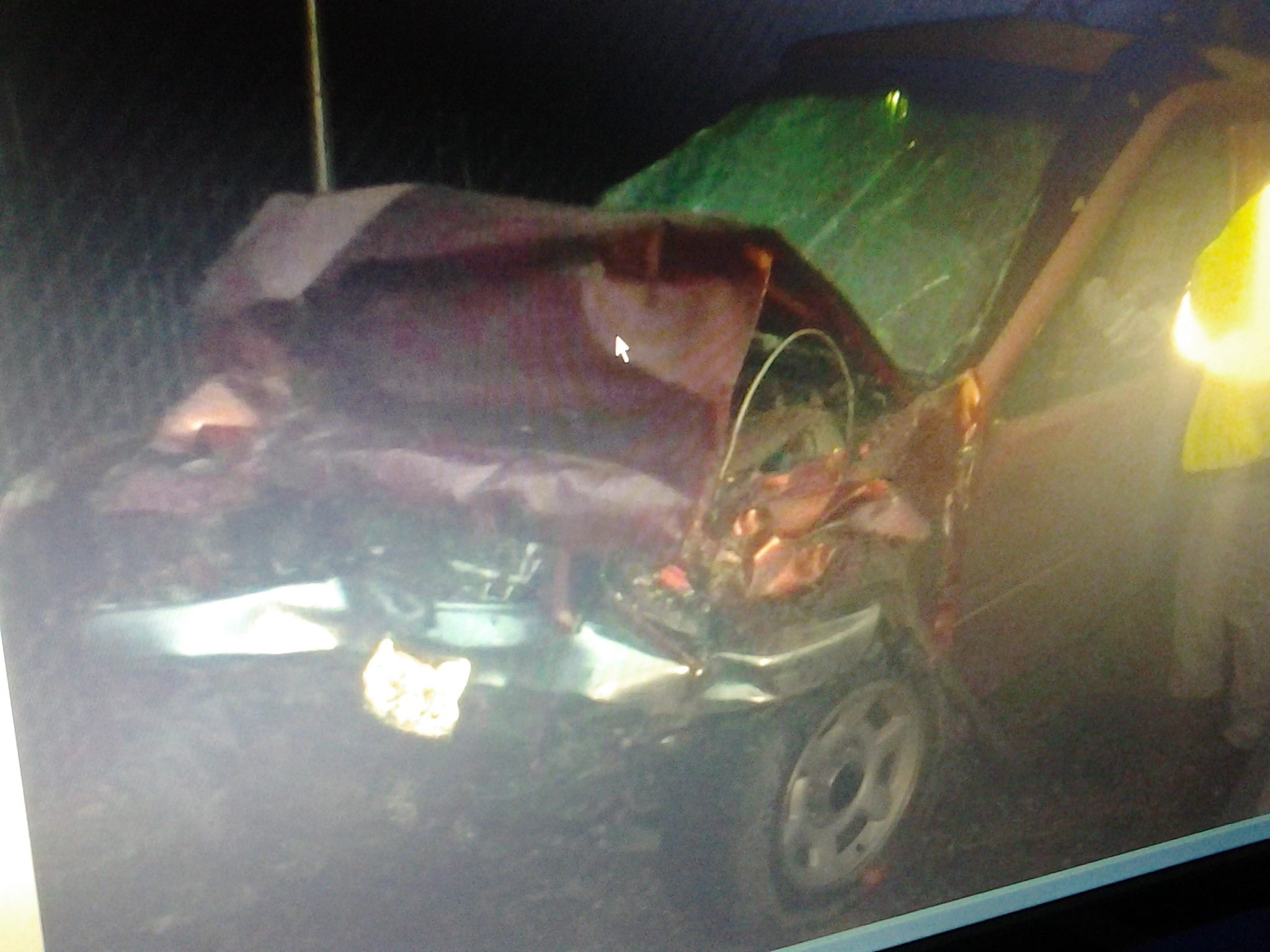 Linda Burkhardt's car, after the crash. Photo courtesy of Ana and Alicia Burkhardt
I would like the law to state that when a drowsy driver admits to being drowsy before they even start driving, they need to be held responsible just as a person who was drinking and driving is. They need to be given more than a fine ... for maiming or killing an innocent person. My sister Alicia and I lost our mom before we were even 30 years old. That driver took Mom away from us. The greatest thing in my mother's life was her grandchildren. She never got to see her granddaughter start school or her grandson's first steps.
It breaks my heart that I'll have to explain to my son when he asks, "Who is the lady in the pictures of me when I'm an infant?" How do you explain that to a child? She was there for his birth and then there was just so little time.
Ana would like to thank Frank Blair and his family, Thurston County D.O.T. and Steven Wyble of the Nisqually Valley News. As told to Sarah Klein. This interview has been edited for clarity and length.
Before You Go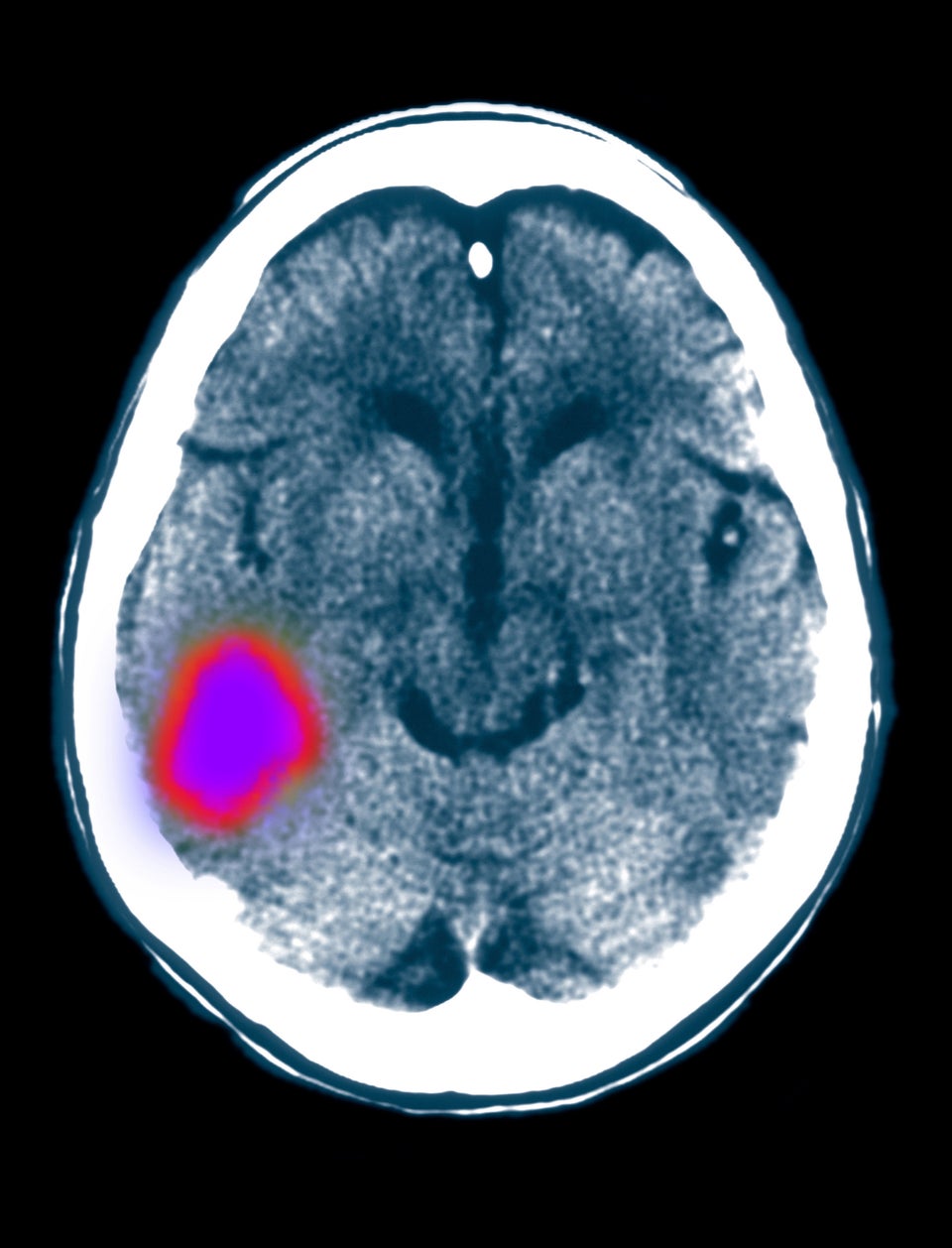 Sleep Deprivation Can...