Police in Joliet, Ill. are now asking the public to help track down Linda Fellenbaum, who hasn't been heard from since she disappeared, according to the Chicago Tribune.
Joliet Patch reports that Fellenbaum's 40-year-old boyfriend, Donald Wolak, told detectives that his girlfriend left his Joliet home after they argued about a "large sum of cash" and a handgun he said she stole from him.
Patch also spoke with a man who claimed he had set up a "sex date" with Fellenbaum after he responded to a Craigslist ad he says she posted on the last day she was seen.
The man, who did not give his name, said the two met up, but Fellenbaum backed out of the situation.
"We briefly saw each other and she got cold feet," he said. "We never ended up doing anything."
"For her not to be in contact with them, for her not to be able to take her son to school, for her not to be able to be in touch with her daughter or her son, that is completely out of character for her," Ogeto said.
Before You Go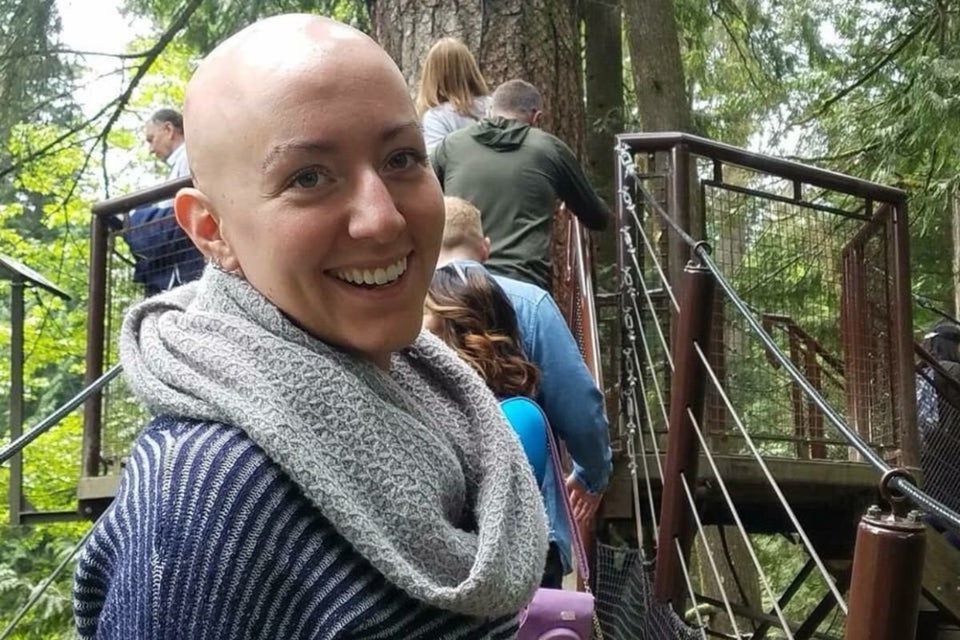 Missing People
Popular in the Community