Linda Fondren, a mayoral candidate in Vicksburg, Miss., not only admits to a past life in prostitution, she says her husband was one of her Johns.
"I knew it would surface because it was around. I just didn't think it would surface and I would be sitting here doing an interview with you today."
Fondren tried to hold off making that admission for weeks, and she even dismissed reporters who brought up a possible tie with Sagebrush Ranch, a legal Nevada brothel.
"These are rumors, and politics is really a business that people do whatever it takes to get things said about people instead of discussing the issues, what concerns people the most," Fondren told the Clarion Ledger on March 29.
Dennis Hof, owner of the Moonlight Bunny Ranch, a legal brothel in Carson City, Nev., says a past career in prostitution is no reason to exclude a candidate.
"[Legal prostitutes] go on to careers in medicine, law, and education, and they fund those educations with the money that they earn here at [brothels like] The Bunny Ranch" Hof said. "I couldn't be prouder of their accomplishments, and I sincerely believe that Linda Fondren's time working as a legal prostitute in Nevada has given her the necessary business acumen to be a very successful mayor."
Fondren isn't nostalgic about her time spent as a prostitute, saying she only did it to support herself after she got pregnant at age 14 and after her mom died of cancer.
She told the Associated Press: "I hated it. I hated it." She also said that she would not support legal prostitution if elected.
Since leaving the brothel business and moving to Vicksburg, Fondren has earned a national reputation for her efforts at fighting obesity. In 2010, she was declared a CNN Hero for creating Shape Up Vicksburg, a 17-week weight loss challenge that later evolved into a walking club.
Related
Before You Go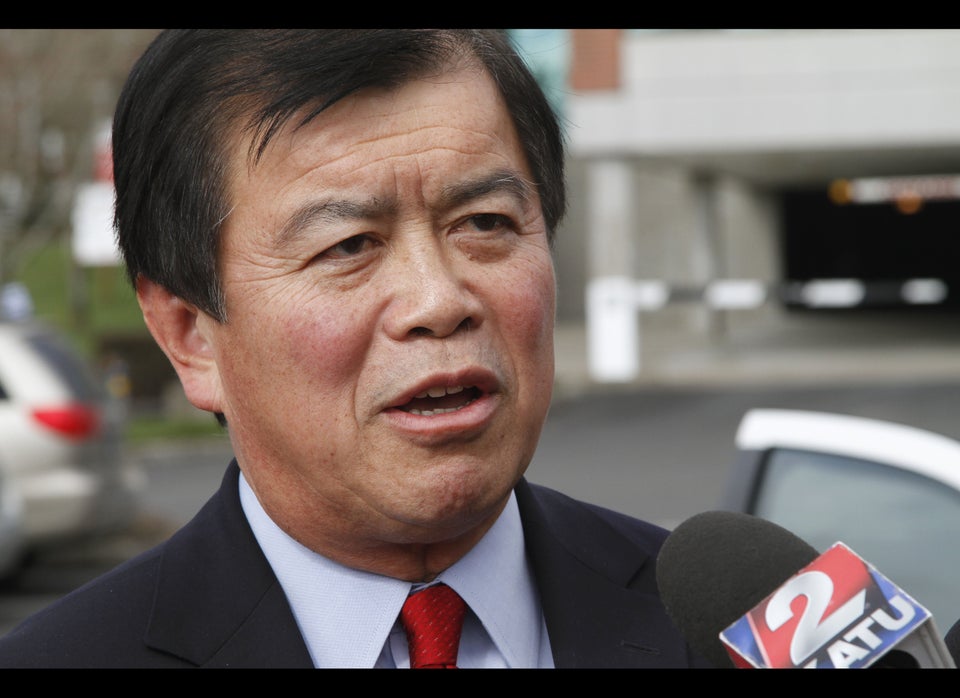 Political Sex Scandals
Popular in the Community