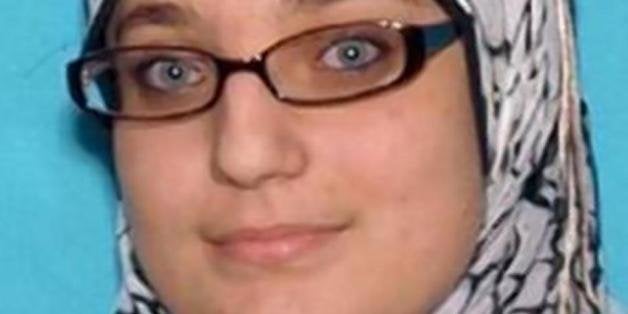 A substitute teacher is accused of sexually assaulting a 16-year-old boy.
On Friday, Linda Hardan, 21, of Prospect Park, New Jersey, was charged with second-degree sexual assault, third-degree endangering the welfare of a child and fourth-degree criminal sexual contact, according to NJ.com.
Hardan was a substitute teacher at Manchester Regional High School, where the boy is a student.
NorthJersey.com reports that authorities did not say exactly where the sexual assault took place, but did note that it happened outside of school hours.
Passaic County senior assistant prosecutor Gyselle Da Silva told the site she could not disclose how authorities learned about the alleged assault as the investigation is continuing.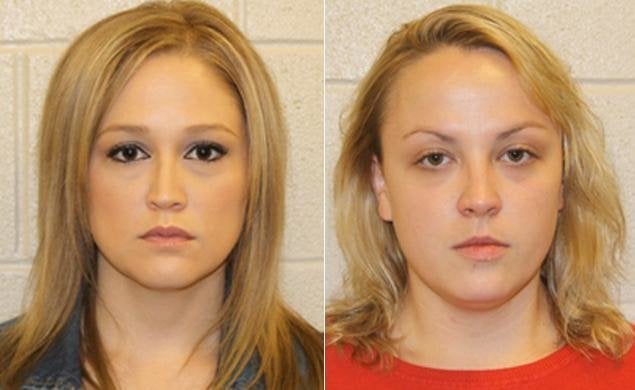 Teacher-Student Sex Abuse Cases