You didn't expect Halloween to pass without at least one anti-gay condemnation from a right-wing pundit, did you?
Well, rest assured: Mission America's Linda Harvey has slammed Halloween, saying the holiday's purportedly Satanic origins make it a "huge celebration in the LGBT world."
"We all can see it's a huge celebration in the LGBT world, especially for the gender-confused folks. This illustrates some of the problem. The core of Halloween is glittering artificiality, you can pretend to be someone you aren't for a night, you can flirt with danger, you can divine a different destiny, but it is all void of the presence of or will of God.

It's a seduction that says, 'don't be afraid, do whatever you want, there's nothing to fear,' it's one of Satan's oldest tricks."
Saying that costumes "disguise our very souls," Harvey noted, "Christians aren't supposed to be consulting fortune tellers, Ouija boards or palm readers about our future but all are frequently a part of Halloween festivities...do your kids know how risky these practices are and that real contact with real demons is quite possible? Satan doesn't care about our intentions; he will take any willing participant."
The vice president of Justin's Gift, a group created to support gay youth after several suicides in the Anoka-Hennepin School District, said kids who planned to participate were "pretty upset" by the news, and that he was "confused and mystified" as to the denial of the request. "We're trying to show these kids that they're part of the community and unfortunately it backfired and sent a completely different message," Jefferson Fietek is quoted as saying, noting that about 30 students had planned to march in the parade dressed as their favorite fairytale characters.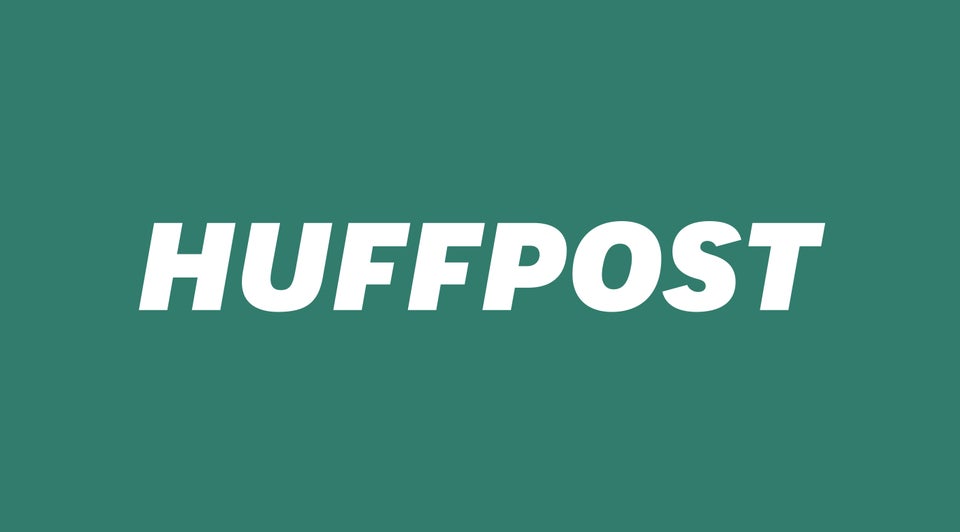 Horrific Anti-Gay Statements
Popular in the Community