 WASHINGTON -- Connecticut GOP Senate candidate Linda McMahon, an aggressive proponent of deregulating business in this year's campaign, comes by her sentiments honestly. She was a fervent advocate for exempting her own World Wrestling Entertainment Inc. from restrictions for years, even as it was embroiled in drug and steroid scandals.
State and federal lobbying records show that McMahon, who resigned as WWE chief executive in September 2009, helped in getting WWE removed from under the umbrellas of state athletic commissions, which allowed it to dodge some of the stiff testing standards and fees that states imposed on bona fide athletic leagues. McMahon is running against Democratic Rep. Chris Murphy for the seat of retiring Sen. Joe Lieberman (I).
A lot of attention has been paid to McMahon's federal lobbying efforts, which she once denied even existed, but her state work reveals a longer-running, broader campaign to unshackle WWE from government observers.
It dates back to the late-1980s, when McMahon personally testified in Pennsylvania to get wrestling deregulated there. She maintained that wrestling was not sport, but entertainment like the circus, the Ice Capades or the Harlem Globetrotters.
McMahon argued aggressively -- and persuasively -- that there should be no athletic regulation of her business. The state legislature ultimately agreed.
McMahon and WWE continued that campaign, and wrestling is now deregulated in more than half of the country. Along the way, they spent well over $400,000 on lobbyists to help grease the path. McMahon herself often was directly involved, though not always.
In Washington state, she was the person signing the lobbying contracts worth about $100,000 from 1987 to 1990. When Congress tried to pin down the WWE in 2007 over its steroid problems, McMahon admitted that Washington state's tougher drug standards had "something to do with" WWE avoiding the state.
Similarly, after a spate of drug reports, Florida weighed a testing bill for wrestling, but ultimately voted it down in 1992 after a strong push by WWE lobbyists.
The organization stayed away from Oregon for years because of the costs of drug-testing -- and the penalties for positive results -- then ultimately convinced the state to relent in 2003.
McMahon and the WWE lobbied New Jersey for a half-decade -- spending more than $100,000 on lobbyists -- and came away with the victory in 1997, when then-Gov. Christie Whitman (R)signed a law deregulating wrestling and cutting taxes on the sport.
That's all on top of what WWE spent in Washington, D.C., which included some $1 million from 1999 to 2009.
WWE and McMahon have long maintained that they take great pains to care for the health and safety of their "talent" -- who are independent contractors and don't have health insurance from the company. They point to the organization's wellness and drug-testing programs.
Still, relatives of some wrestlers who have died in the ring said they see in the push for deregulation the seeds that have grown into a culture of abuse. Some critics count dozens of pro wrestlers who've died younger than age 65.
During McMahon's losing campaign to replace Democratic Sen. Chris Dodd two years ago, a dead wrestler's father, Mike Benoit, roiled her bid for office by claiming that the pounding wrestlers take in the ring -- and the drugs they consume to keep competing -- destroys their lives.
"This extreme behavior in a wrestling ring would never have been allowed under the rules of the wrestling and boxing commissions," Benoit told Connecticut's Journal Inquirer. "Linda McMahon claims one of her greatest accomplishments while working at WWE was getting their industry deregulated. They now operate with absolutely no oversight. History will show that the early death rate of wrestlers started shortly after the regulation was stopped."
WWE has vigorously denied that deregulation fosters abuse and doesn't acknowledge that the rigors of the ring cause premature death. Instead, the company has said many wrestlers have died because of poor lifestyle choices unrelated to wrestling. WWE officials also point out that the company remains regulated in almost two dozen states.
McMahon's campaign did not answer a request to discuss her lobbying or to comment on whether her current push against "job-killing regulations" bears any comparison to her efforts at WWE.
Her WWE days have been less of an issue in this campaign than they were in her race against now-Sen. Richard Blumenthal, who won Dodd's seat. But an outside group did release an ad late last month attacking McMahon for the deaths of wrestlers.
Michael McAuliff covers Congress and politics for The Huffington Post. Talk to him on Facebook.
*************************
What's happening in your district? The Huffington Post wants to know about all the campaign ads, mailers, robocalls, candidate appearances and other interesting campaign news happening by you. Email any tips, videos, audio files or photos to openreporting@huffingtonpost.com.
Before You Go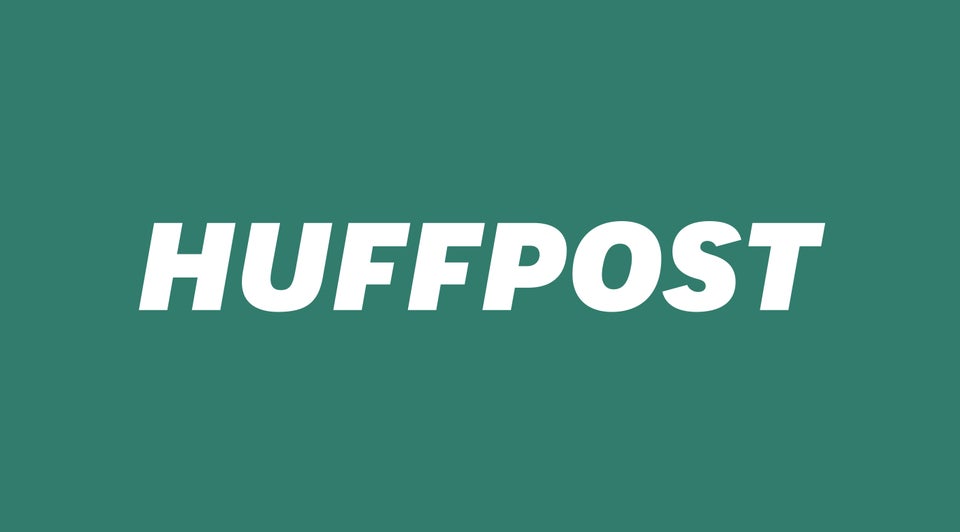 2012 Senate Race Polls
Popular in the Community