Once you lay your eyes on the otherworldly beauty known as Page, it's nearly impossible to look away.
The irresistible transgender icon was a fixture of New York's drag scene in the 1980s and '90s, her provocative performances and impeccable style walking the line between fabulous and revolutionary. The gender-bending fashionista caught the attention of photographer Linda Simpson, and soon became the amateur artist's radical muse.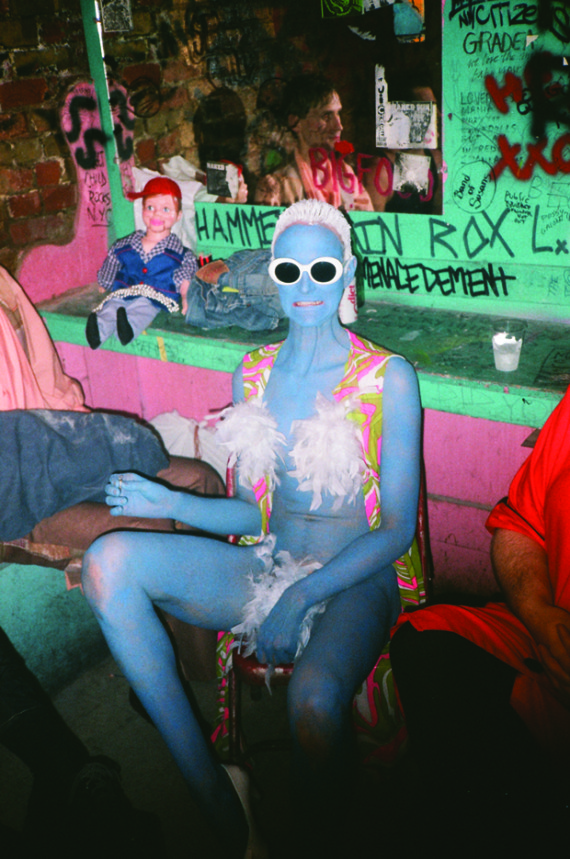 In the Pyramid Club dressing room. (June, 1991)
Simpson's vintage photos capture Page in a variety of show-stopping ensembles, ranging from blue body paint to faux bloody nipples. "My photos are a tribute to Page's fabulousness and uniqueness, and also a history of our friendship, which spanned a dozen years," Simpson explained to The Huffington Post. "It was often a bumpy and erratic ride, but through it all, Page's beauty shined bright."
Simpson met Page while the two were living on East 13th Street in the Lower East Side, which, for those who need a reminder, was far seedier back in the day. Enraptured by Page's beauty and flamboyant lifestyle, Simpson began spending more and more time with Page, photographing her many ensembles in the process.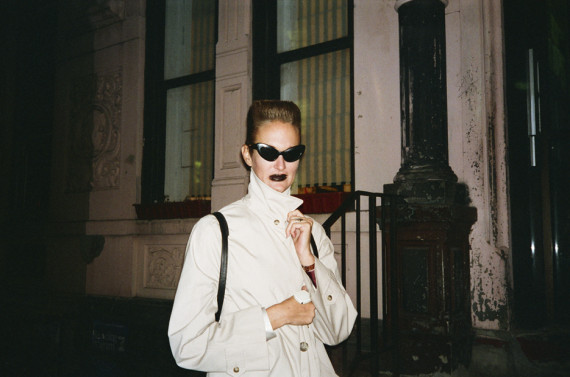 On East 13th Street. (September, 1996)
We have to admit we're grateful for Simpson's amateur status, and are fairly certain her images are all the better for it. The photos ooze a raw, gritty glamour, instantly transporting viewers back to the neon-tinted time.
Whether entertaining at a nightclub or roaming the city zoo, Page, it appears, was always performing. Simpson's series, titled "Pages," seems to capture a colorful series of fluctuating identities and spontaneous personas, rather than a single rigid selfhood. "Ultimately, Page was an incredible transgender performance artist, with all the world a stage for her transgressive ways," Simpson summarized.
"Pages" is now a book published by Brooklyn-based press Peradam. Check out our coverage of Simpson's historical series "The Drag Explosion" for more '90s drag perfection. See the many faces of Page below and let us know your thoughts in the comments.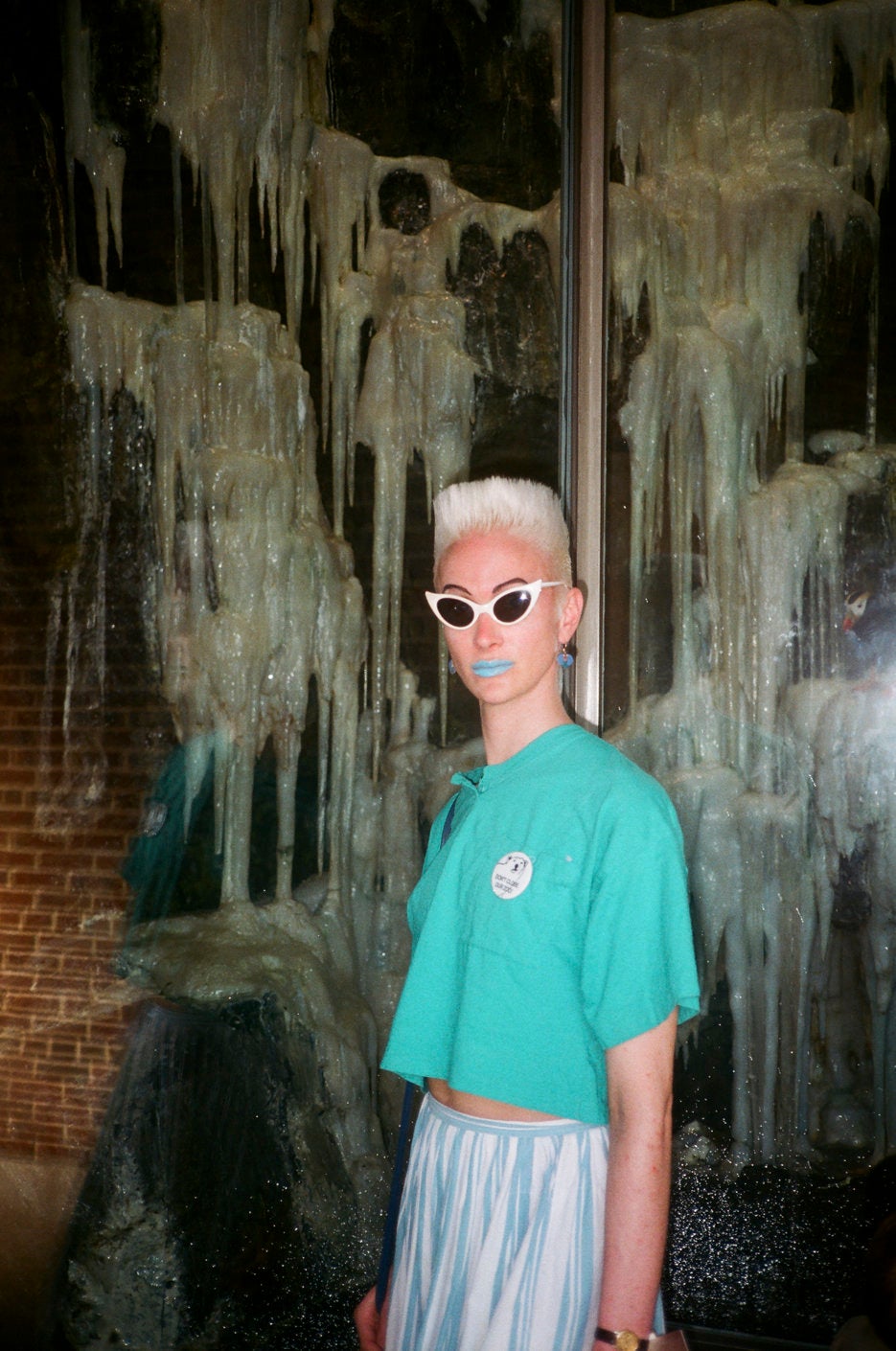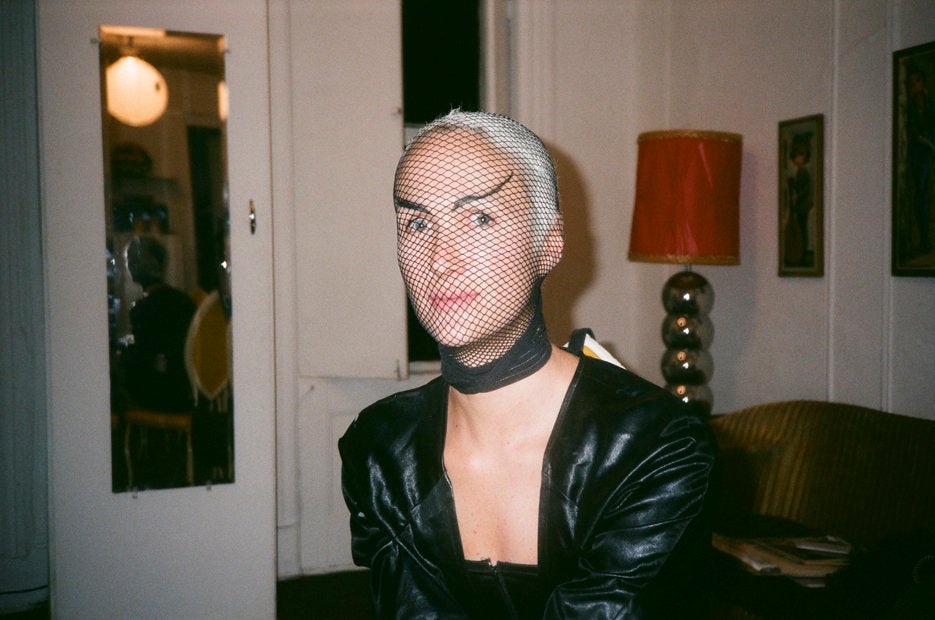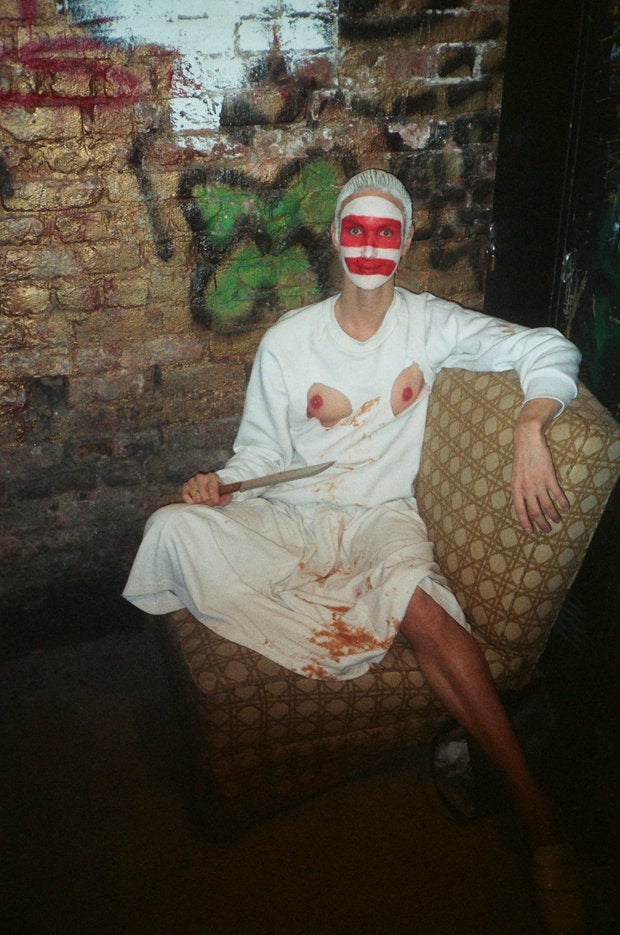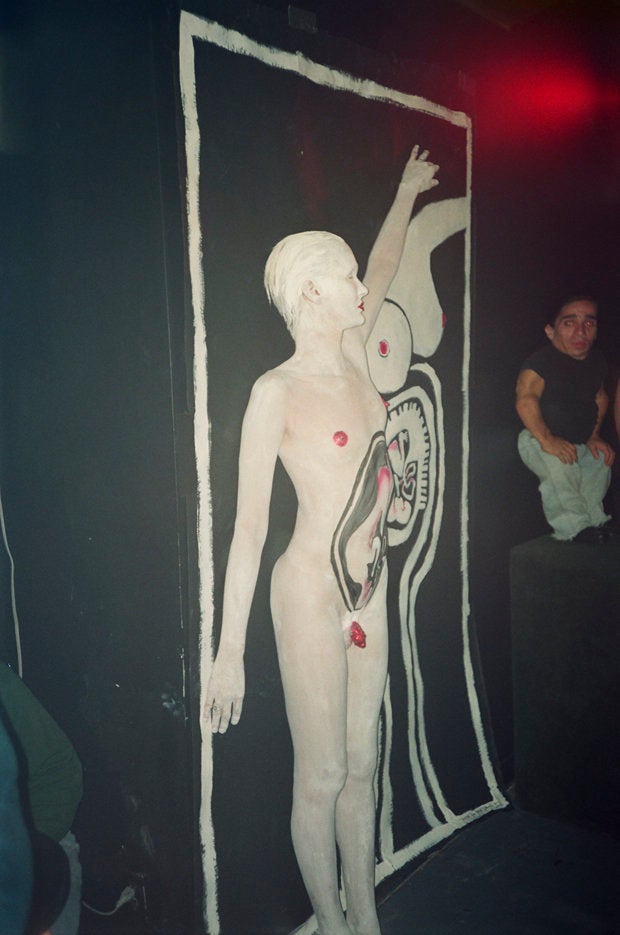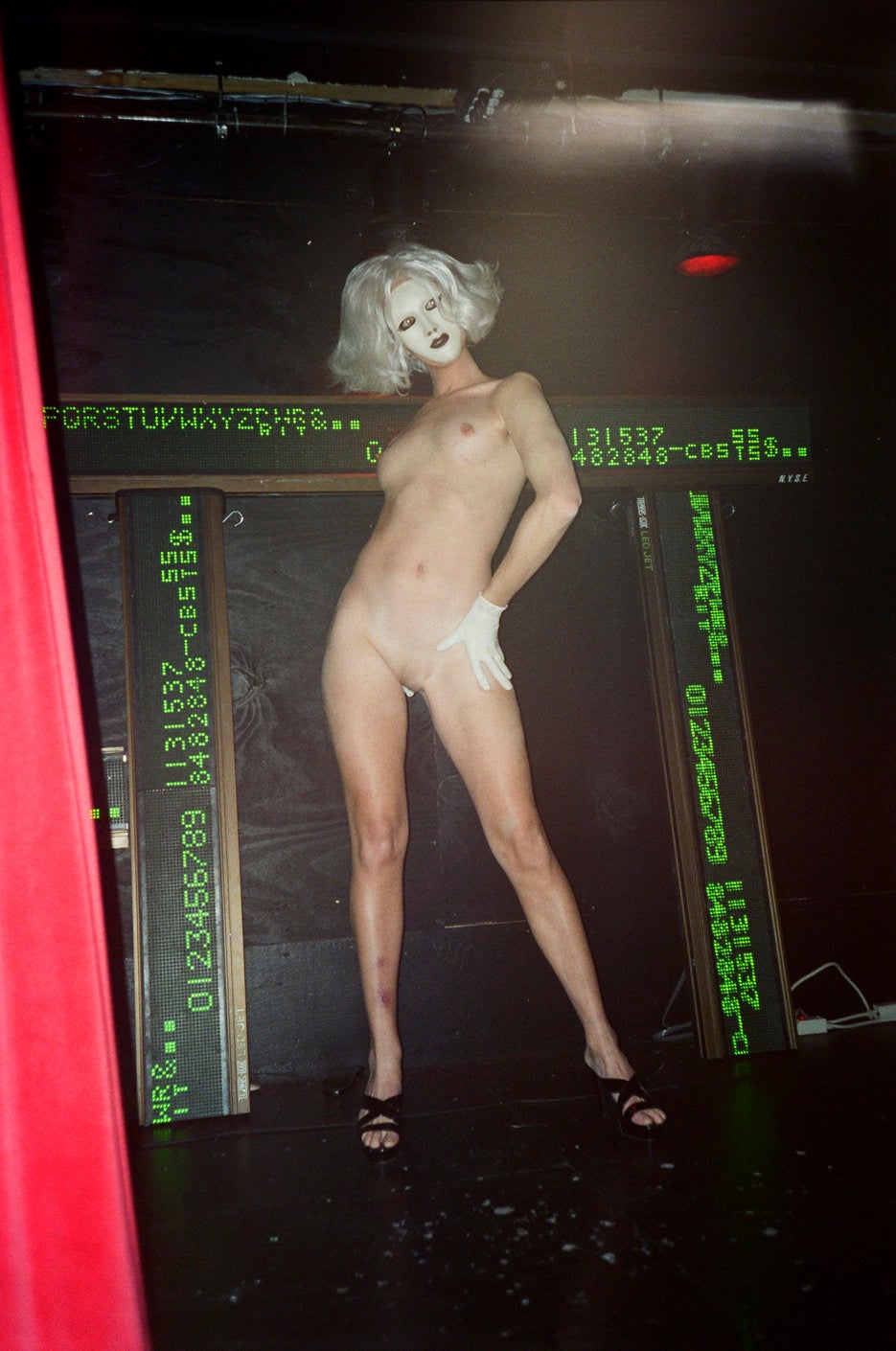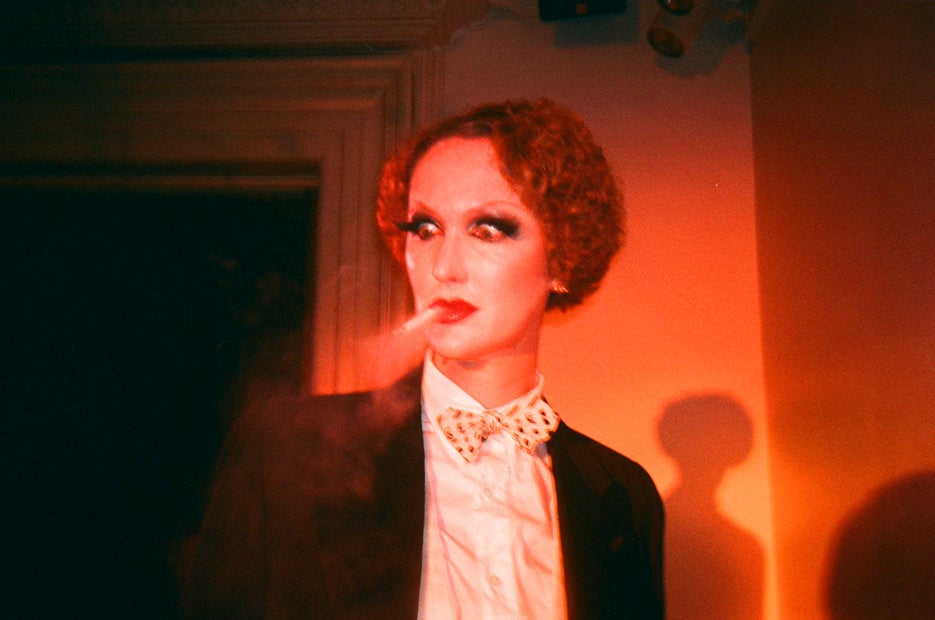 Popular in the Community