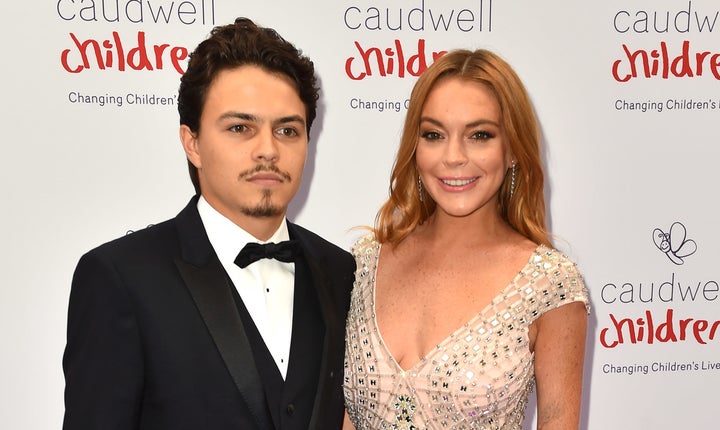 Following a heated altercation with her fiancé, Lindsay Lohan has reportedly left her home in London, TMZ reported.
According to the celebrity news site, police officers responded to a call by "a woman in distress" Saturday morning at Lohan and Egor Tarabasov's home. They reportedly kicked down the door to check on the couple, but once they arrived, the two had already left the apartment.
No arrests were made, but as TMZ noted, the officials determined that both Lohan and Tarabasov are safe. Sources told the news site that Lohan had told friends that her relationship with the Russian business heir had sometimes become violent.
She also tells the man, assumed to be Tarabasov, "Everybody will know" and tells him to leave the residence.
Lohan seemed to respond to all the news surrounding her relationship with a photo on Instagram. The image, a cloud in the shape of a heart, is accompanied with the following caption:
"I would appreciate if these speculations regarding my personal life would respectfully come to a halt. Unfortunately, a private matter has become more public than I can control and I would be extremely grateful if my fiancé and myself could discuss our personal matters on our own. There are more important things going on in the world than our relationship. Please leave us be to solve our personal matters."
The Huffington Post has reached out to a rep for the star to confirm the pregnancy news and for more details on the situation as a whole.
Before You Go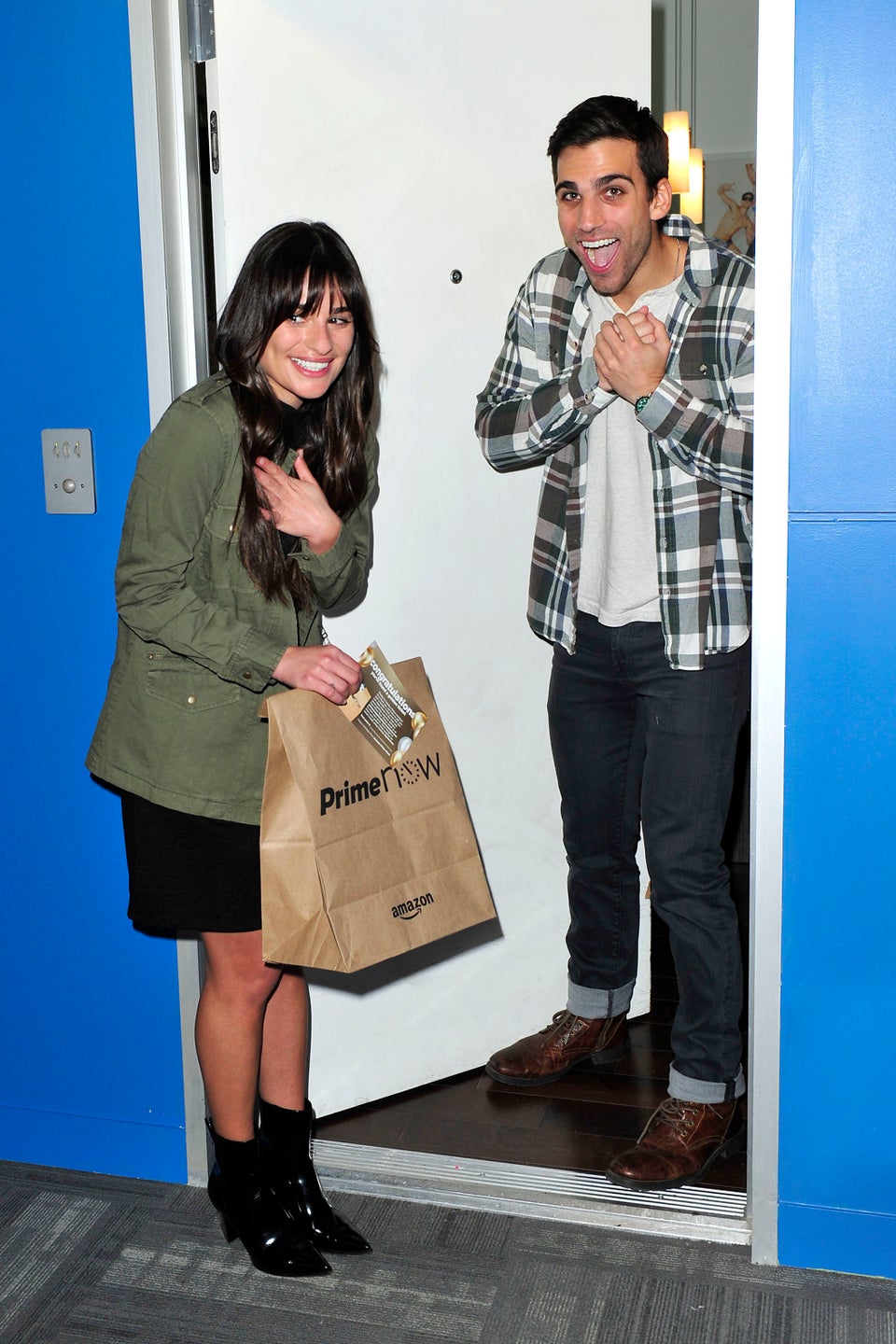 Celebrity News & Photos
Popular in the Community