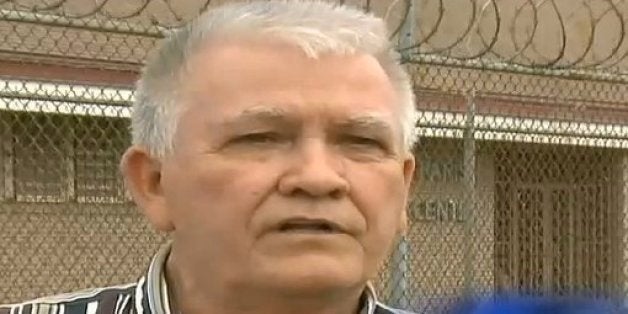 Meet one immigration hardliner who doesn't want immigrants to speak English.
Lindel Toups, who sits on the Lafourche Parish City Council, wants to route some funding away from a library and into a new jail. Toups played down the importance of libraries in comments to the local press, pointing out that the Spanish-language Biblioteca Hispana section helps Spanish-speakers learn English, which he says is a bad thing.
"They're teaching Mexicans to speak English," Toups told the Tri-Parish Times and Business News. "Let that son of a bitch go back to Mexico."
Toups doesn't just oppose Mexicans learning. He elaborates:
There's just so many things they're doing that I don't agree with… Them junkies and hippies and food stamps (recipients) and all, they use the library to look at drugs and food stamps (on the Internet). I see them do it.
The citizens of Lafourche Parish will vote Saturday in a ballot measure to decide whether to keep the money in the library system or pump it into the new jail. EveryLibrary, a pro-library non-profit organization, called the vote "the worst library election in the country" in a blog post.
Before You Go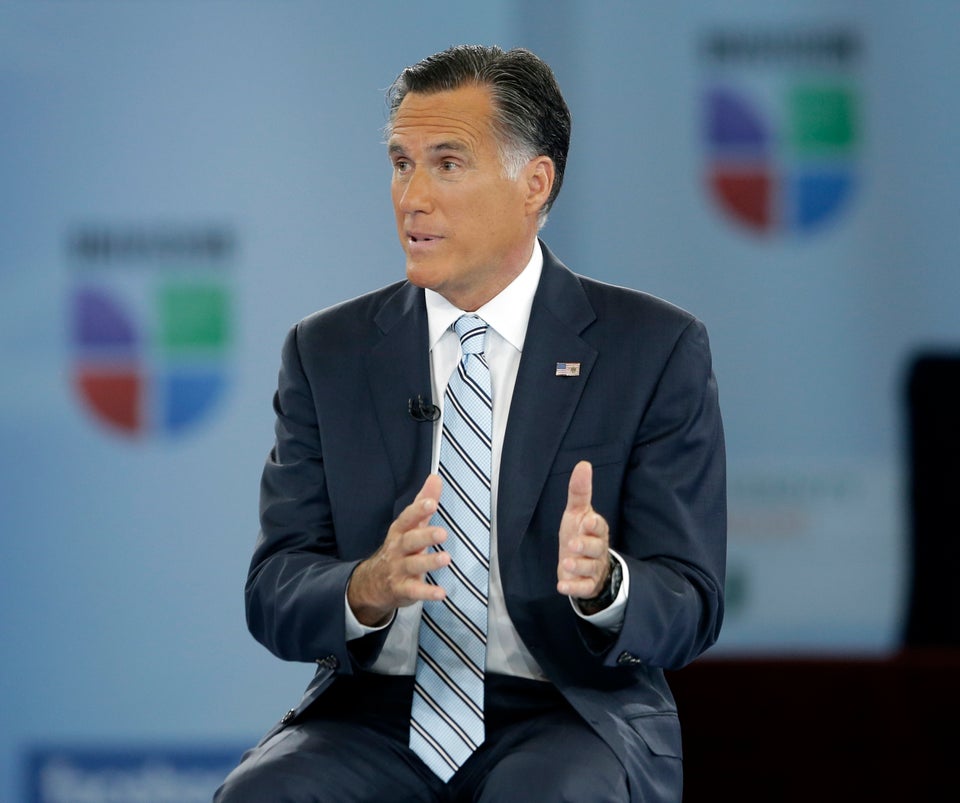 Dumbest Commentary About Latinos In 2012
Popular in the Community