 WASHINGTON -- Sen. Lindsey Graham (R-S.C.) on Thursday criticized a fellow Republican, Sen. Rand Paul of Kentucky, for proposing to end aid to Libya, Egypt and Pakistan, suggesting the cuts could damage U.S. national security.
"Rand Paul is one nice fellow, but I bet you he's never talked with CIA Director General Petraeus about what would happen if we cut our aid off to Pakistan," said Graham at a Politico event at the Newseum. "It's 90 percent popular, but I can show you things in history that were 100 percent popular that were really bad ideas."
Paul has threatened to block a six-month government funding bill because he wants to cut off U.S. aid to Pakistan unless the country stops "openly thwarting our objectives in the region" and releases a Pakistani doctor who helped in the search for Osama bin Laden. He urged aid to be cut to Egypt and Libya, unless those countries show "full cooperation" in bringing those to justice who stormed U.S. diplomatic facilities last week. The attacks on the U.S. consulate in Benghazi, Libya, killed U.S. Ambassador Chris Stevens and three colleagues.
Paul told fellow senators in a letter on Tuesday that if a full cutoff in aid could not be passed, "significant cuts that are less than the full amount of foreign aid could be considered, coupled with redirecting a portion of the money into the improvement of security at our diplomatic facilities. If these countries cannot secure American lives and property, our increased cost of doing so must come out of the money set aside for aid."
In the State-Foreign Operations budget for the 2013 fiscal year, the Obama administration requested $2.2 billion in foreign aid to Pakistan and $1.56 billion for Egypt, according to a Congressional Research Service report obtained by the Federation of American Scientists.
Graham told those gathered at the Newseum on Thursday that the U.S. should continue to engage with the Mideast to try to shape the region as it goes through political turmoil.
"Here's what I convey to my colleagues: don't be indifferent: the people I want to give the aid to and support to are the ones that I have some hope that I can live with in peace," Graham said. "The radical Islamists know that they cannot win if we stay in the region."
Graham also raised the alarm about automatic spending cuts that are scheduled to take effect in January that would result in a 9.4 percent cut in defense spending. He urged his Republican colleagues to consider revenue increases that would avoid the drastic reductions.
"Why don't we have a deal to avoid sequestration? I think there are a lot on the left who really are reluctant to embrace entitlement reform and people on our side reluctant to embrace revenue generation," he said.
Before You Go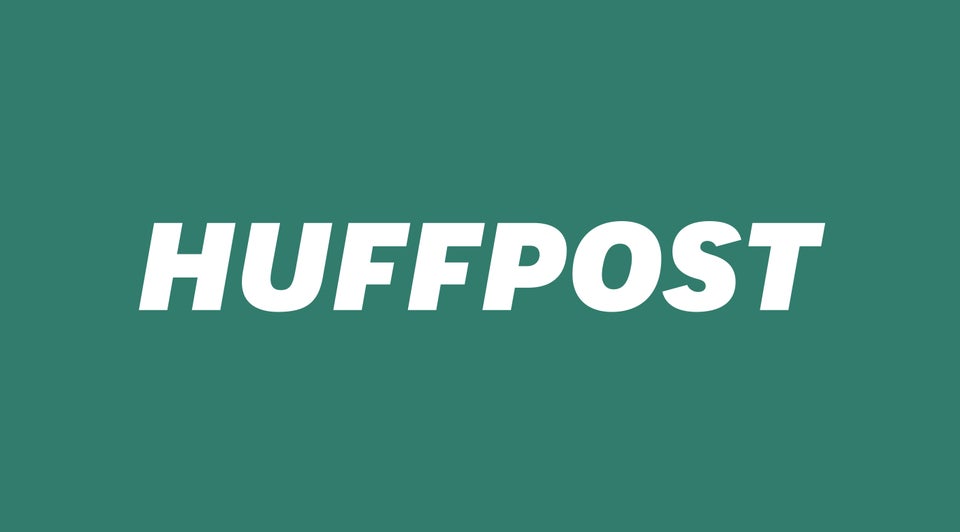 2012 Senate Race Polls
Popular in the Community